News
The Oratorium SARX SОМА installation
The Oratorium SARX SОМА installation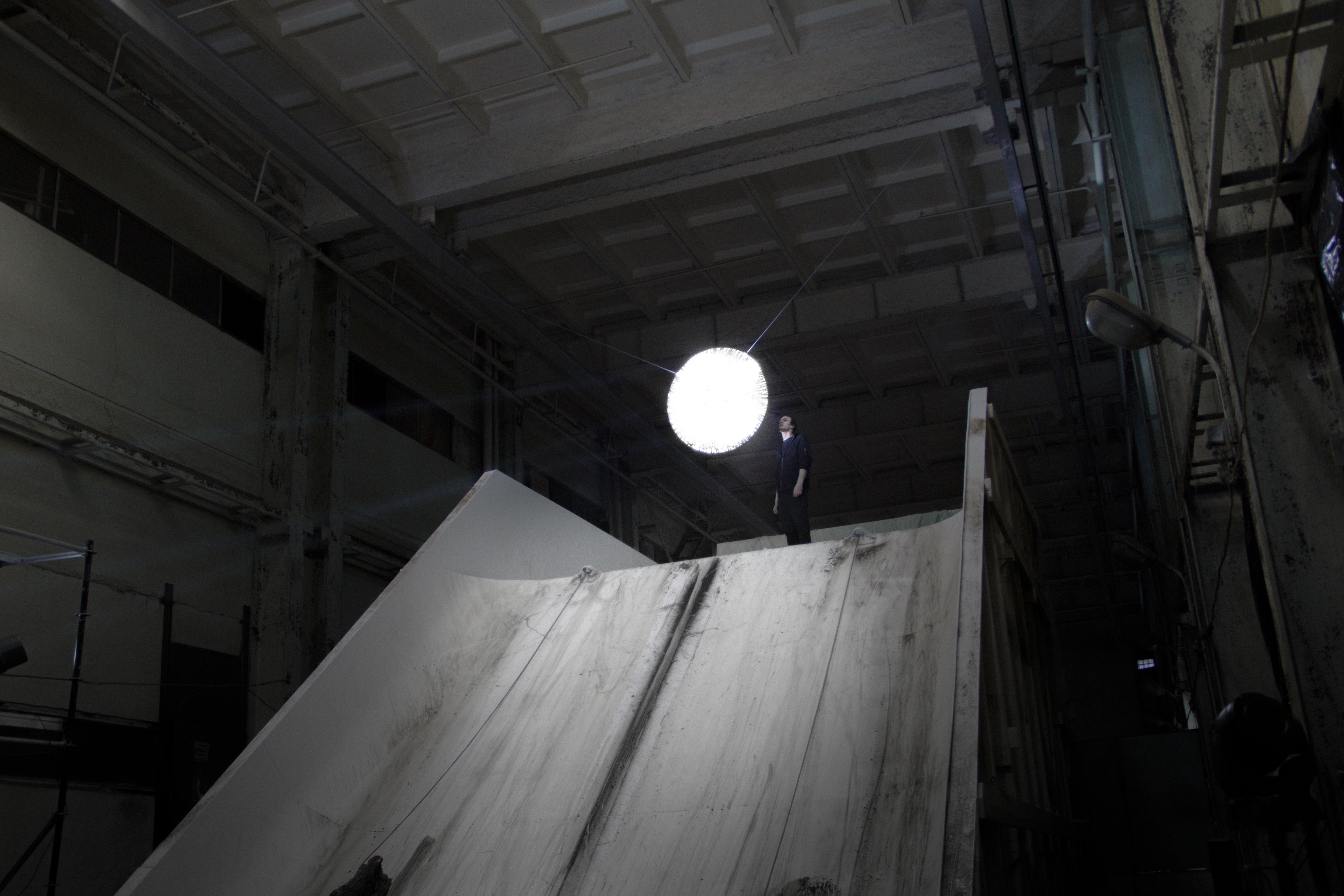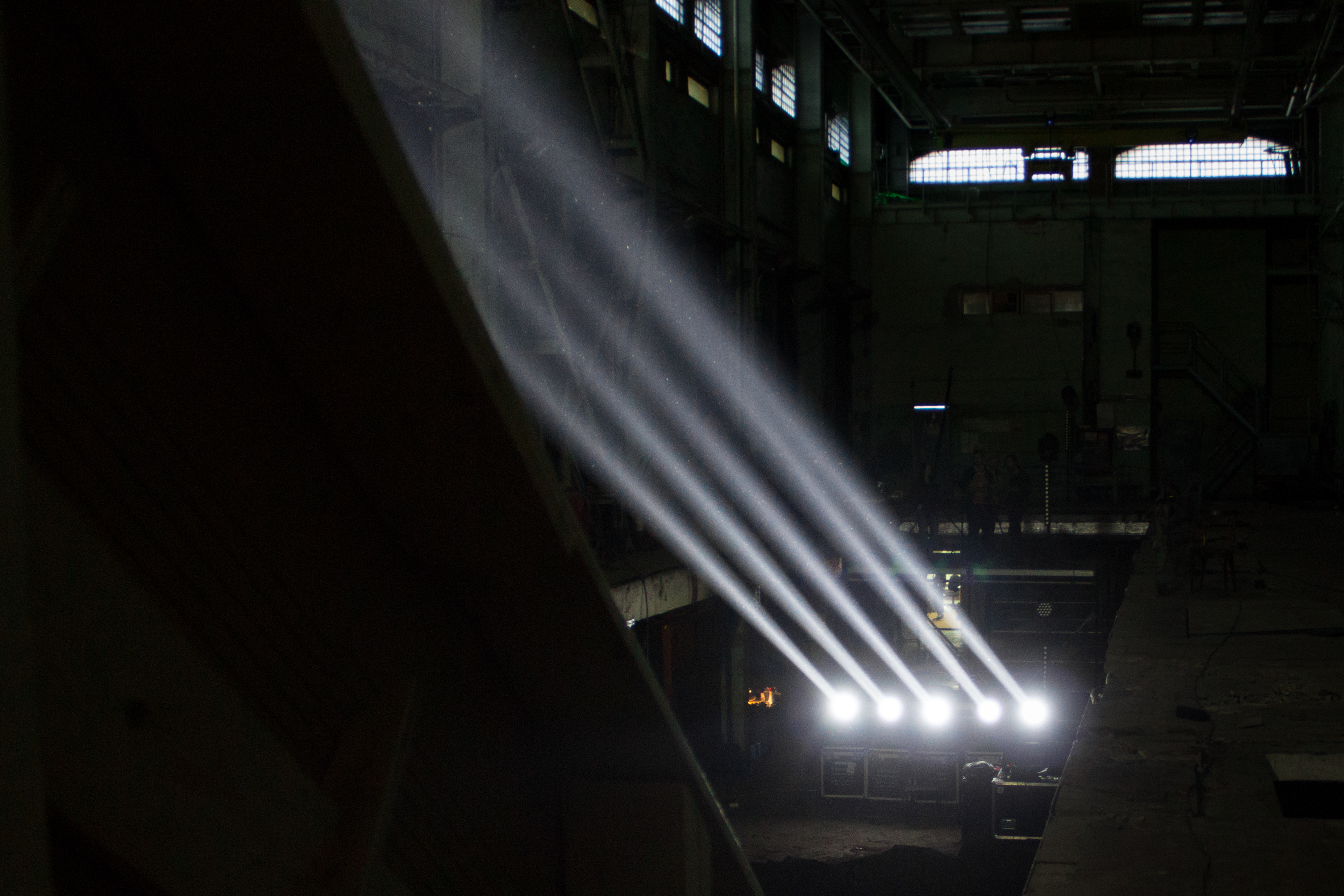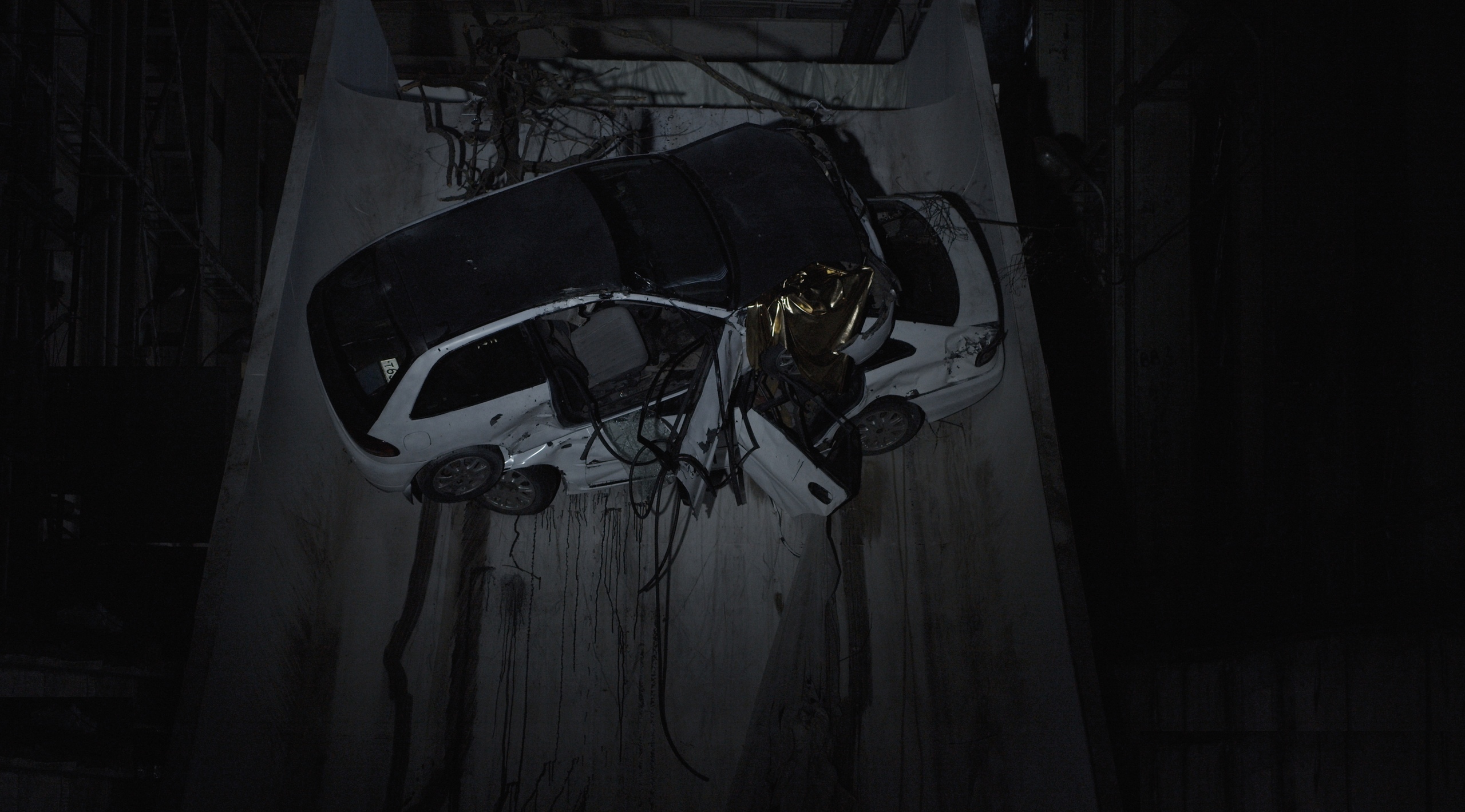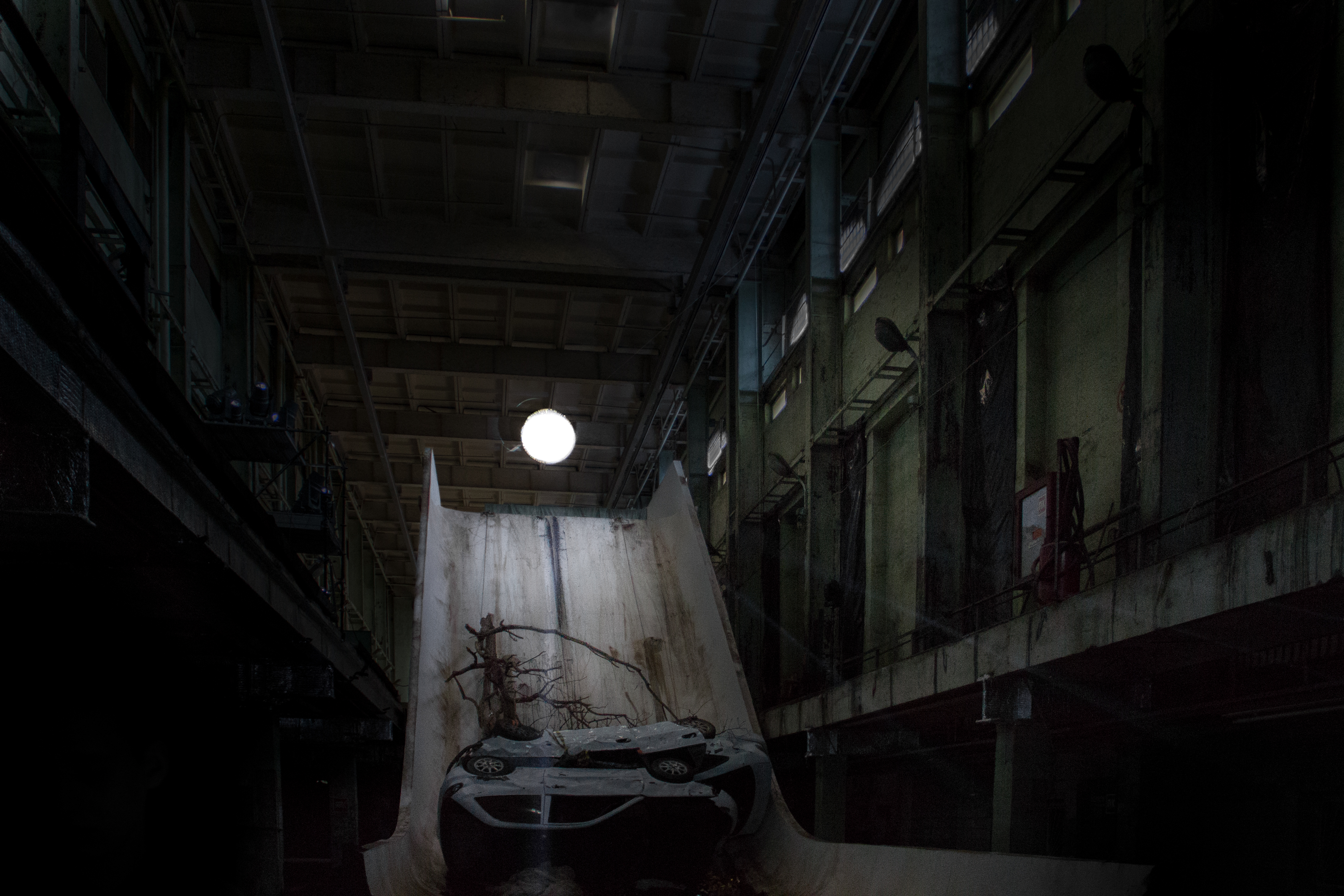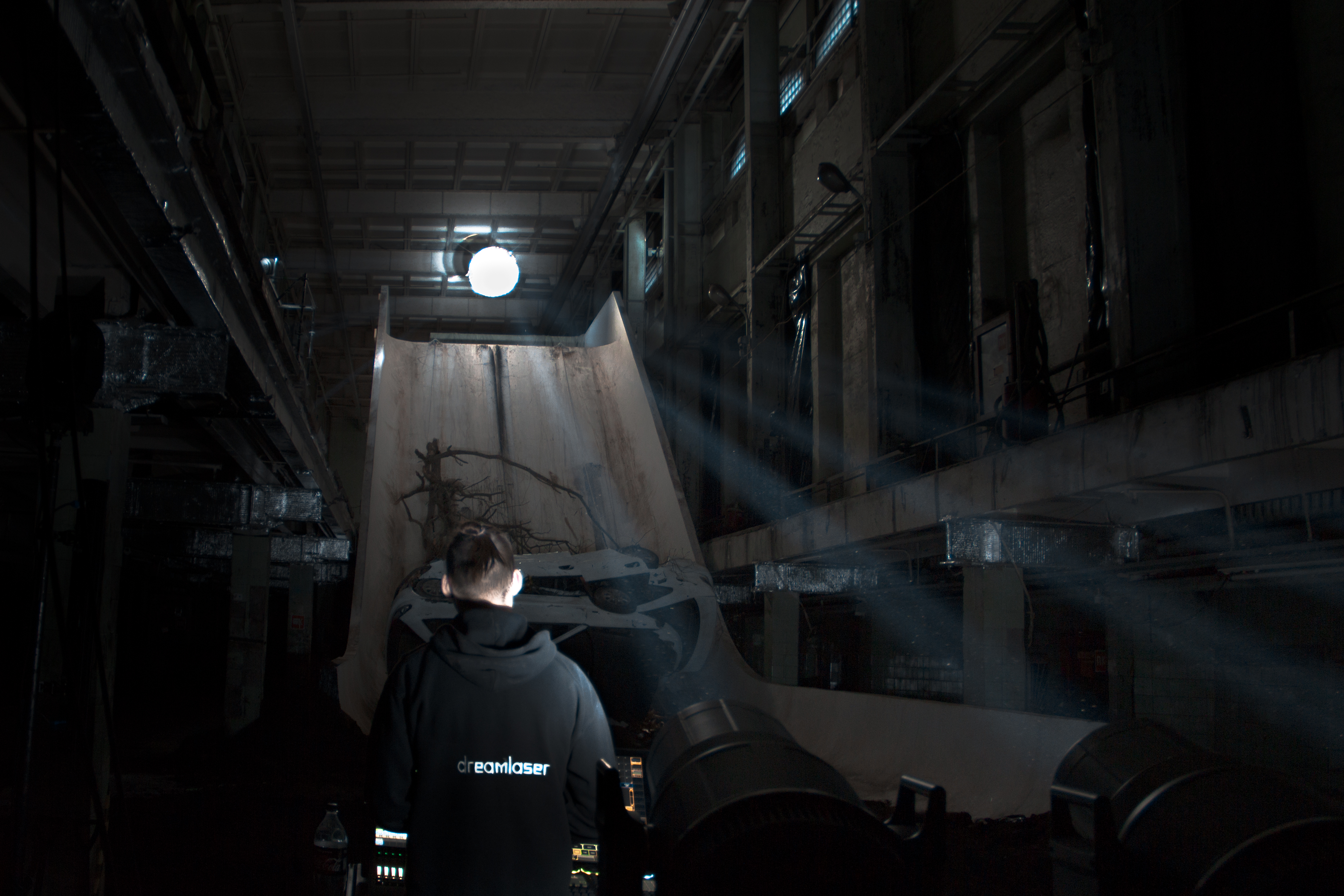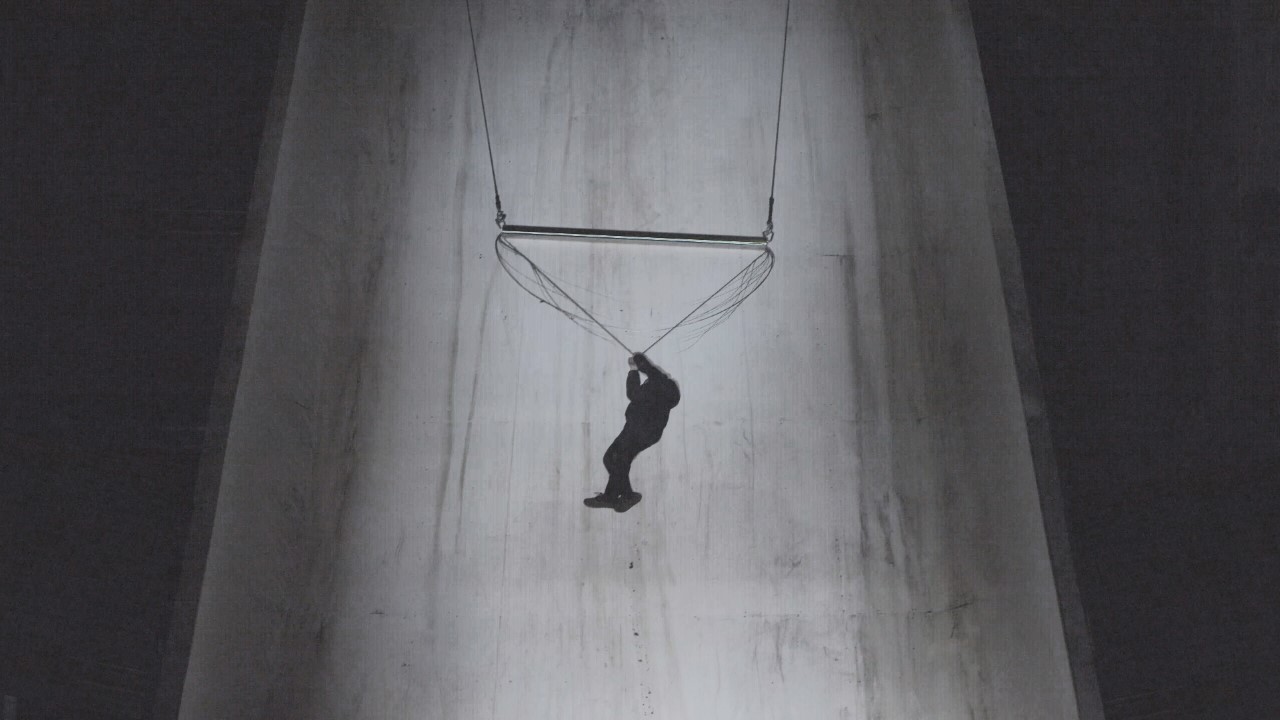 1/6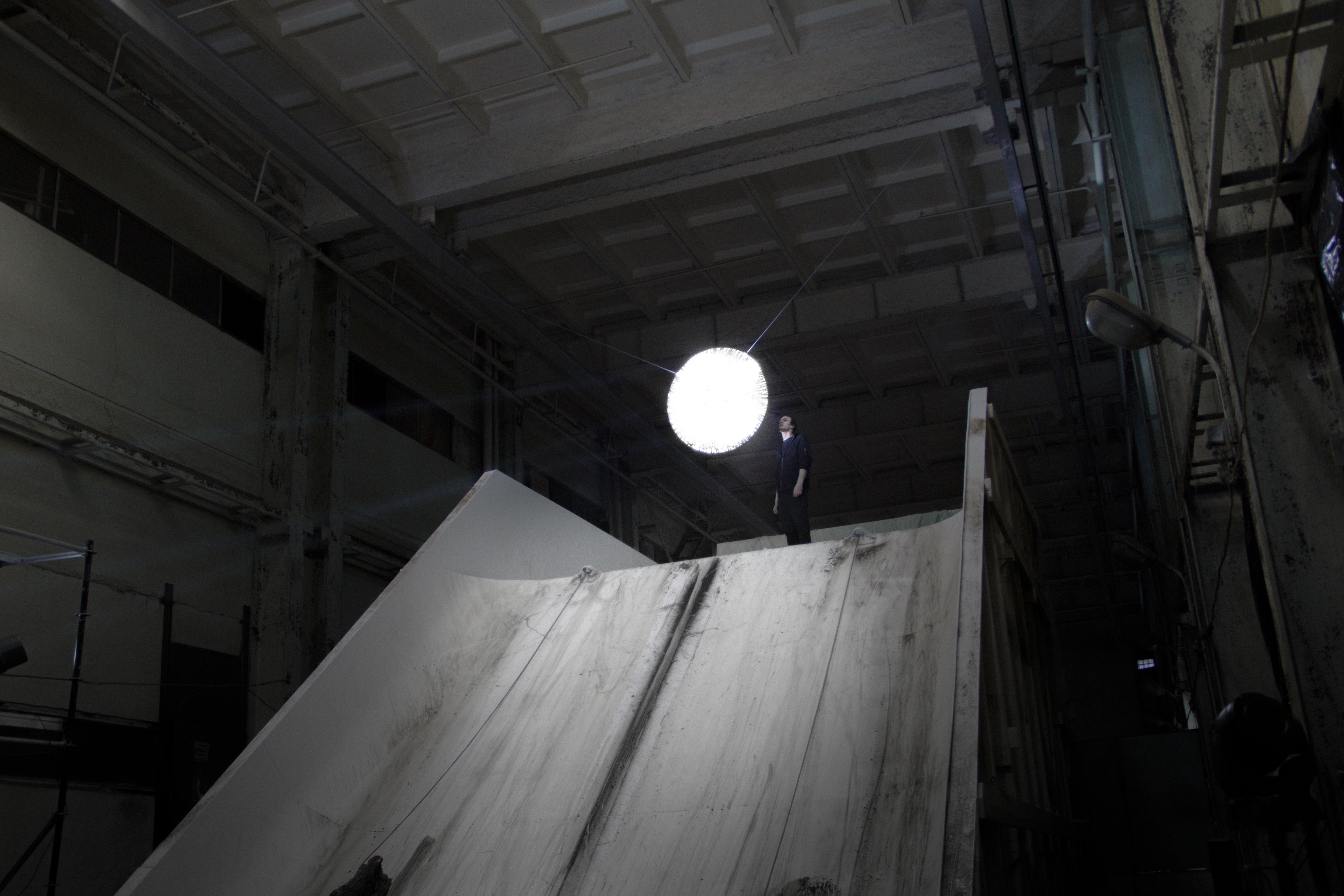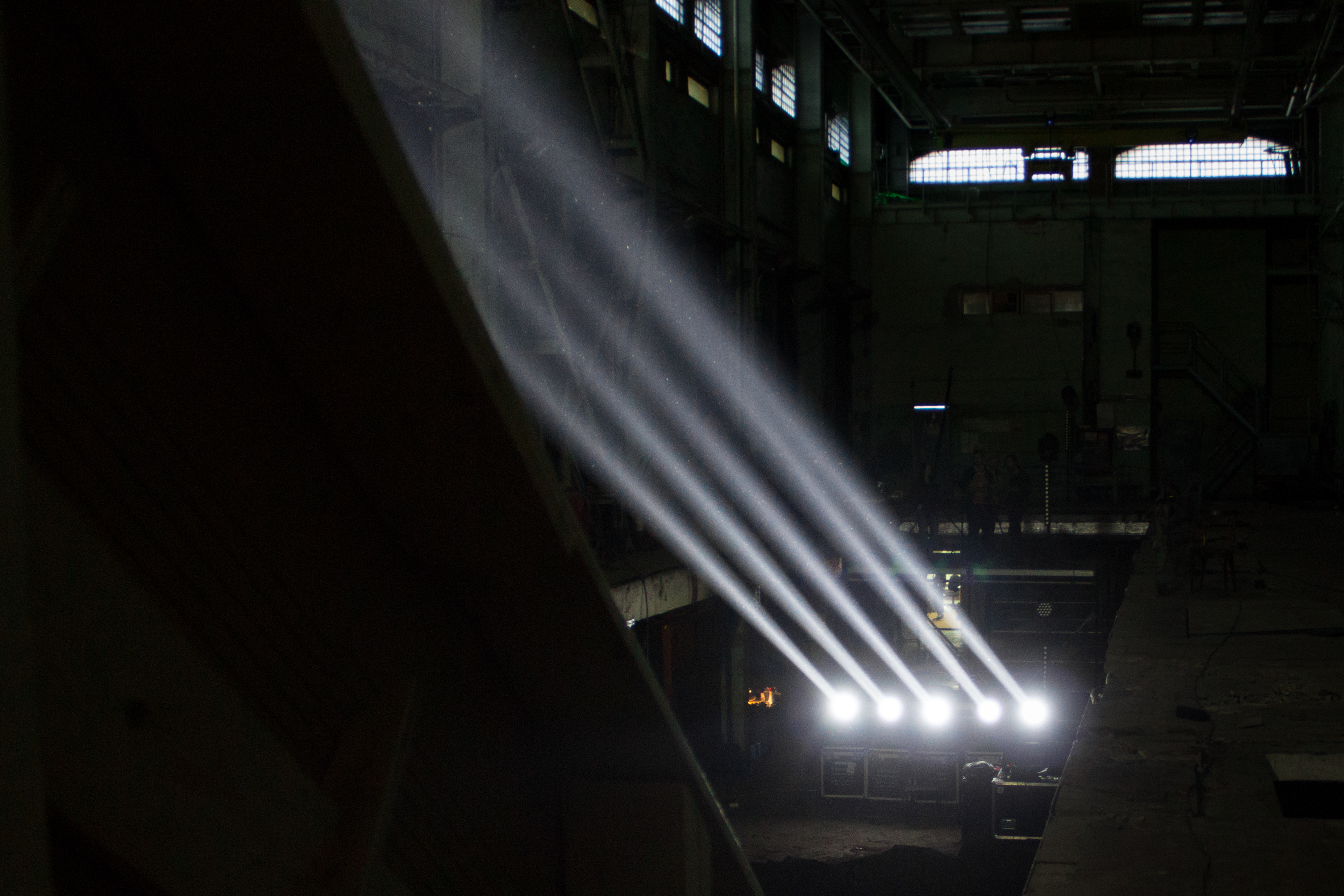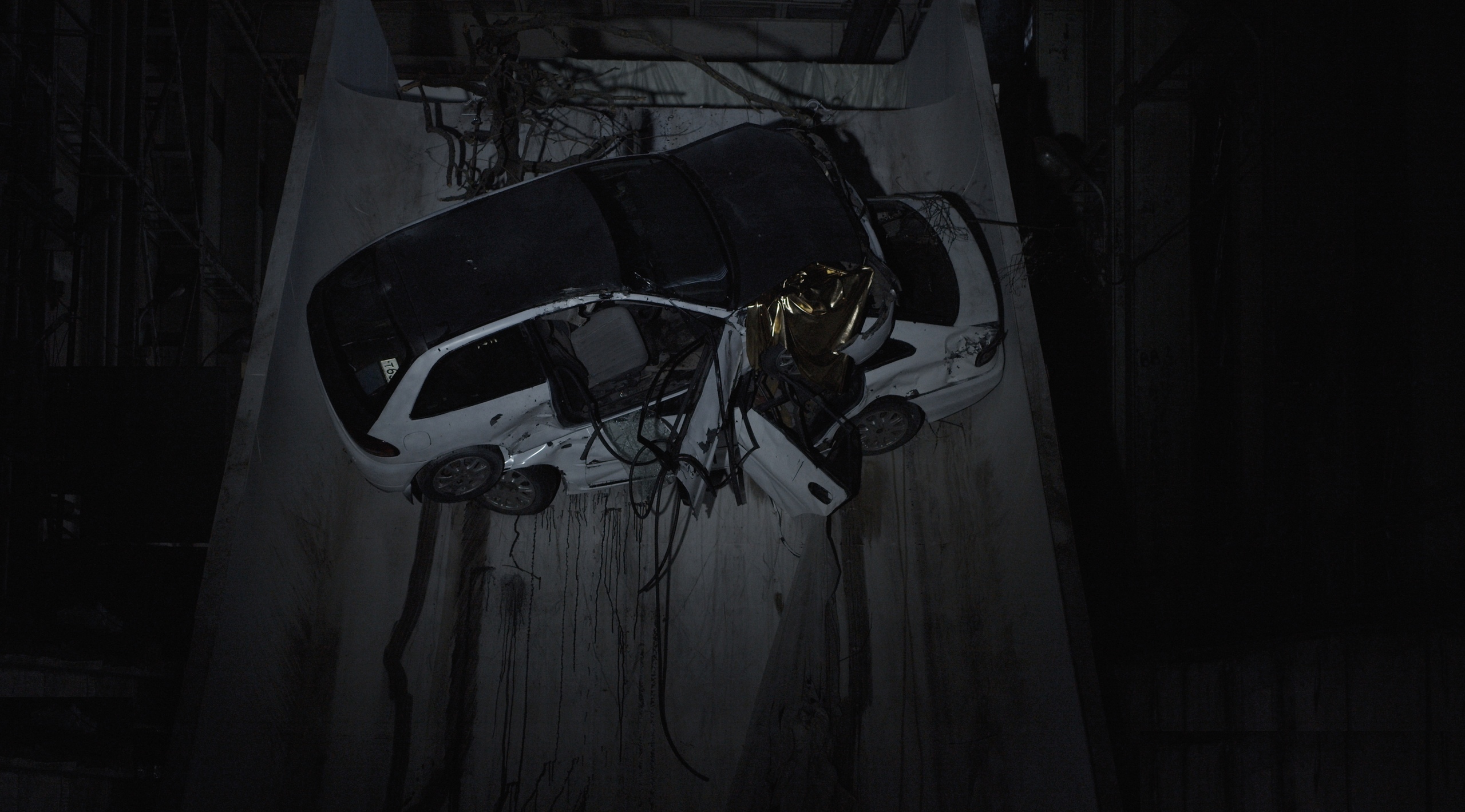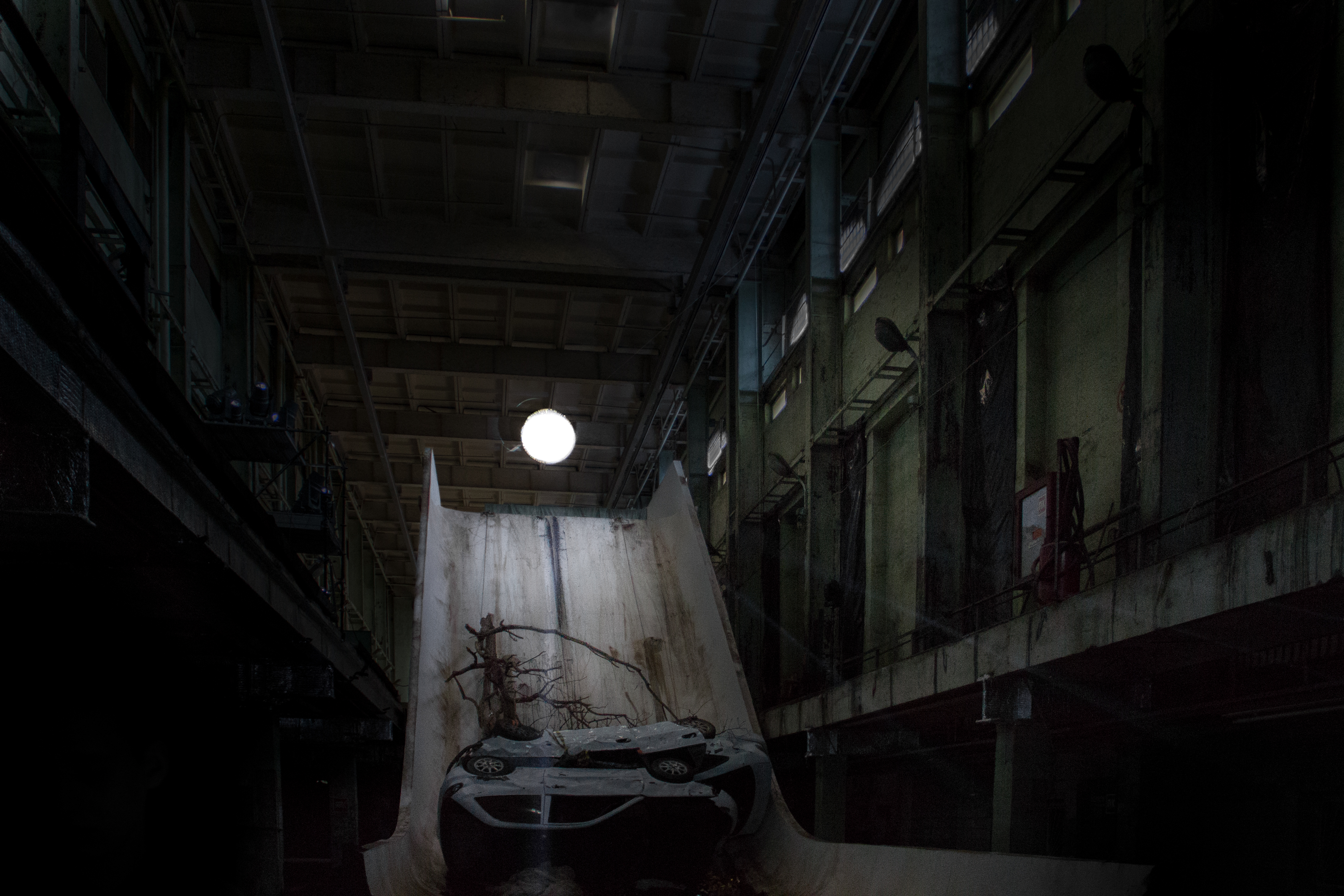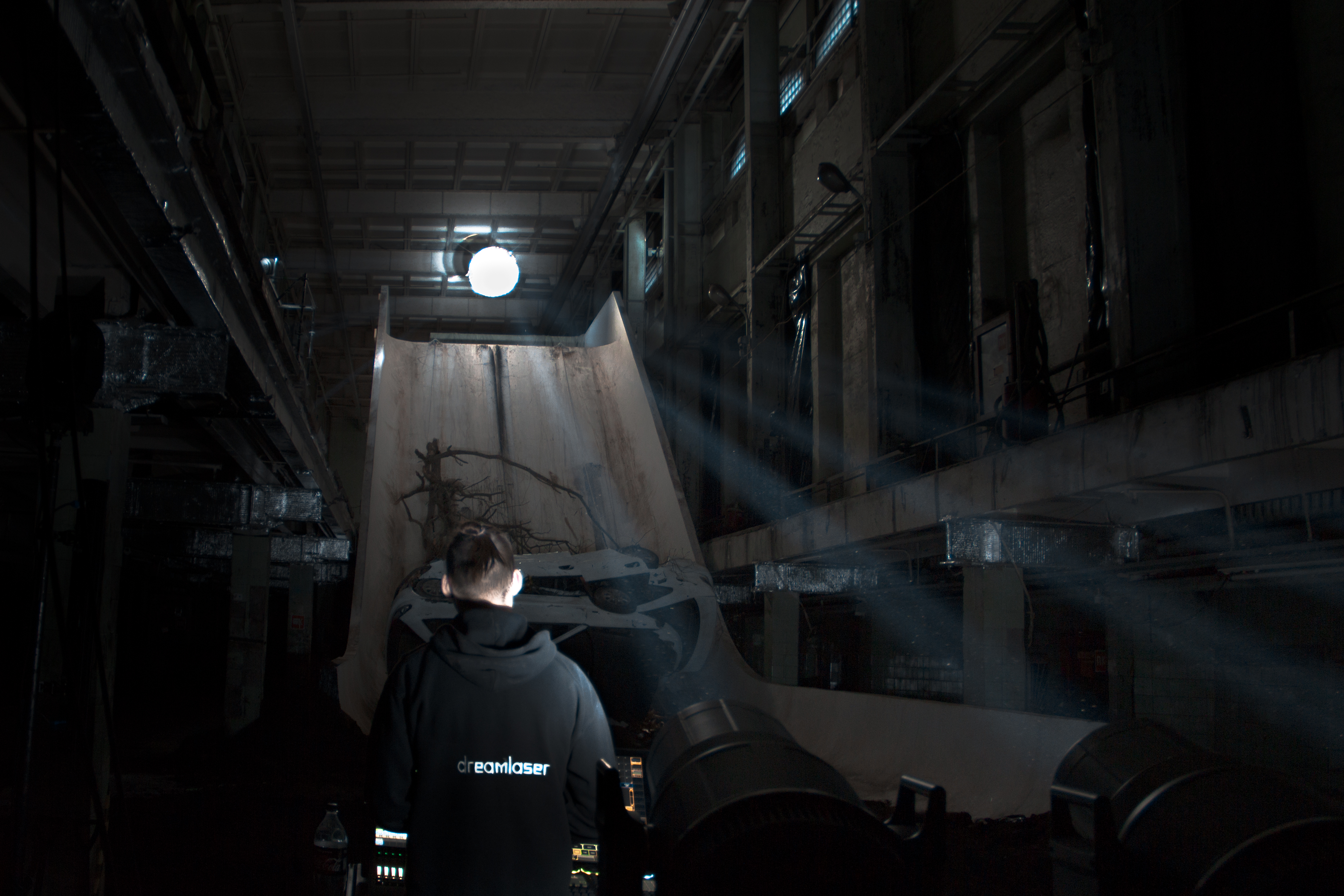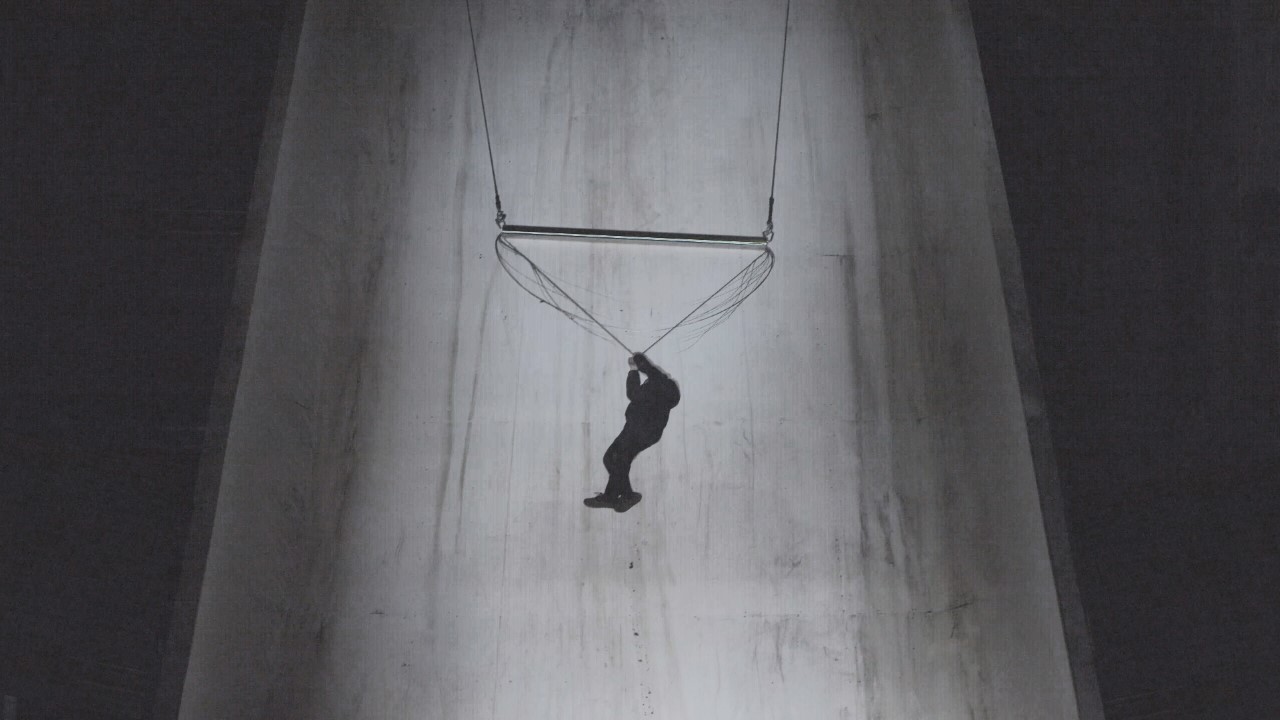 Each of us is constantly on top and underneath it, passing an unchangeable life cycle of losses and ascents. Like light and darkness, these two states are syncretic, one impossible without the other. It was this idea that formed the basis of the project of the art group "Provmyza" Oratorium SARX SOMA, in the creation of which we took part.
⠀
Oratorium SARX SOMA combined the genres of object installation, live-performance with elements of circus art and stage concert with opera performance.
⠀
Our team implemented a light grid, and participated in the creation of the final part of the project, developing a performative solution using light devices in the original format.
⠀
Light Sky lights were pointed at the black waxed brass "solar disk" - the symbol of loss. Under the influence of high temperatures of the devices, the material gradually melted, returning to the "sun" its original radiant appearance, which became a symbol of a new revival.
⠀
Such a move emphasized the idea of subject duality, presented in the Oratorium SARX SOMA, and gave the event a complete look.
⠀
You can see the video version of the Oratorium SARX SOMA project in the Arsenal Museum until August 9.