News
Action to support people with autism "Light It Up Blue" in Nizhny Novgorod
Action to support people with autism "Light It Up Blue" in Nizhny Novgorod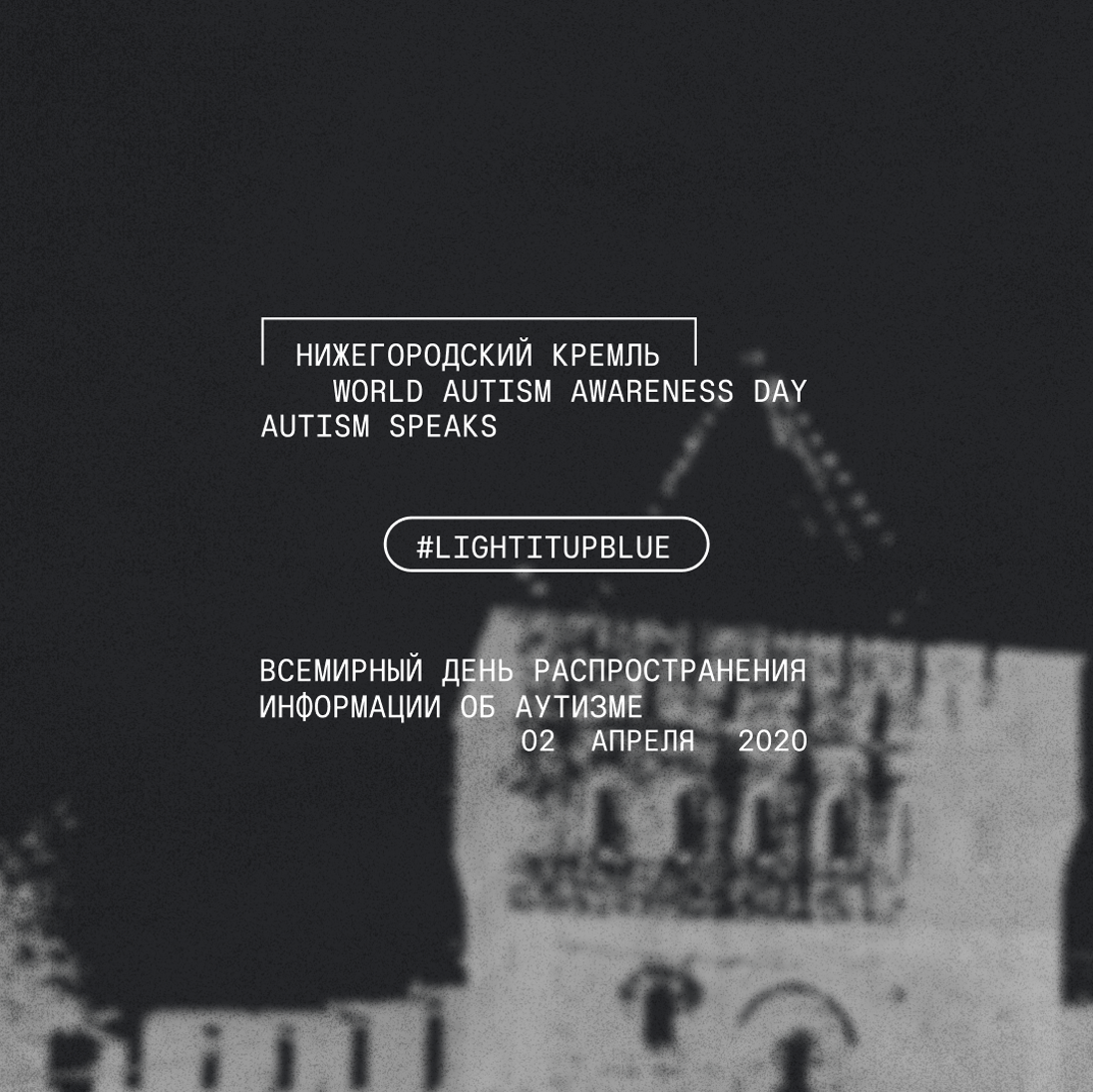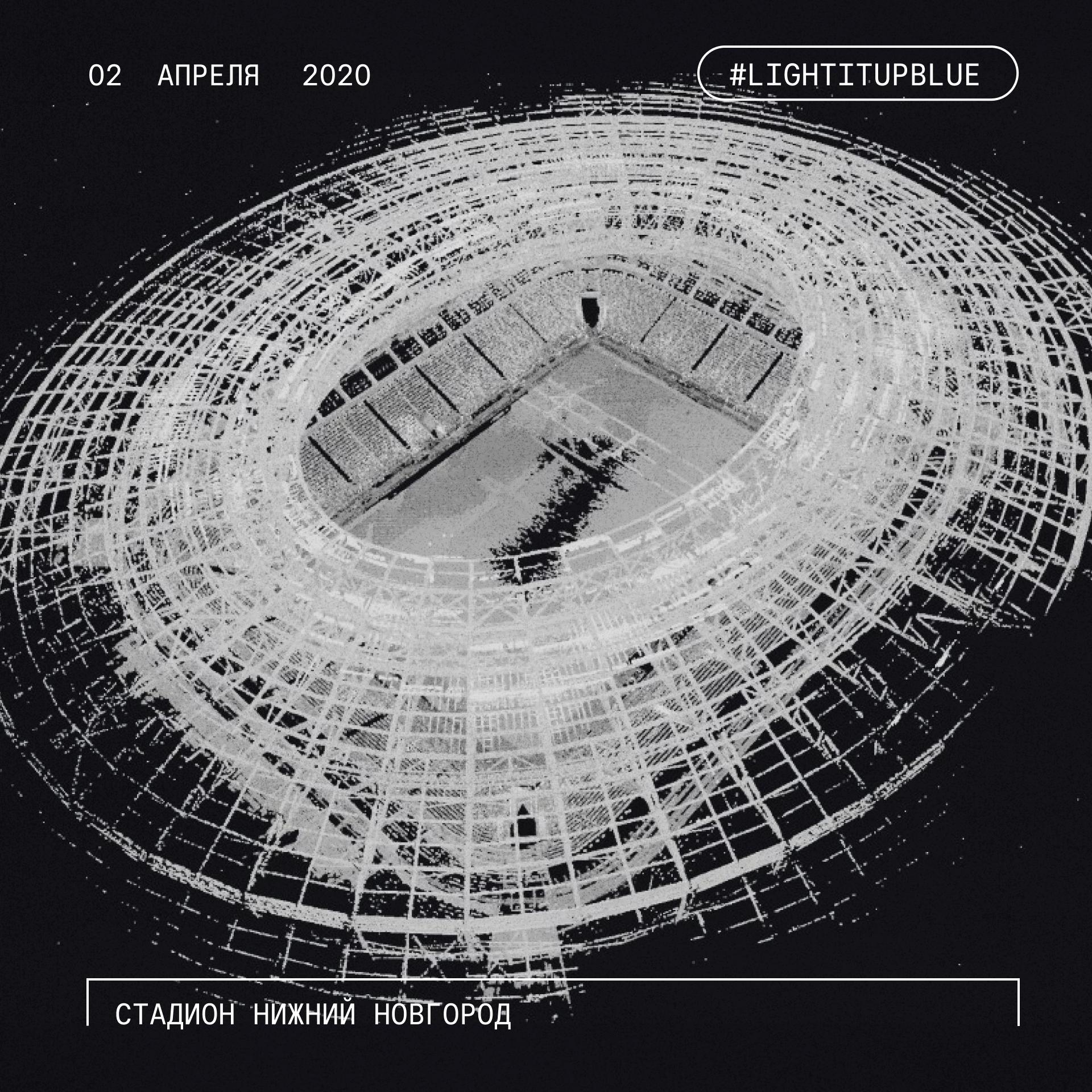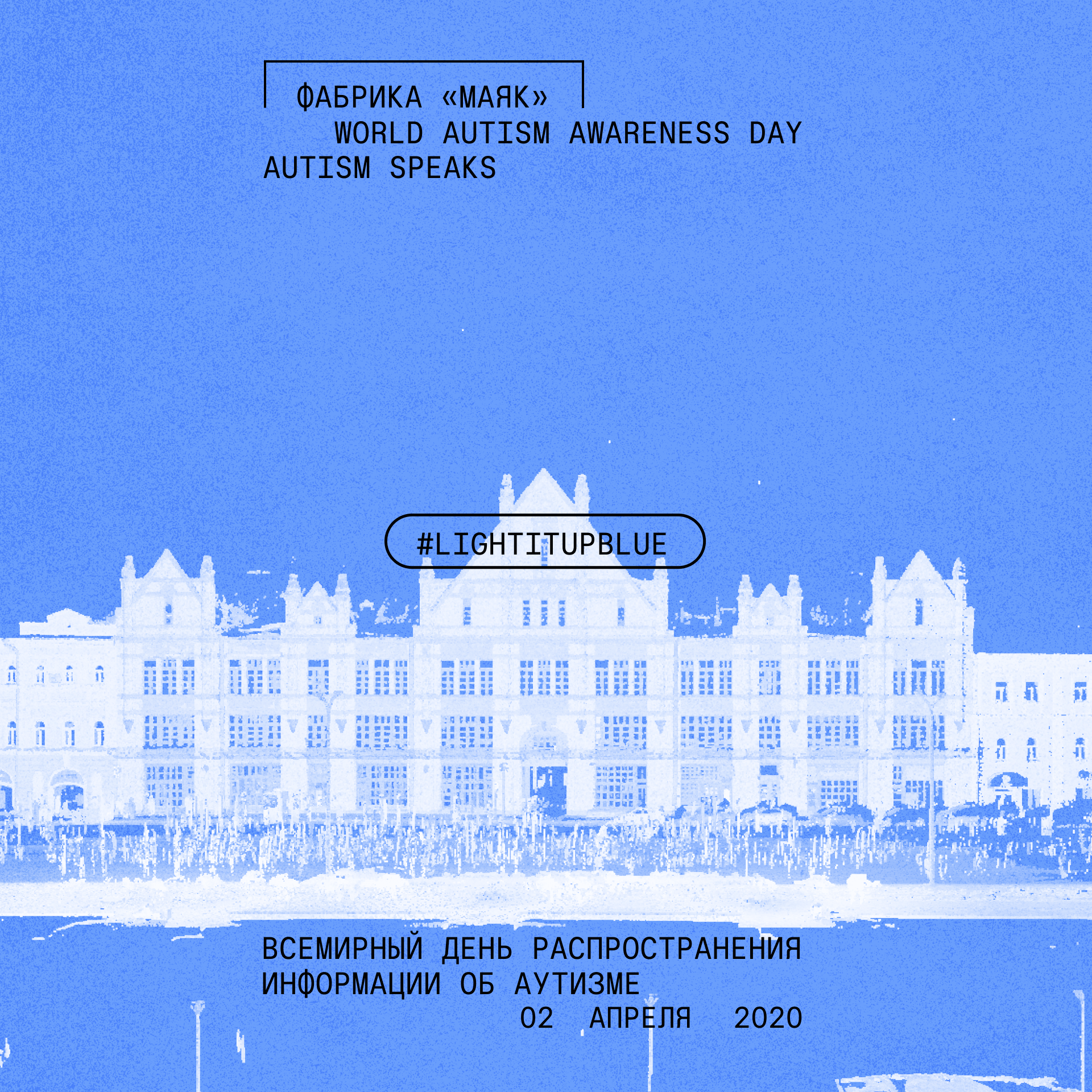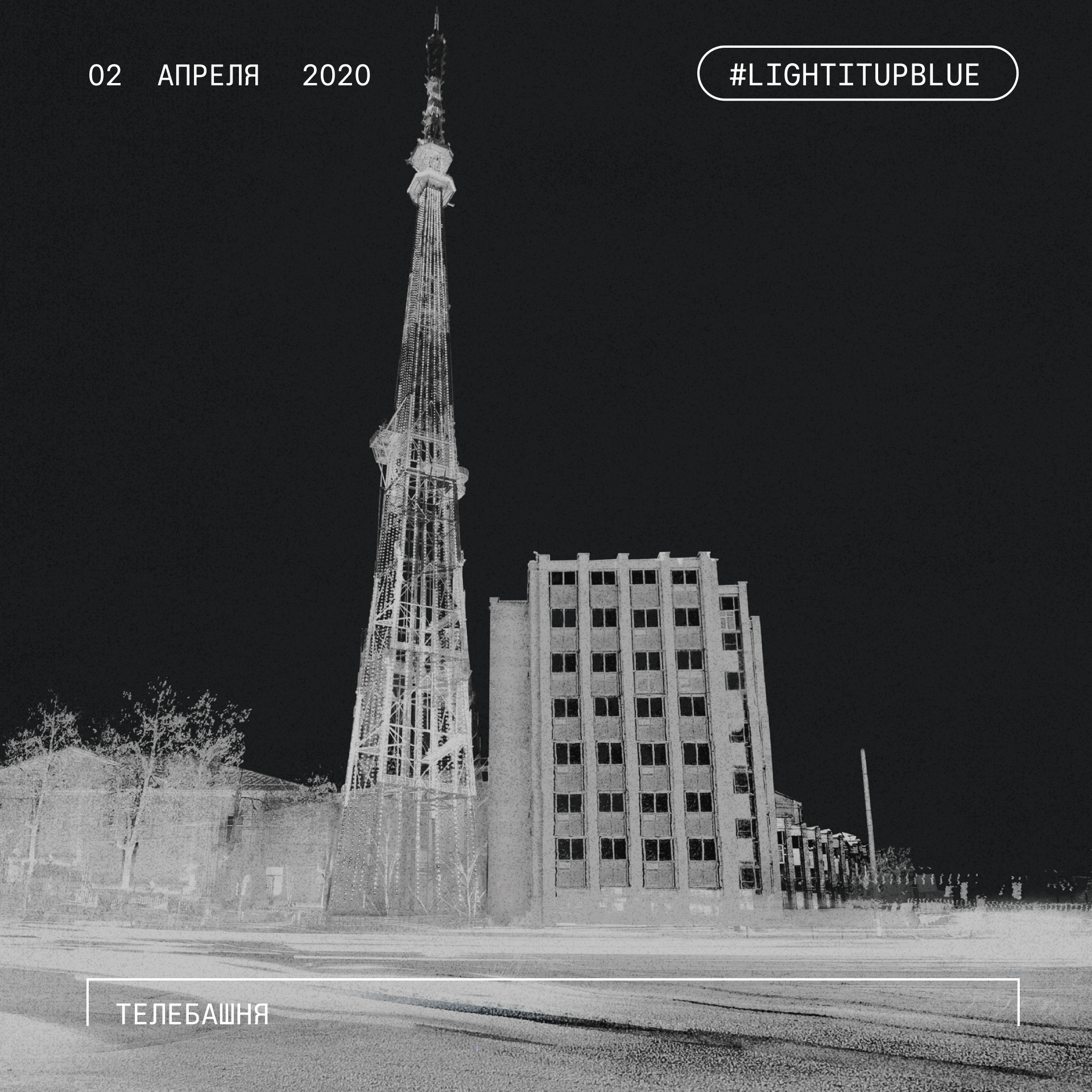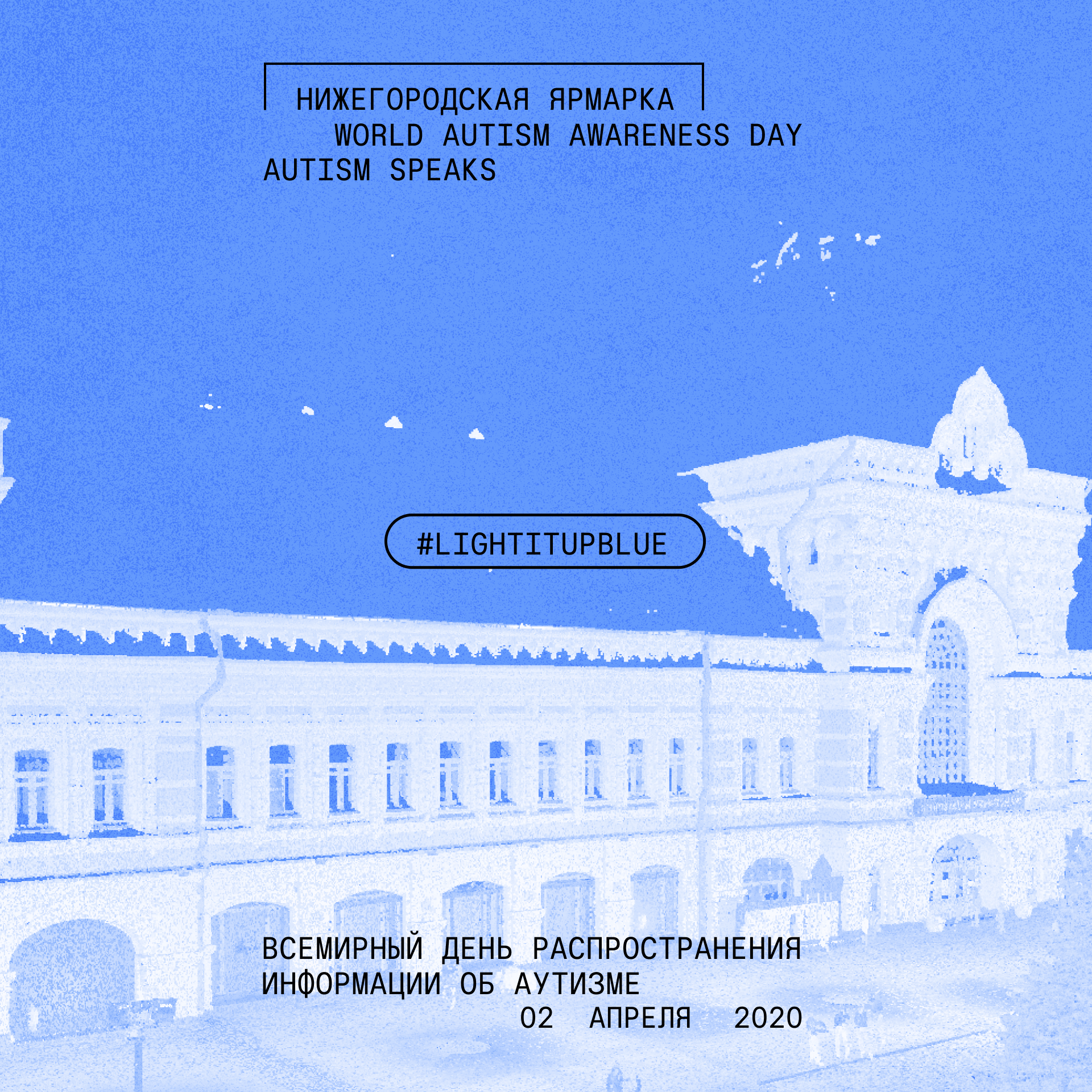 1/5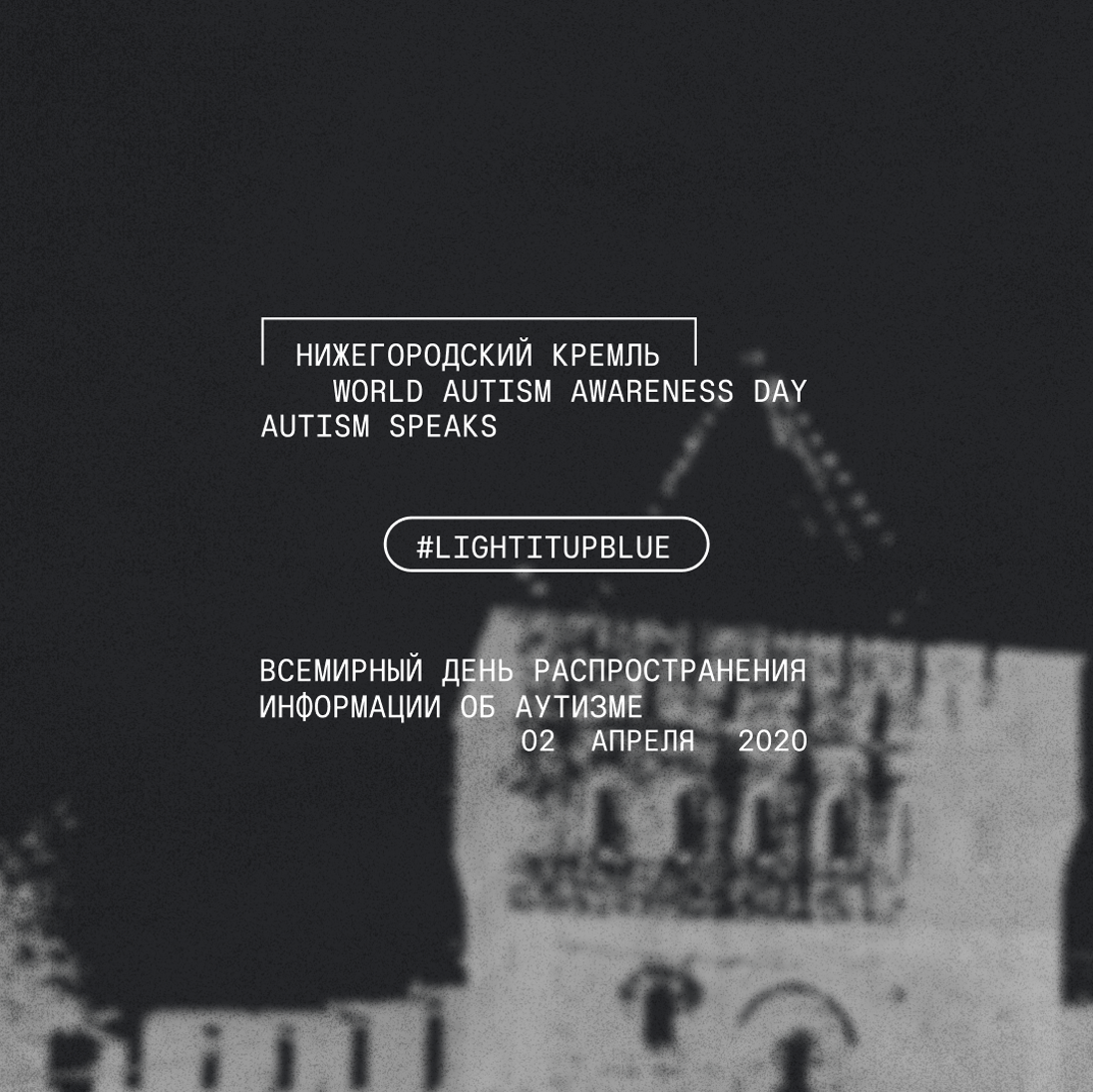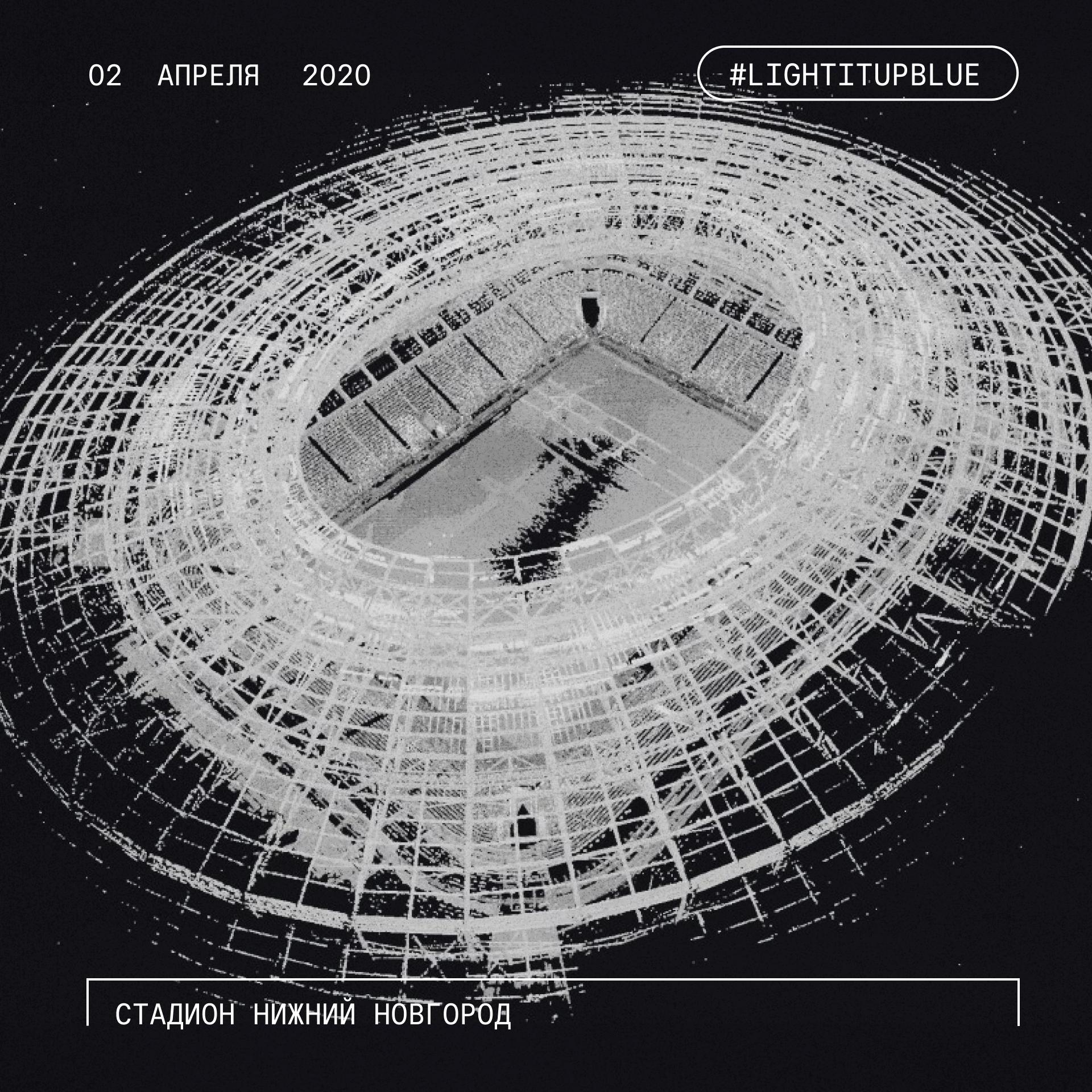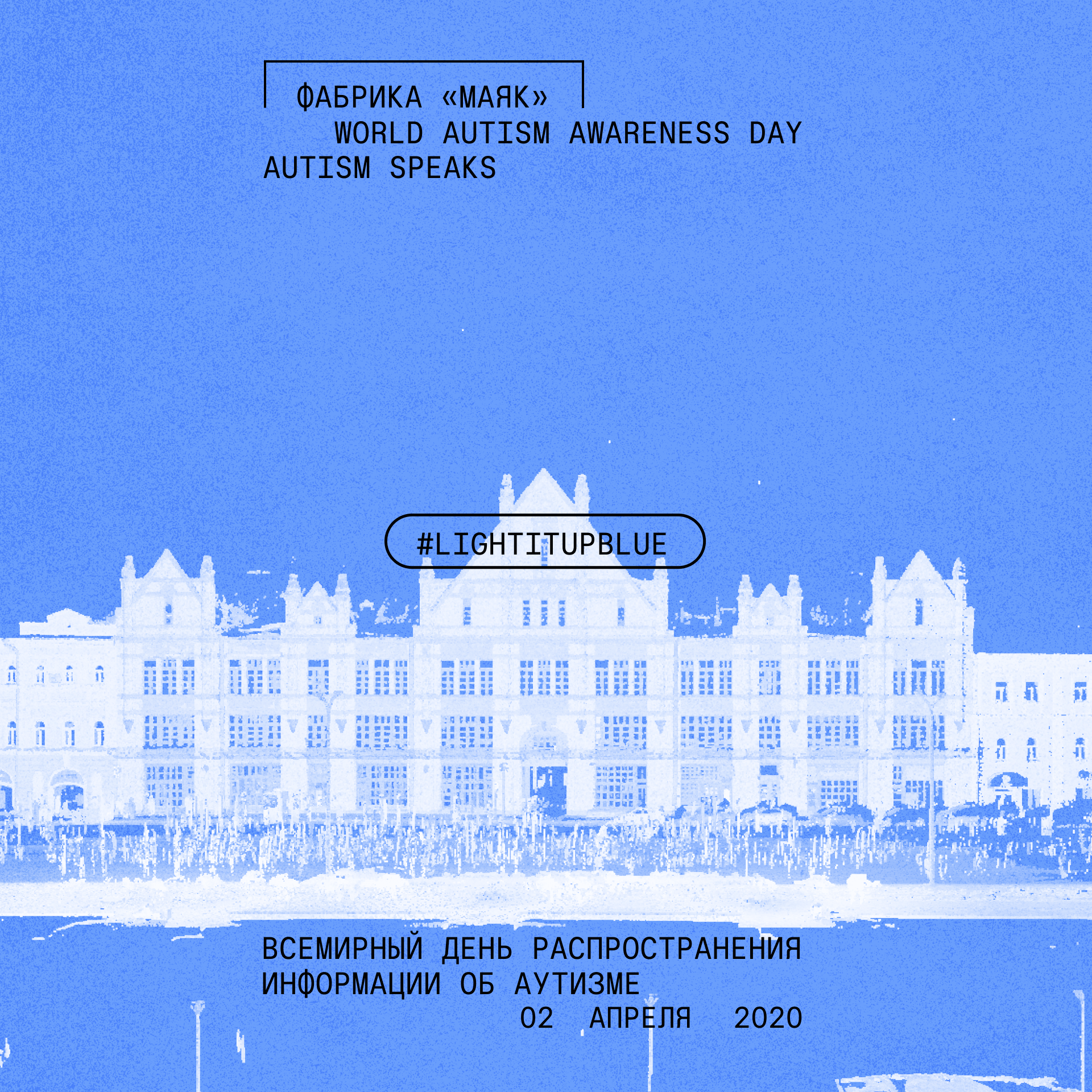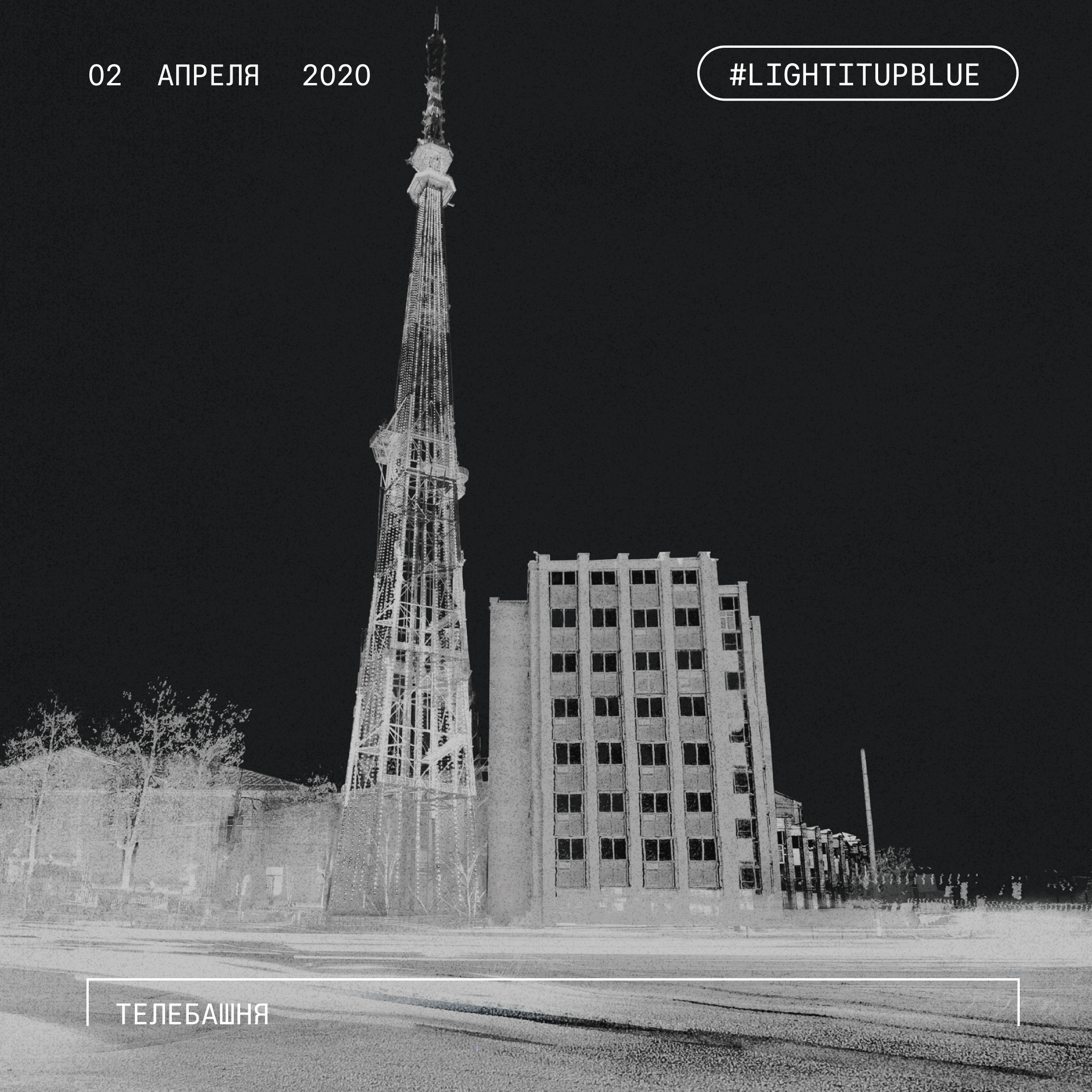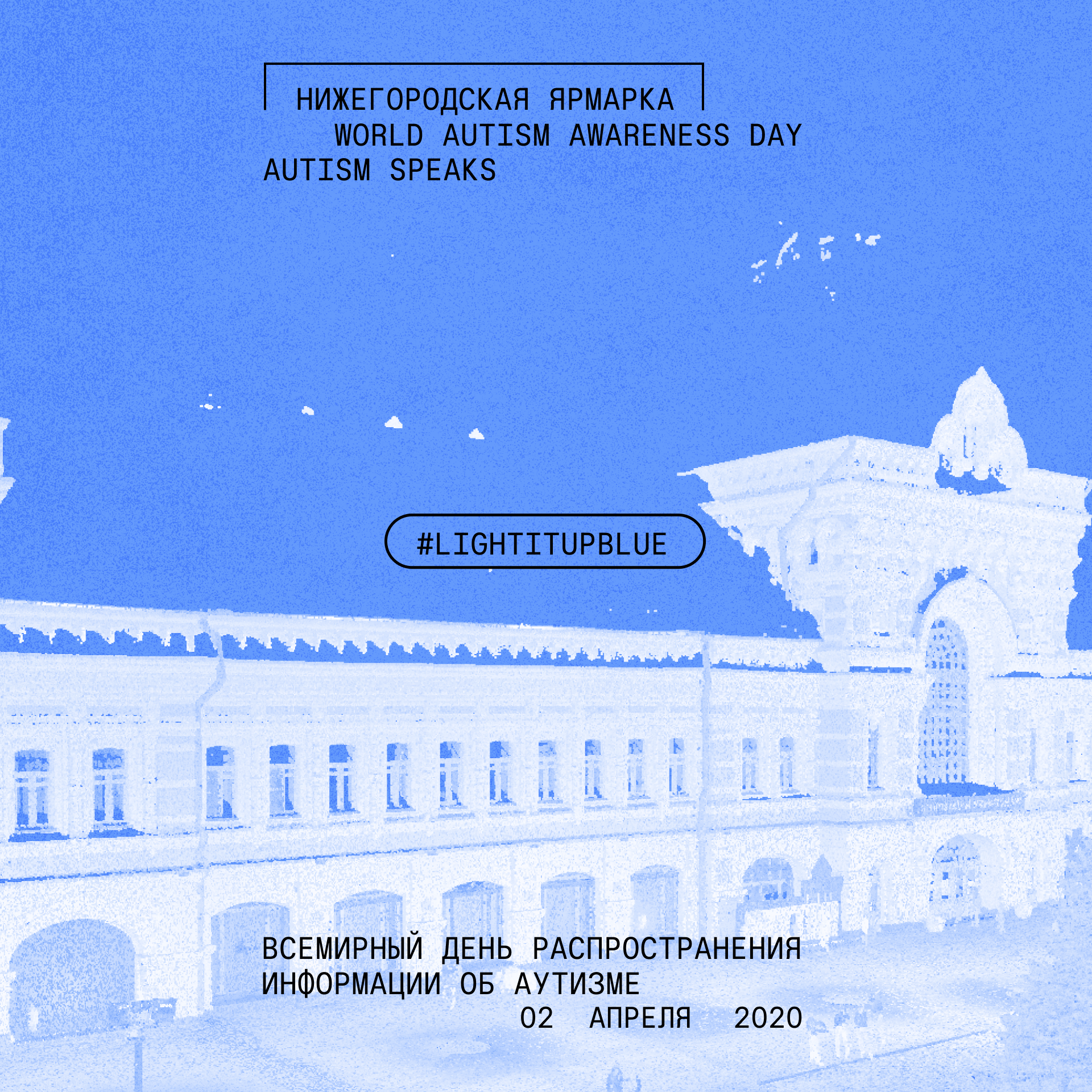 On April 2 the world celebrates Light It Up Blue in support of people with autistic spectrum disorders. Every year hundreds of architectural landmarks in dozens of countries light up blue to increase autism awareness.
In 2020 Nizhny Novgorod will for the first time ever take place in the campaign. We have taken responsibility for the technical aspect: this Thursday the Kremlin, the TV tower, the Yarmarka, the Mayak Factory and the Nizhny Novgorod Stadium will change the colour of their illumination as a gesture of accepting and honouring people with special needs.
There are over 30 thousand people with autism in Russia, each of them needing care and attention. The participation in the international #lightitupblue campaign is another important step in this direction.