News
Installation First memories of myself, Aizek
Installation First memories of myself, Aizek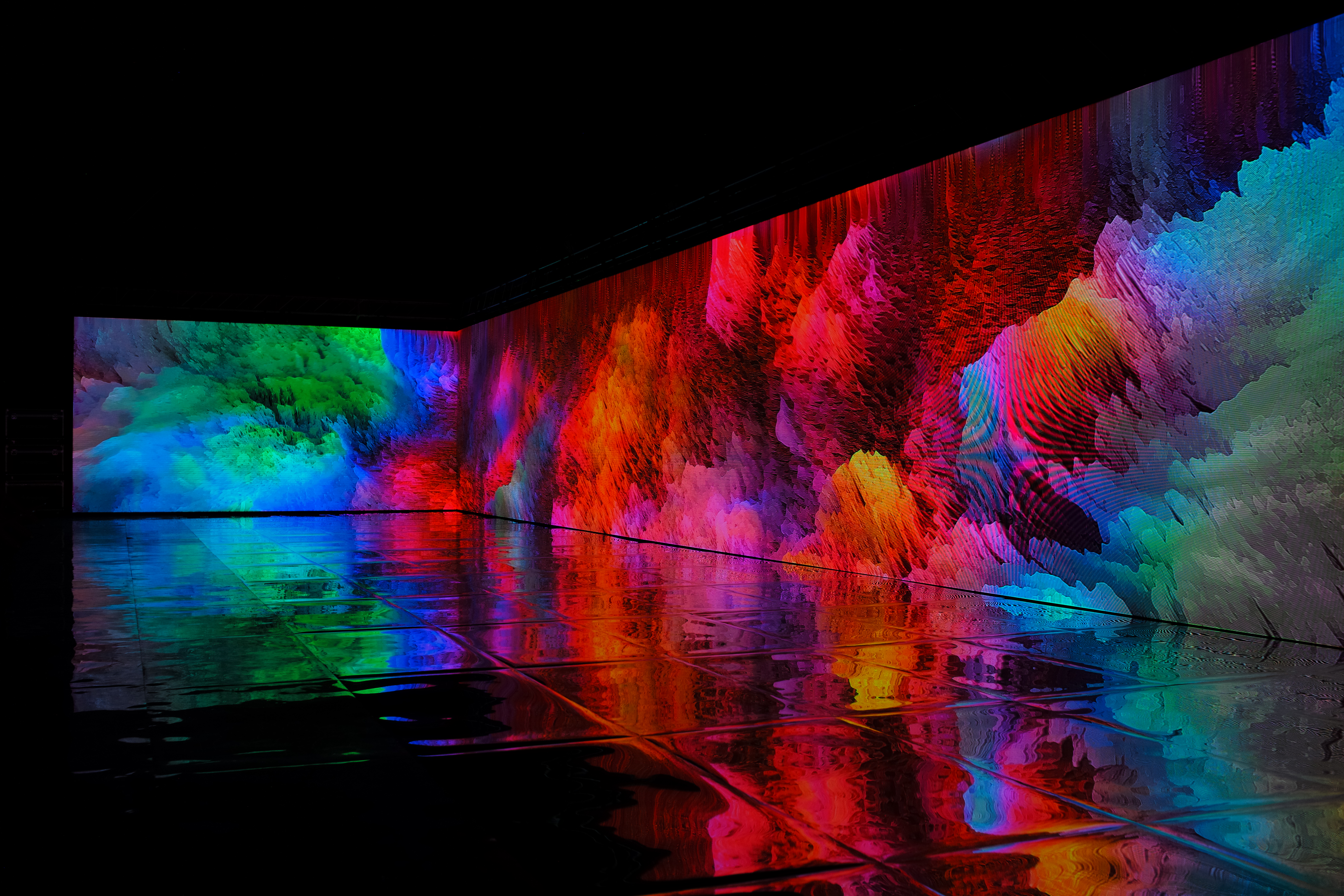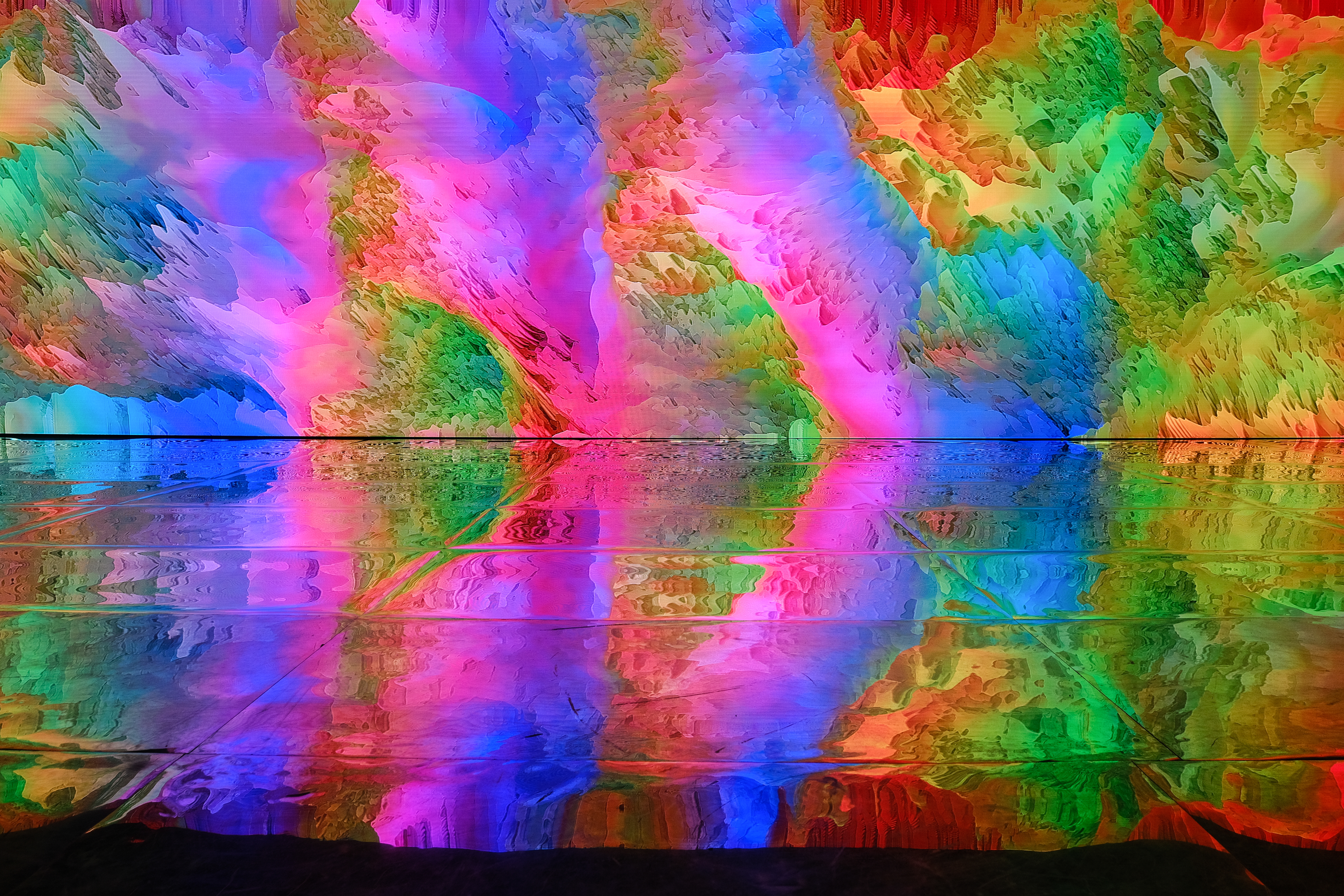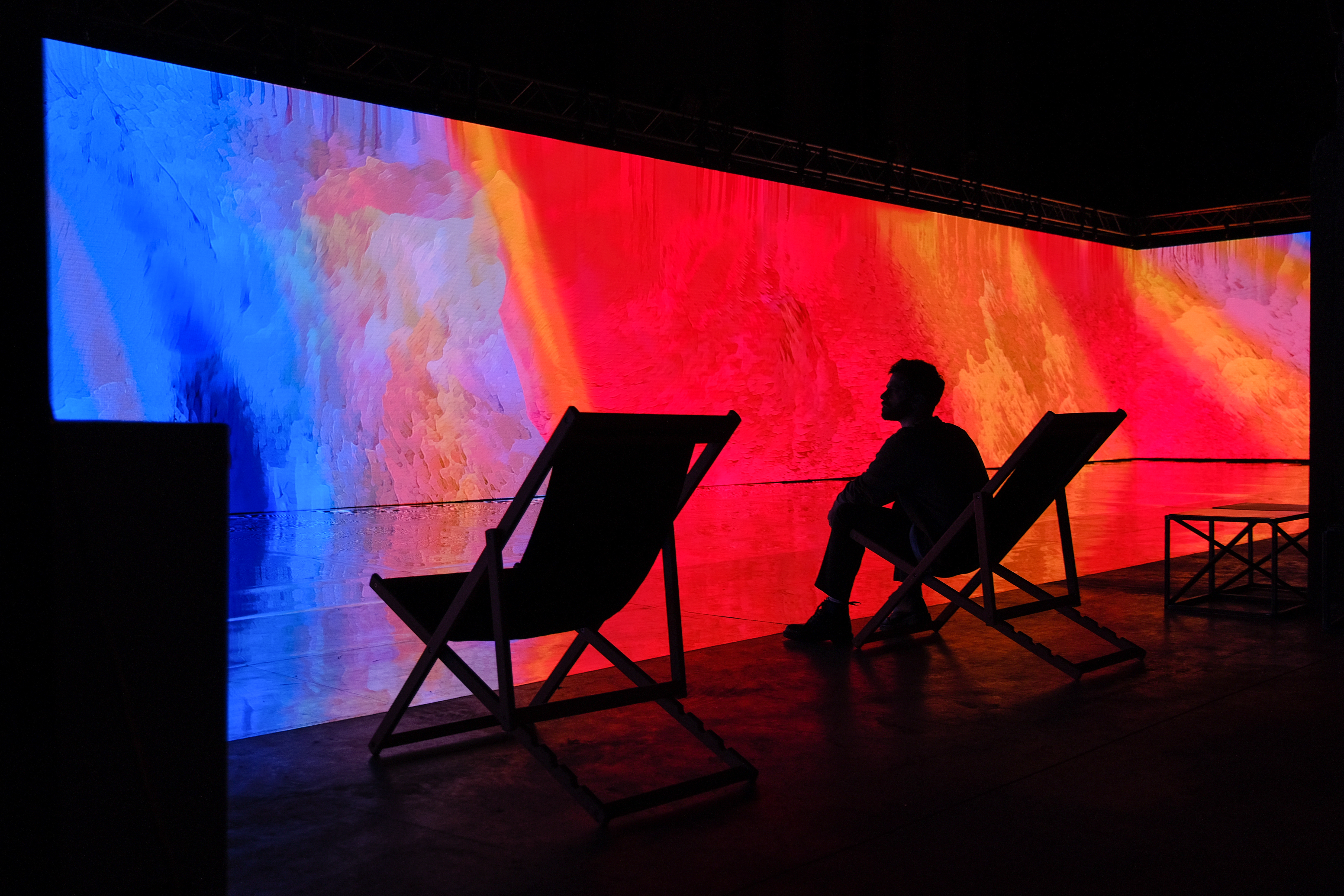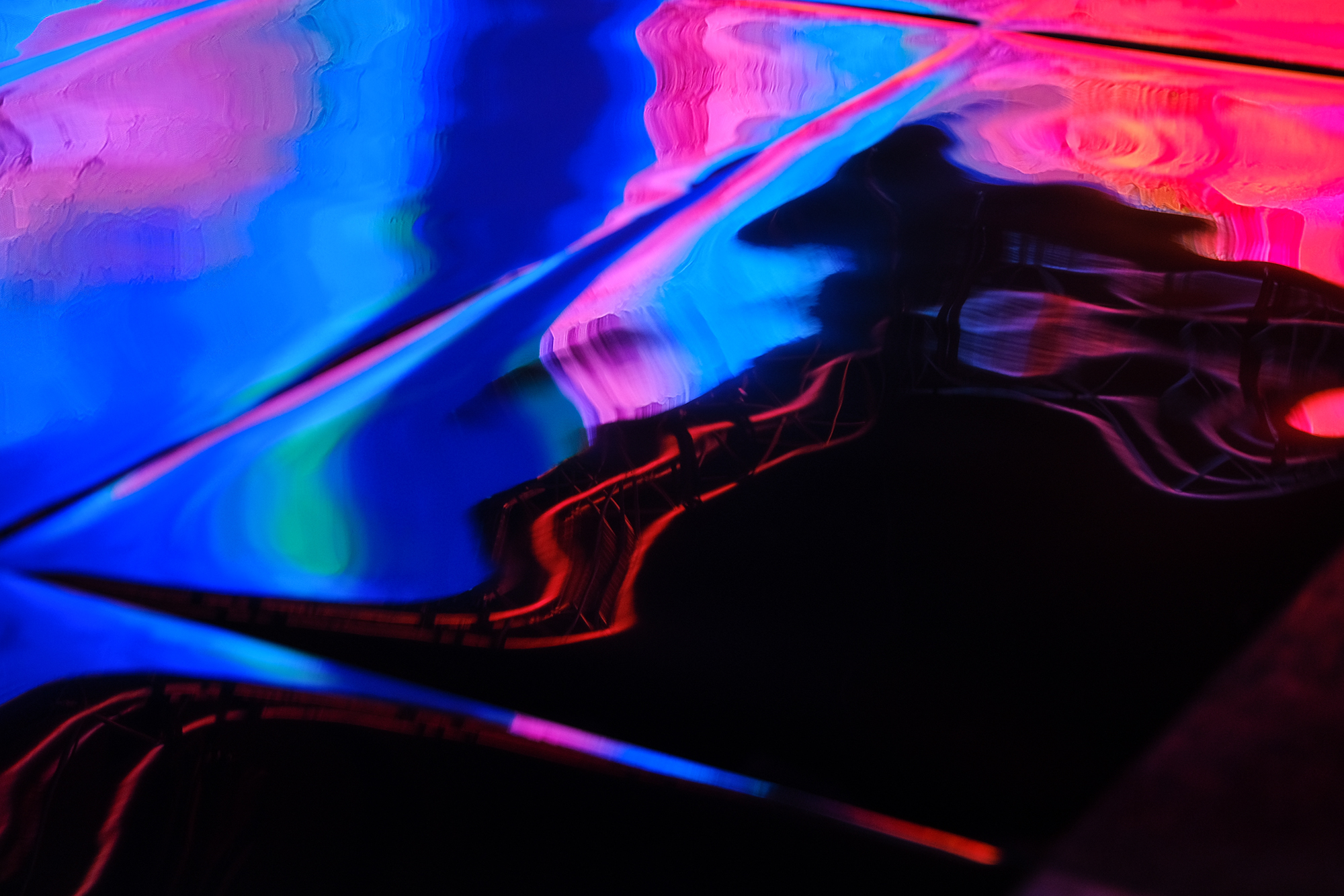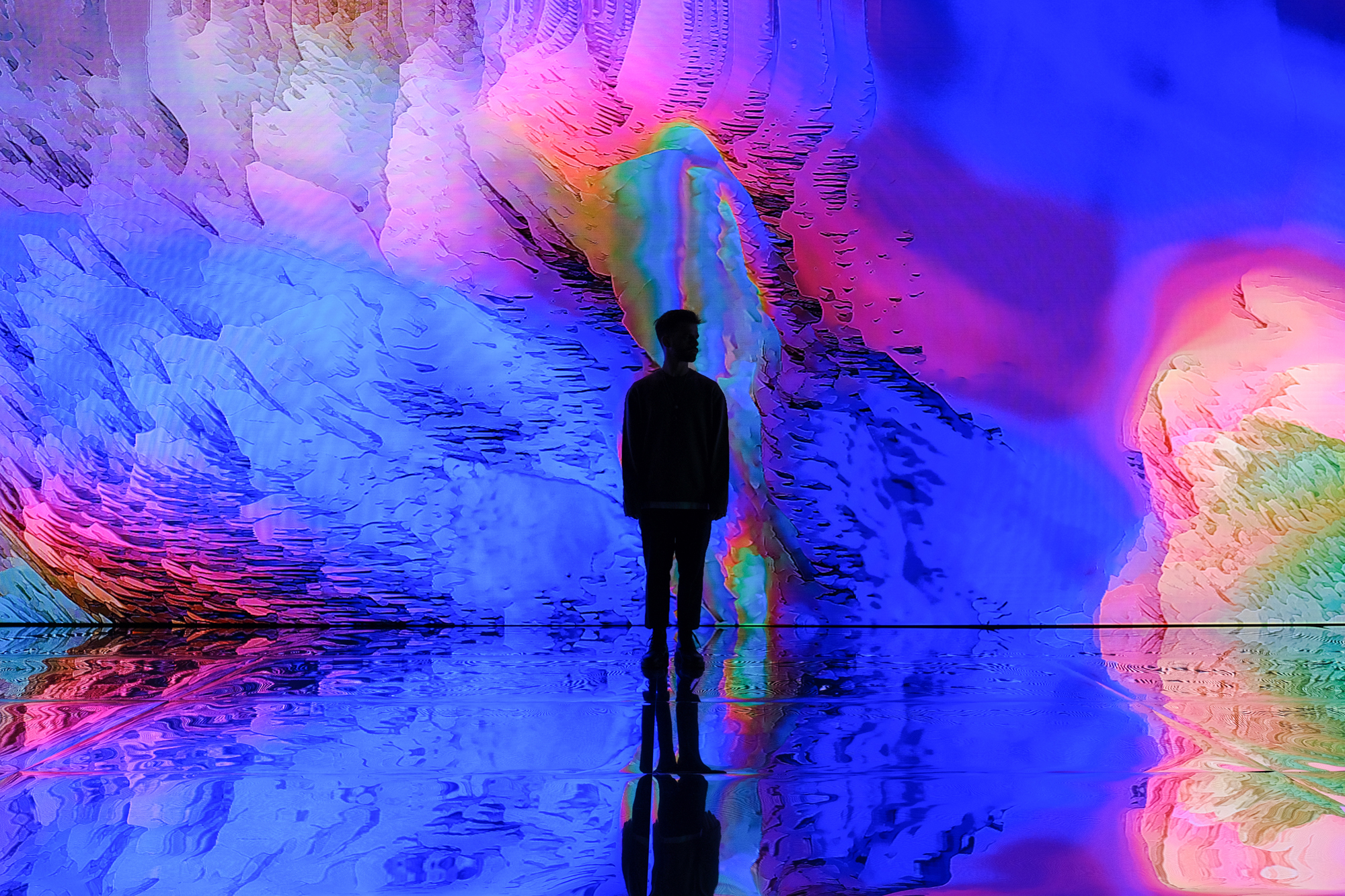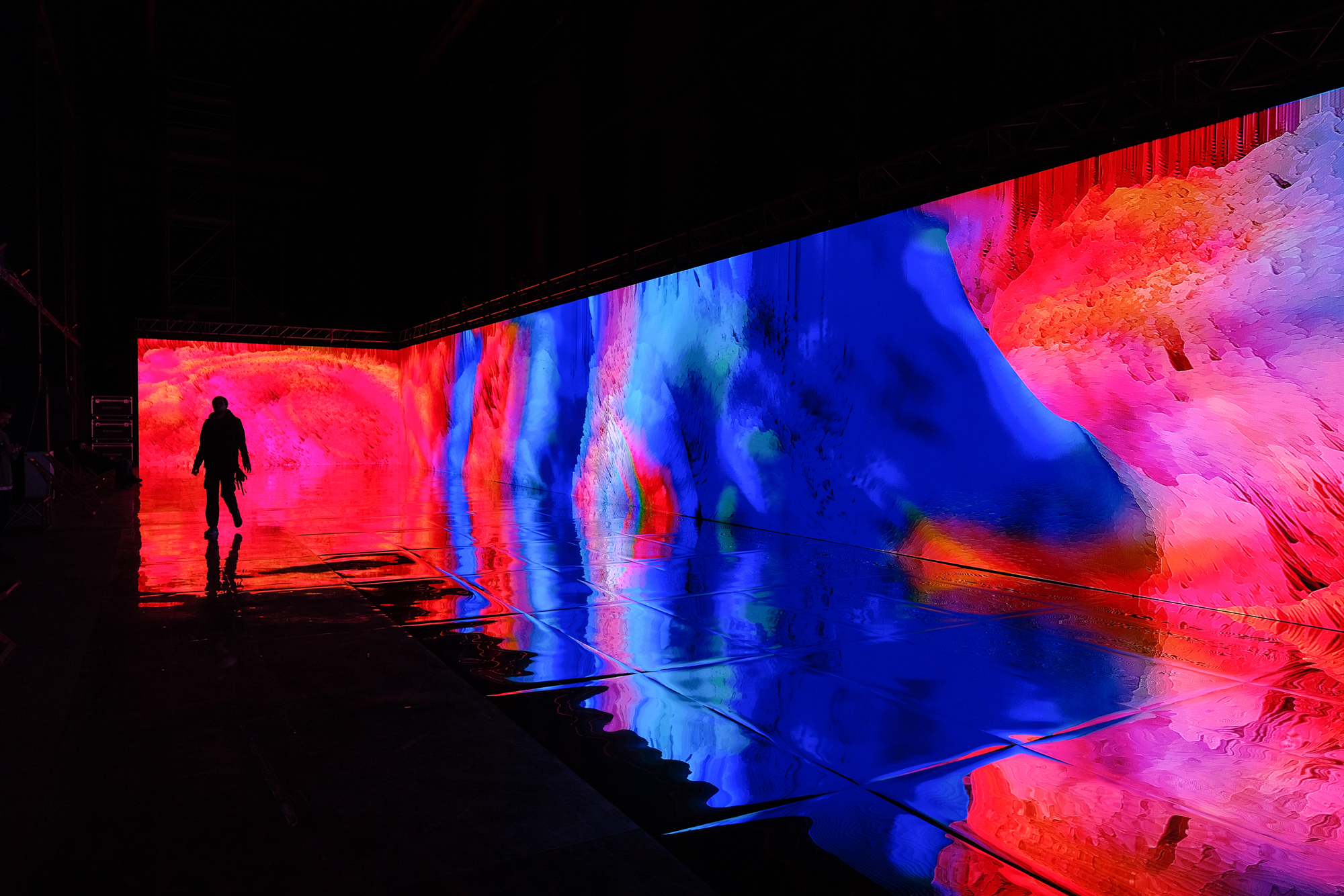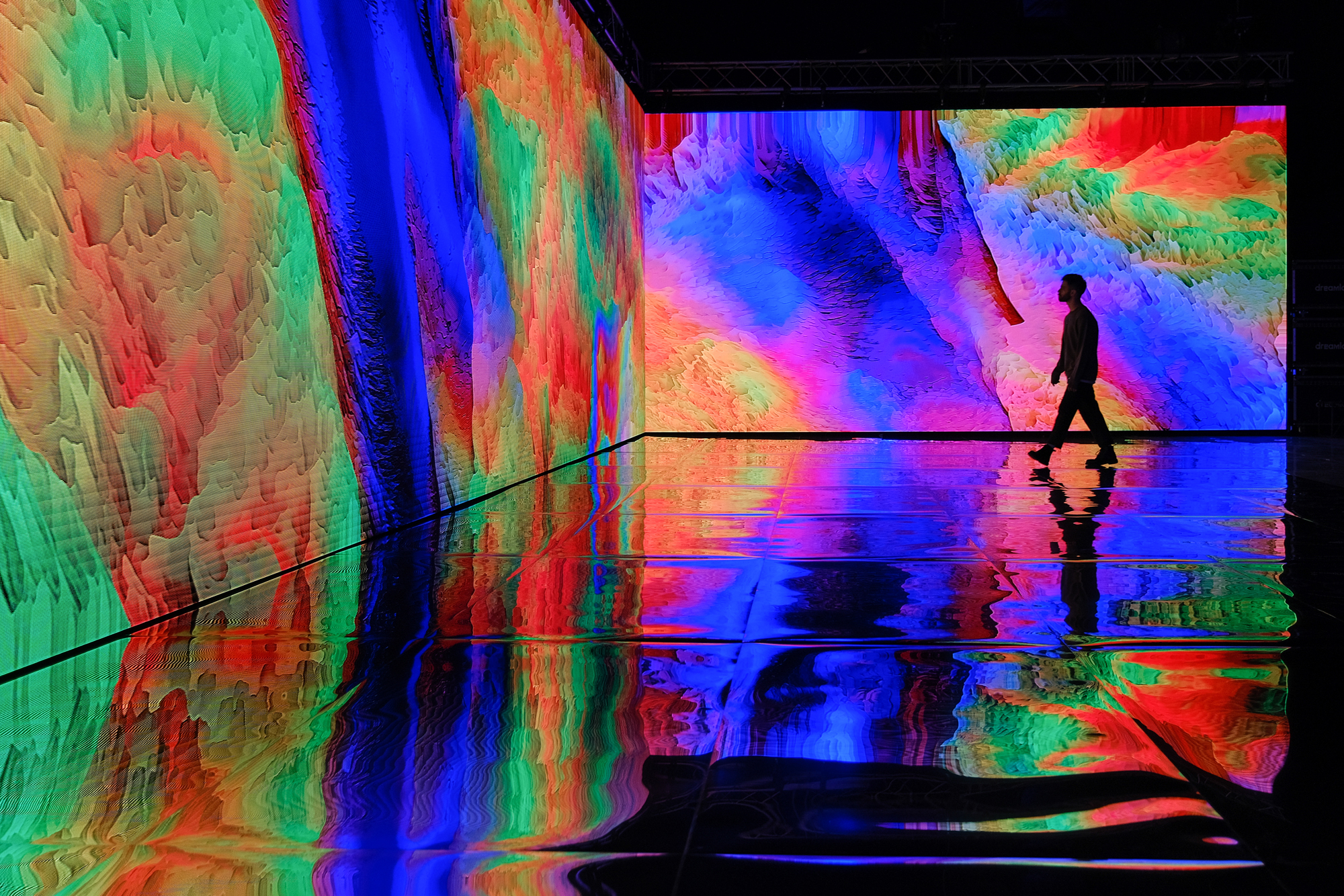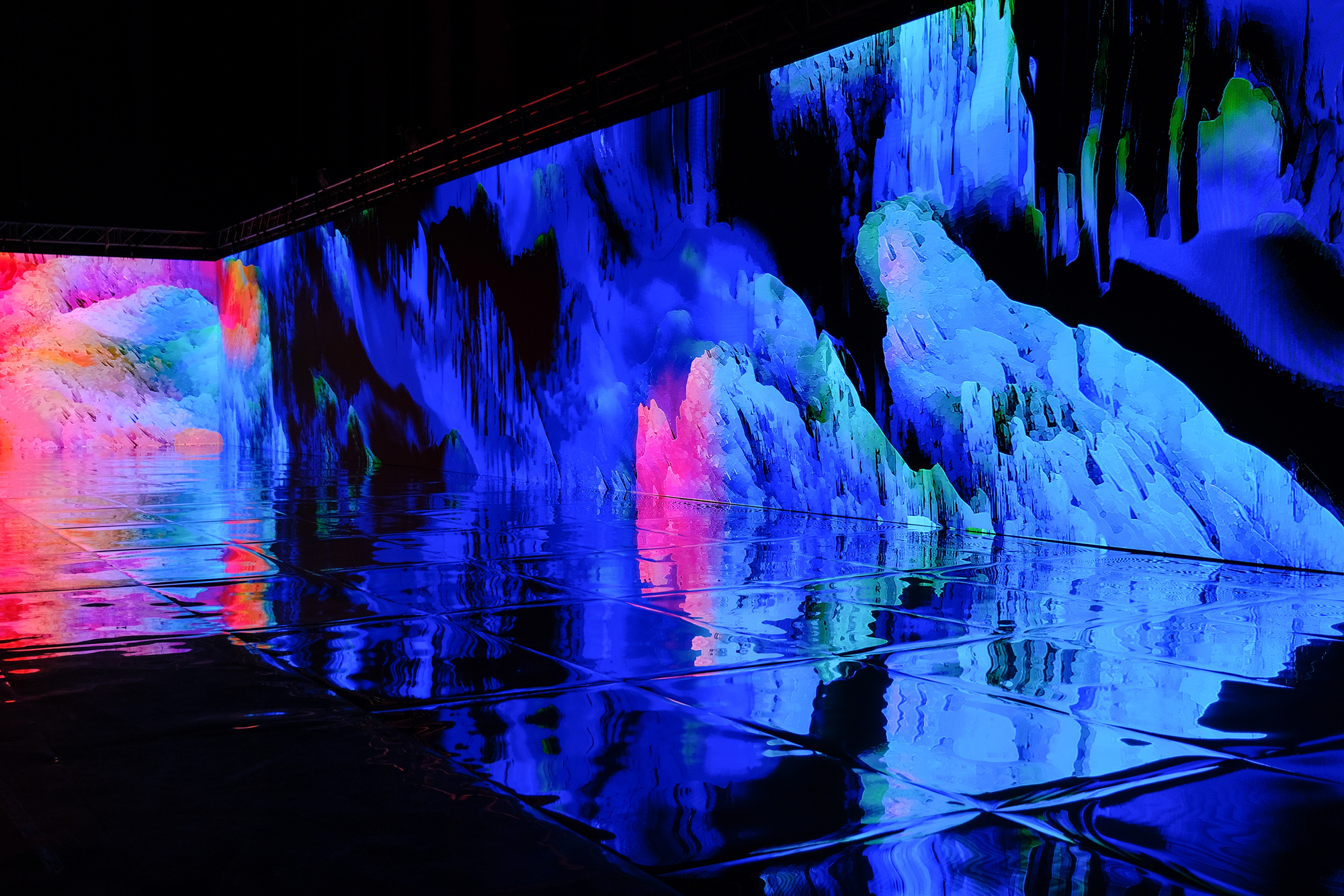 1/8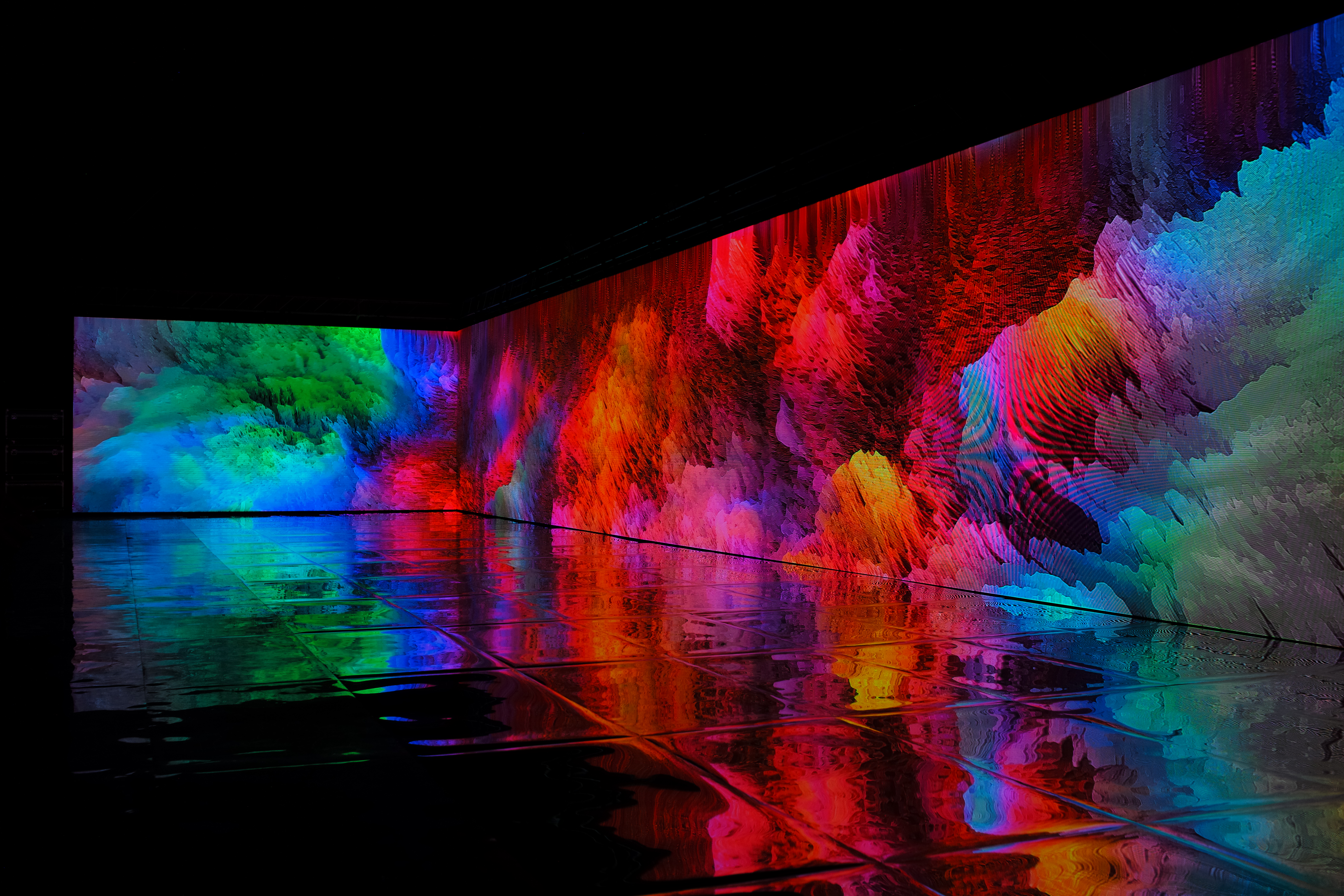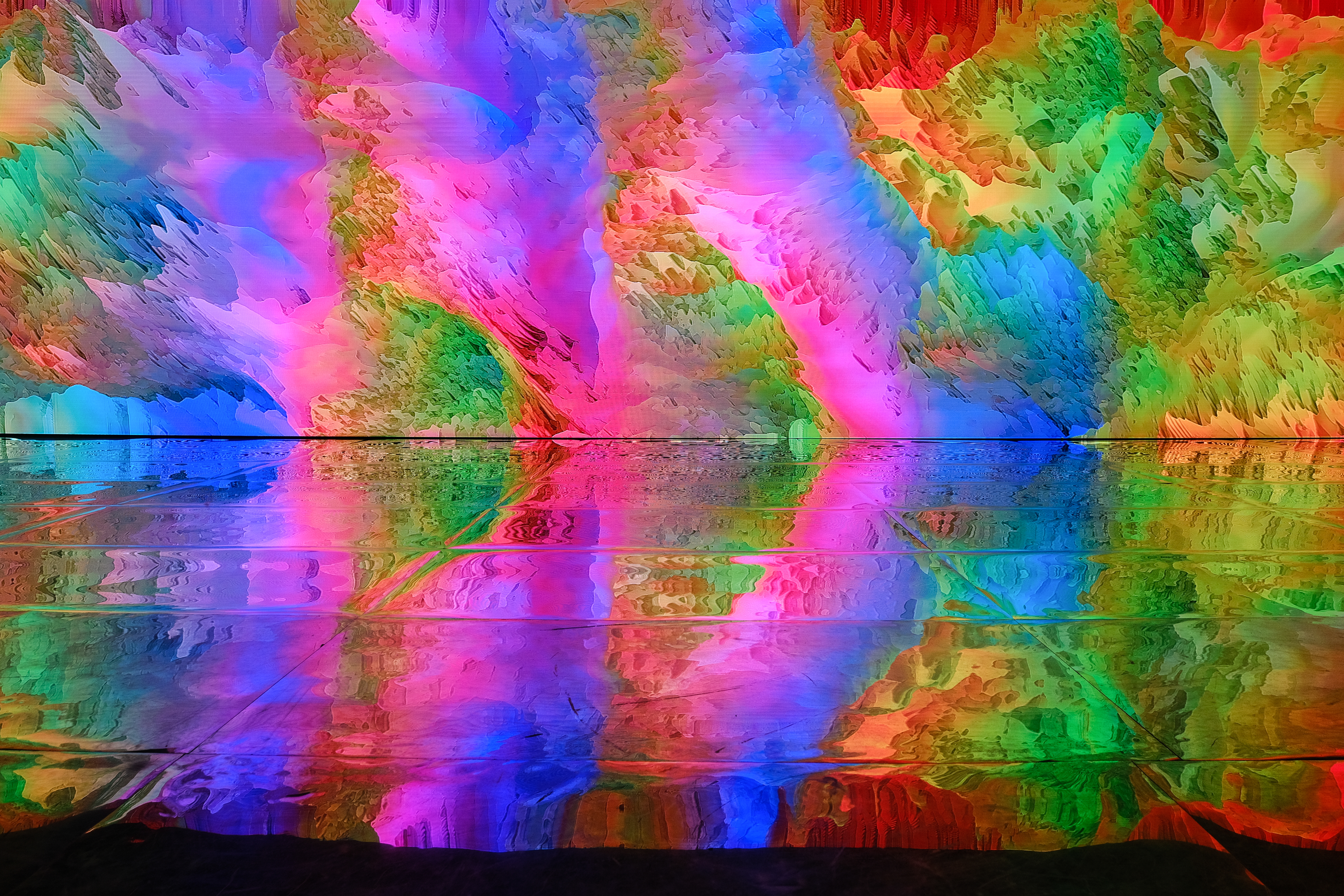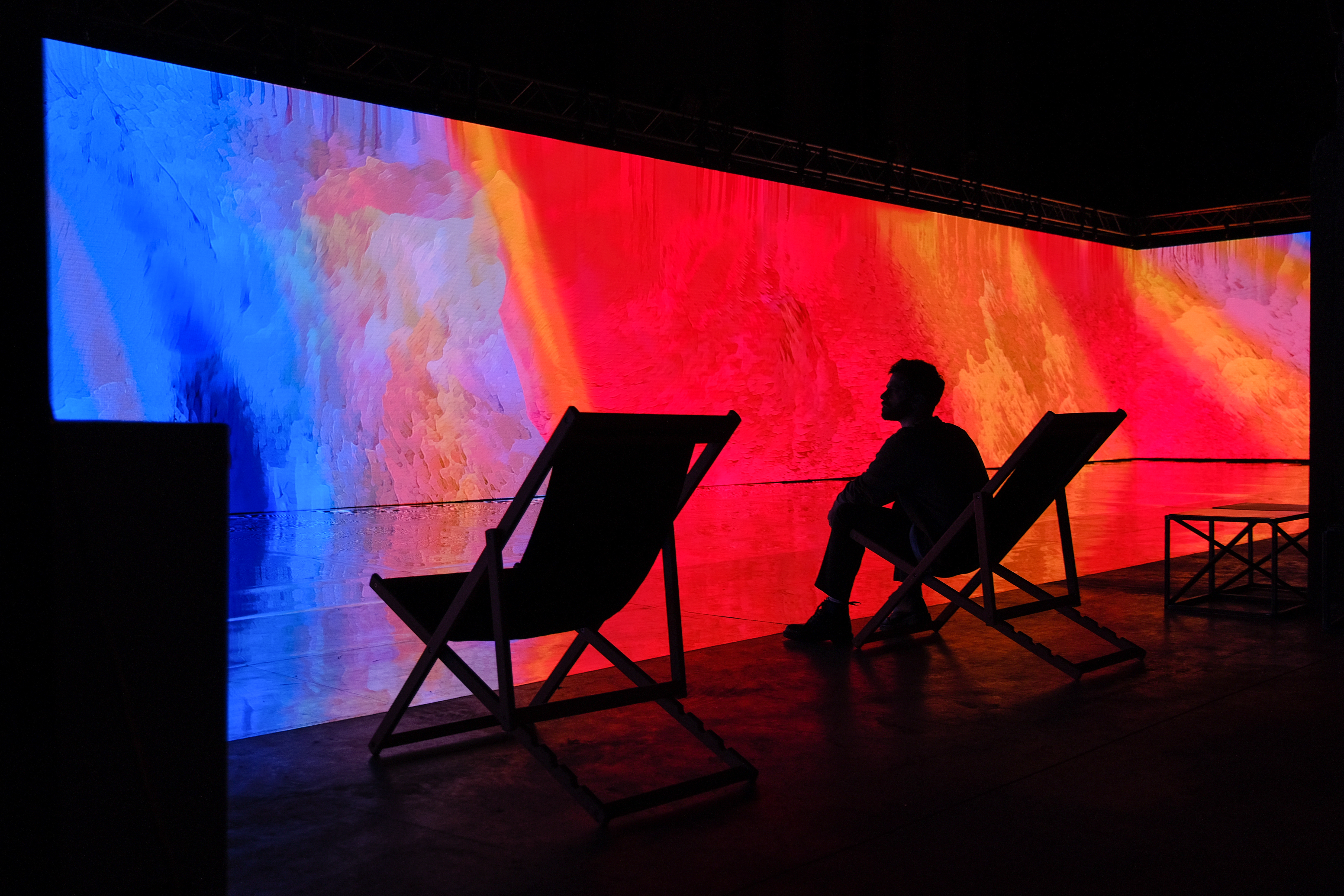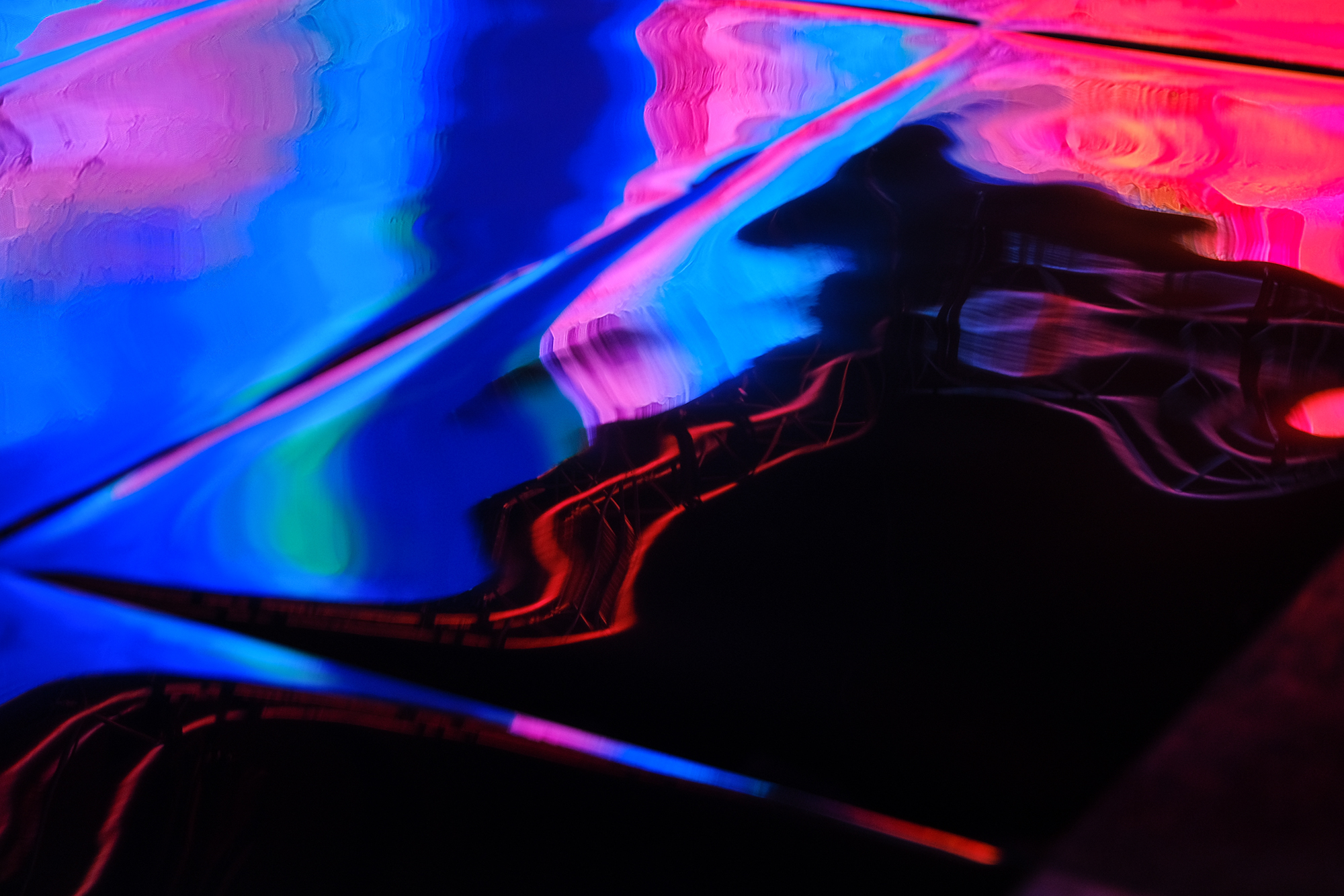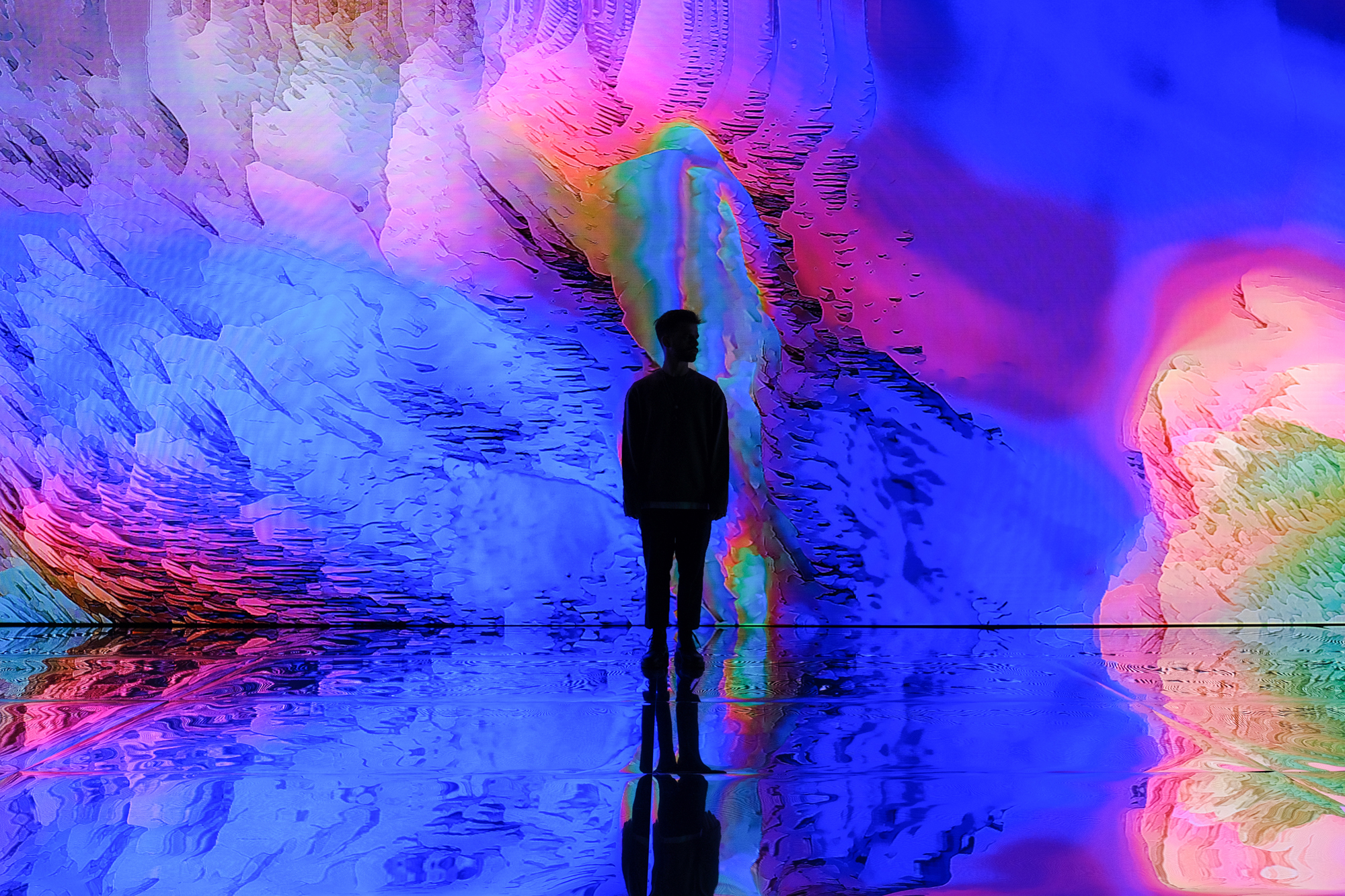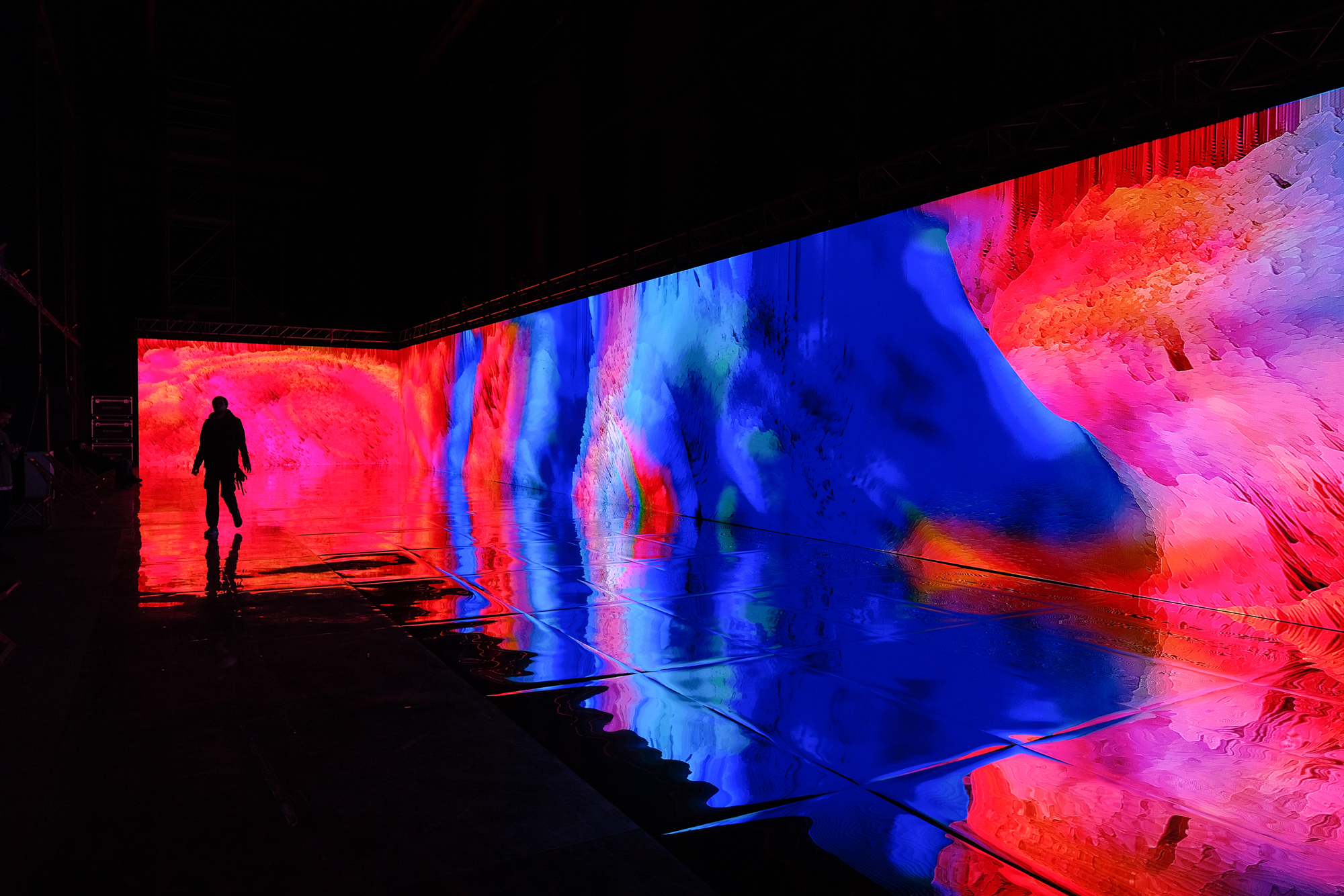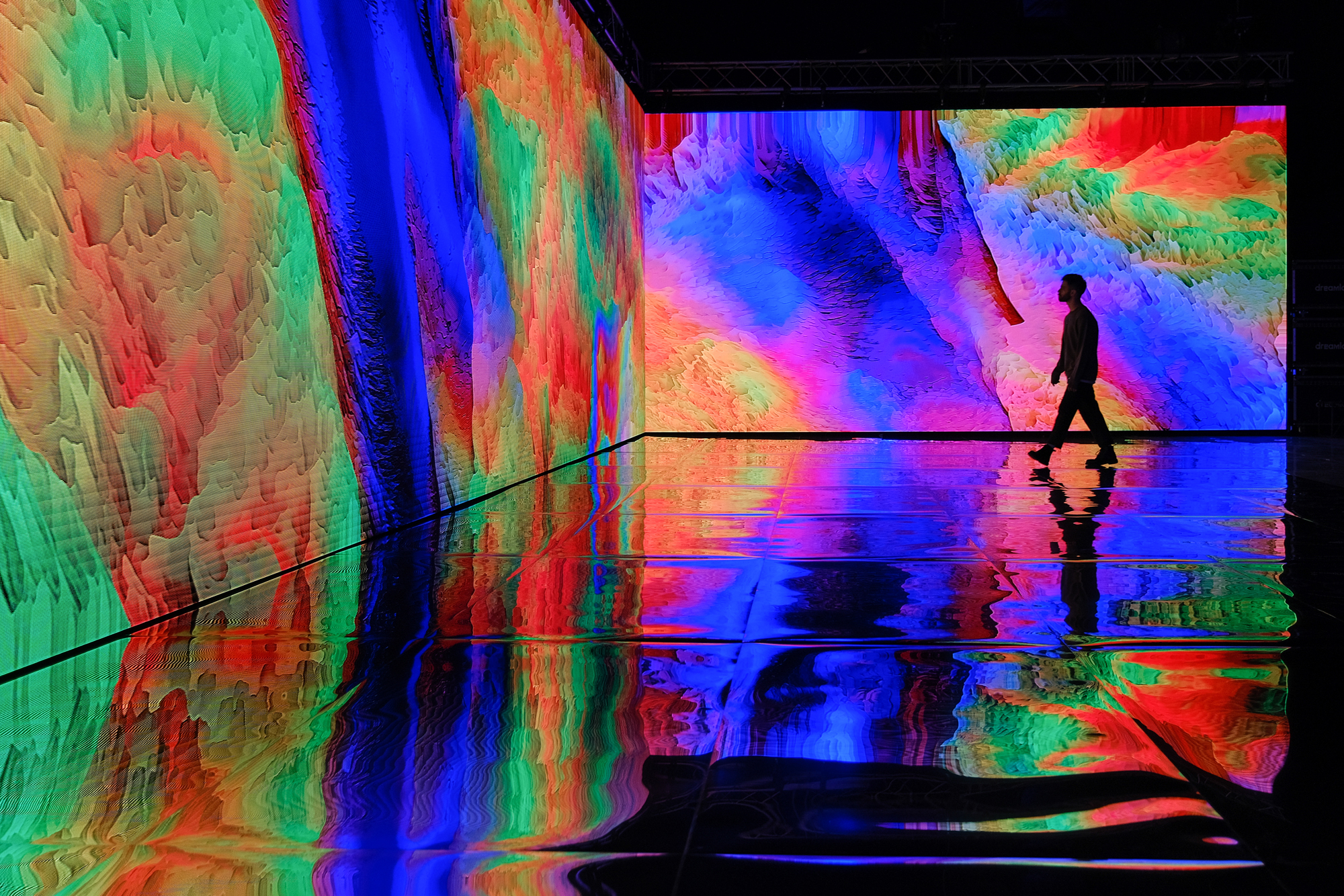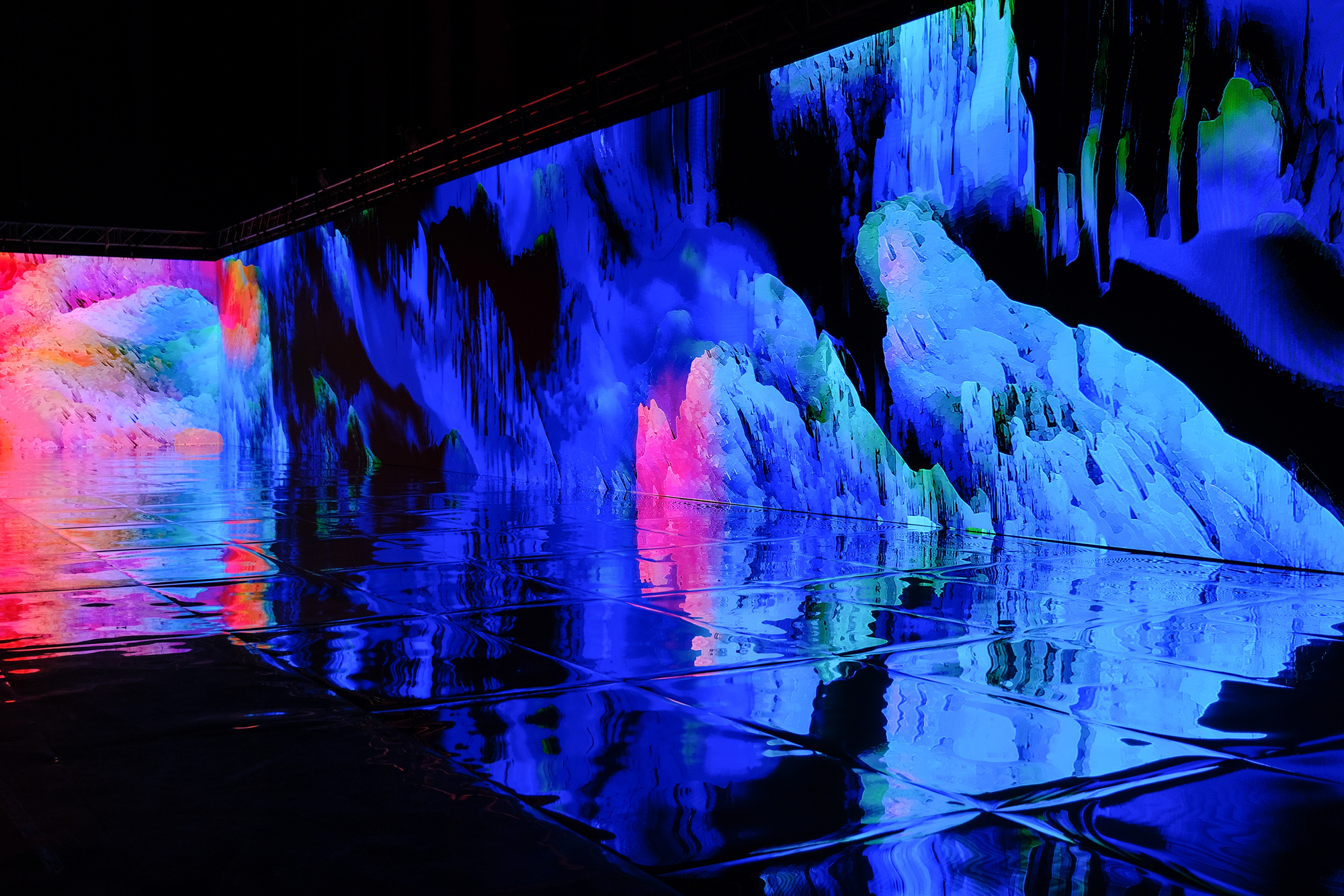 Media artist Aizek has presented an audiovisual installation «First Memories of myself» in the Tseh space. It will be available for the audience from September, 24 to October, 22.
«This is my most personal work. My first memory of myself is when I dipped my mitten into a puddle of gasoline. I wanted to convey this exact feeling.» – says Aizek.
Digital Moss created an electronic lyrical soundtrack specifically for this installation.
The Tseh space, which we opened last September, is adaptable to all sorts of projects. This time, we built the setup for this installation in the form of a room, allocating 400 square meters to the active space. The colorful motion-detecting graphics will be generated on the walls – 5 meter high LED screens – and will be reflected on the glassy floor (we are going to install special plastic panels for this purpose). All this will create the illusion of infinity.
• Age rating: 0+
• The Tseh space opening hours: weekdays from 14:00 to 21:00, weekends from 12:00 to 22:00
You can buy tickets at the ticket office or on the webpage https://tseh.space/
Price: 400 rubles.
Students and seniors have a 50% discount.
Admission is free for children under 7 and disabled people.
There is a family plan: 2 adults and one child – 1000 rubles, 2 adults and 2 children – 1200 rubles.
Discount tickets can be purchased only in the ticket office.
Please be sure to read all the visiting conditions on the Tseh space webpage.
We require our visitors to wear masks. Please refrain from visiting if you feel unwell or have any symptoms of an infectious illness.