News
IN TO installation by Sila Sveta in the TSEH * space
IN TO installation by Sila Sveta in the TSEH * space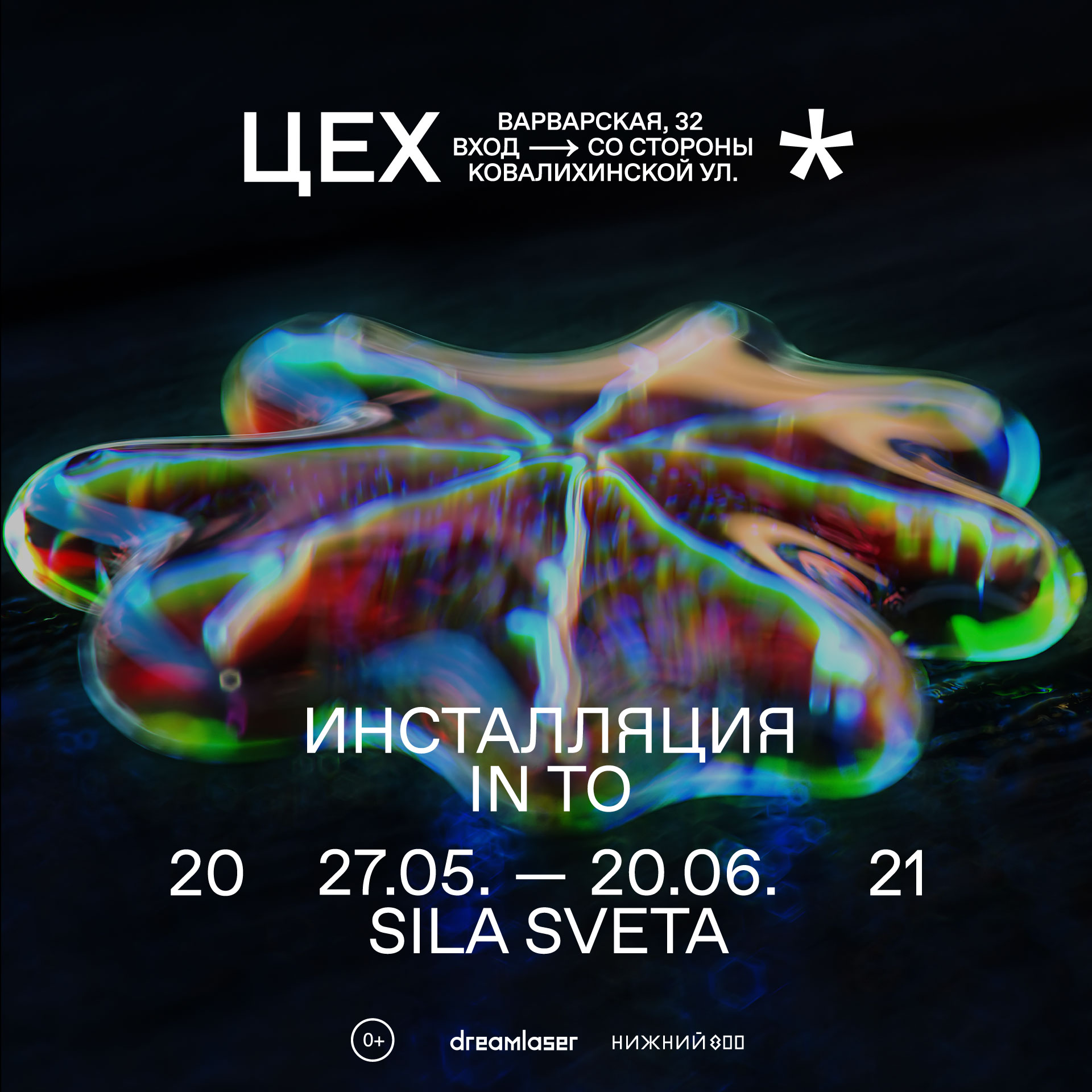 We are happy to announce a new interactive installation by Sila Sveta studio that will be shown from May 27 till June 20.
Called IN TO, the installation allows the visitors to plunge into an abstract universe that becomes visible depending on their position on location and walking speed. The important meaning behind this work is cognition. The creators took inspiration from the idea that the more we study the subject, the more complex the picture that opens to us.
The music was created by the audio production studio Monoleak specifically for the project. Their work creates an immersive effect that deepens the experience.
The project was firstly shown at Prosvet festival in Perm at the end of last year. It was an absolute delight that children took great joy in participation, amazed by the magic happening under their feet.
Age category: 0+
Check the link for more info.