News
A project of the first experimental multimedia art space in Nizhny Novgorod TSEH *
A project of the first experimental multimedia art space in Nizhny Novgorod TSEH *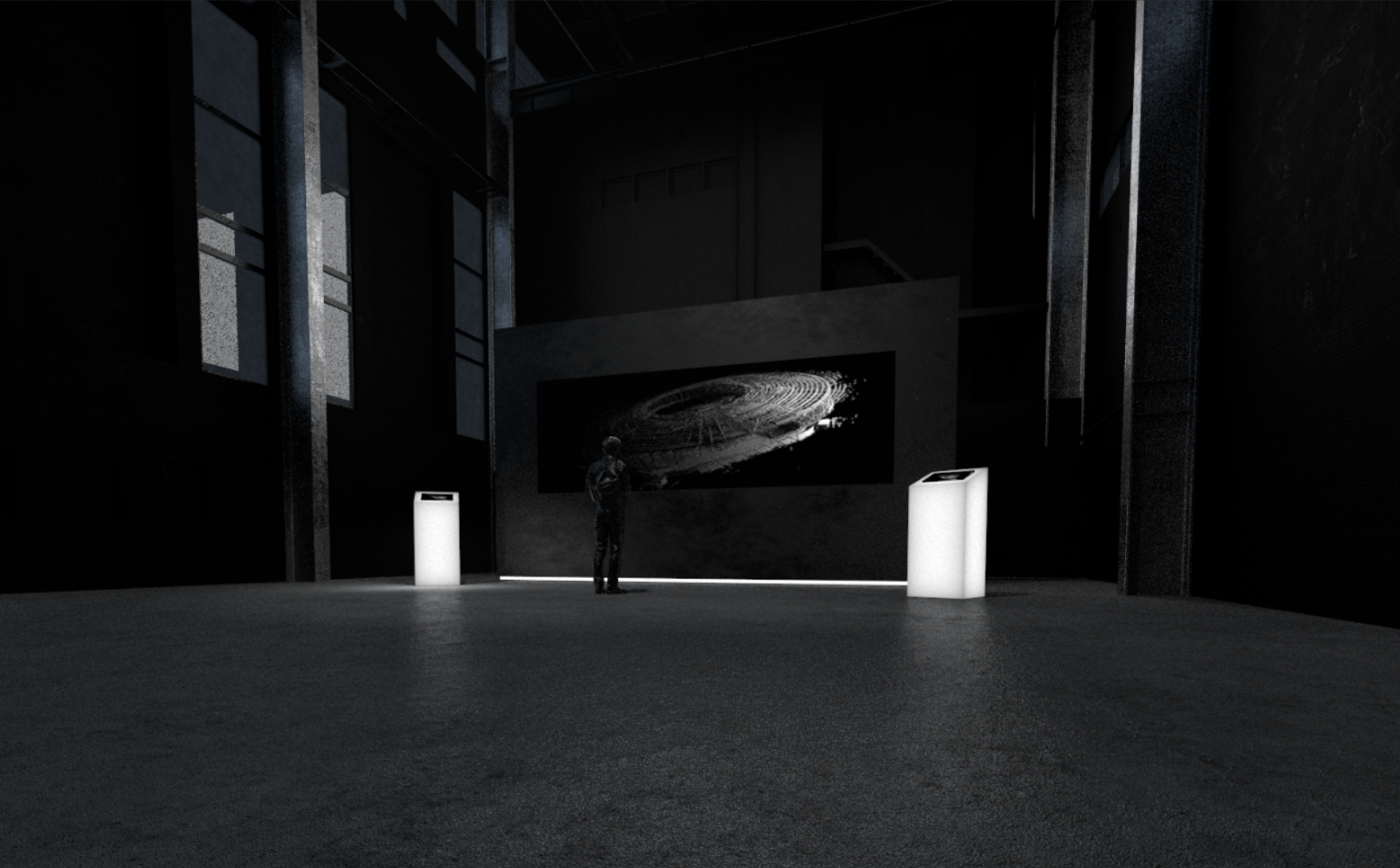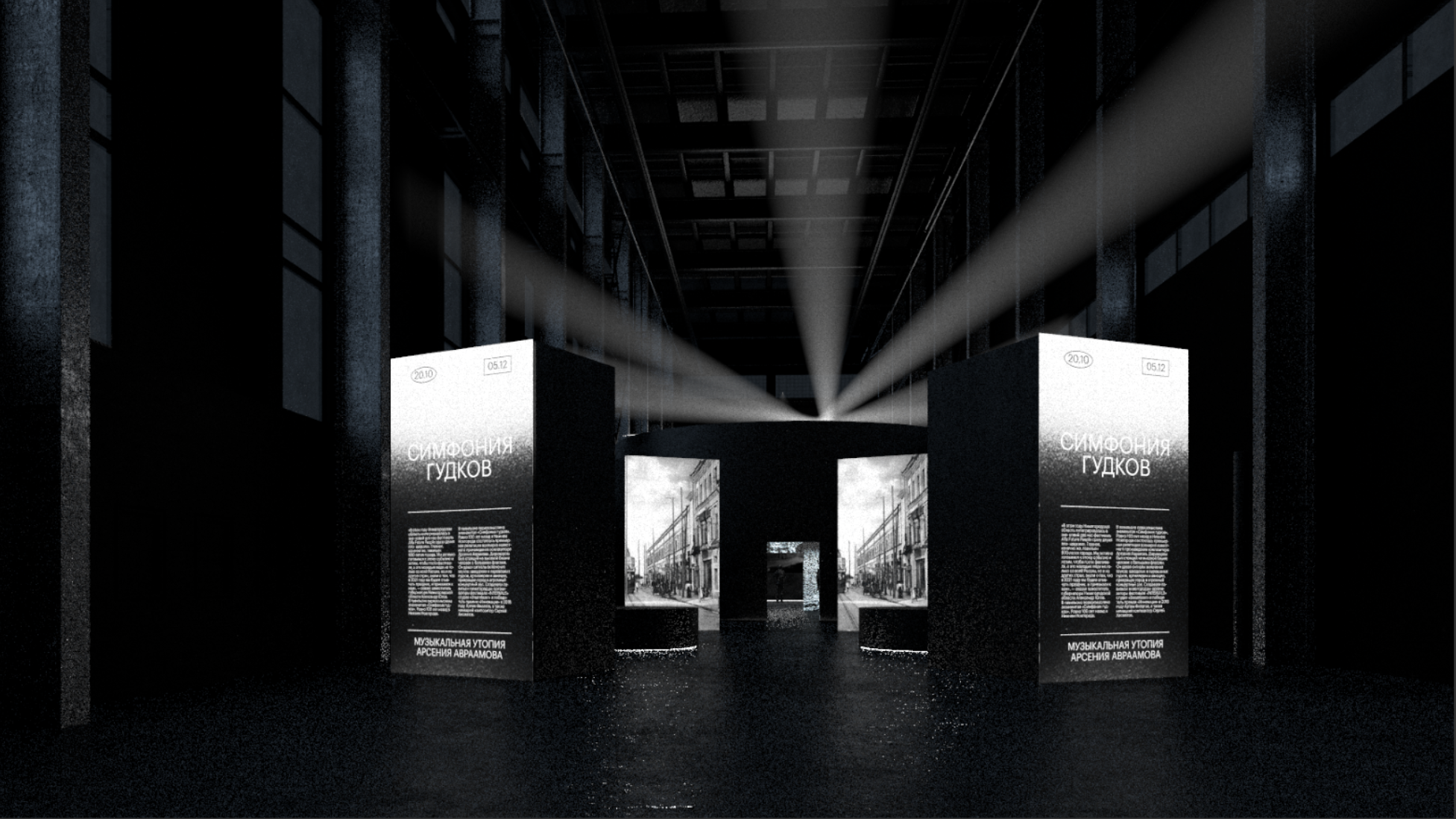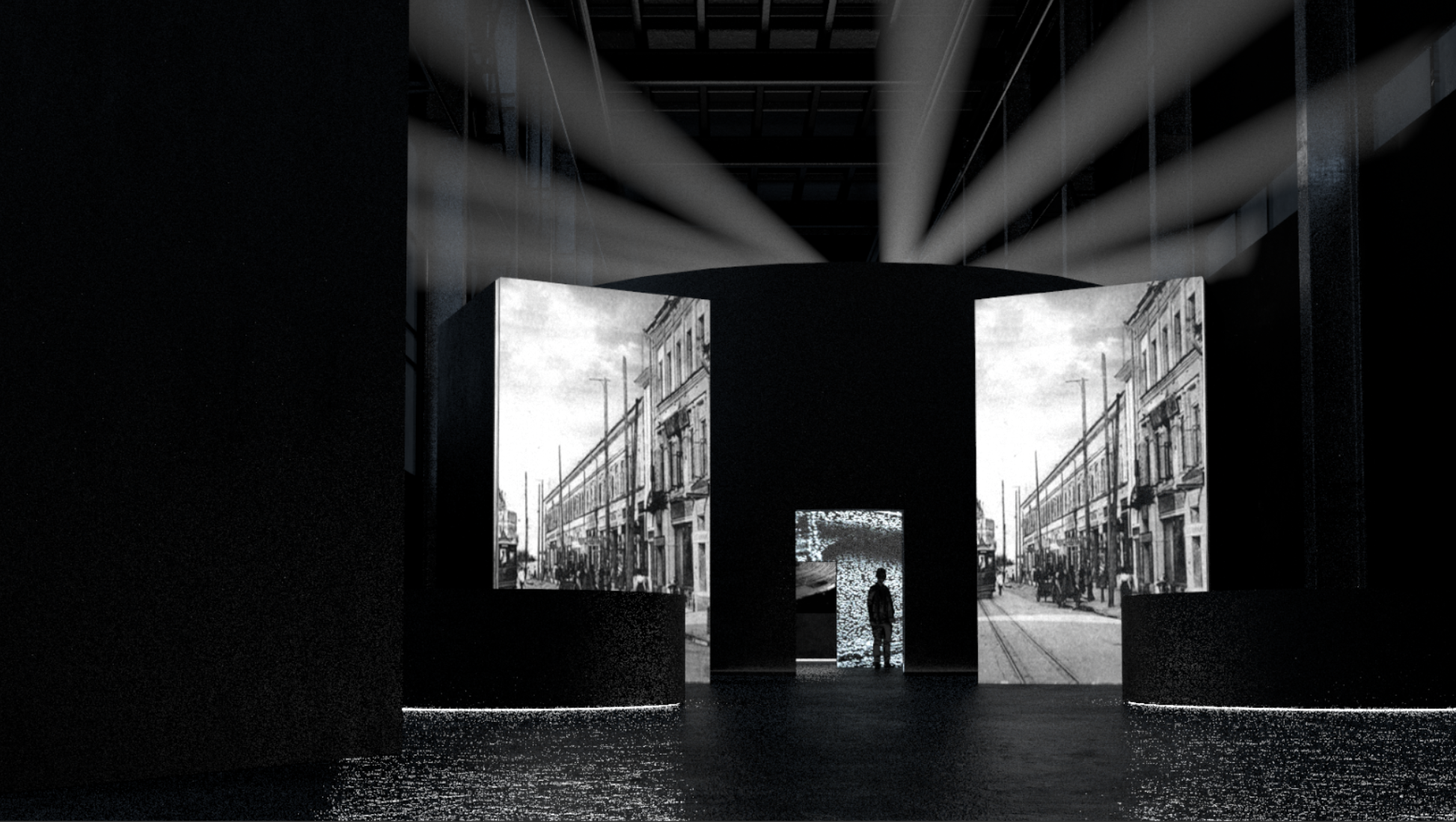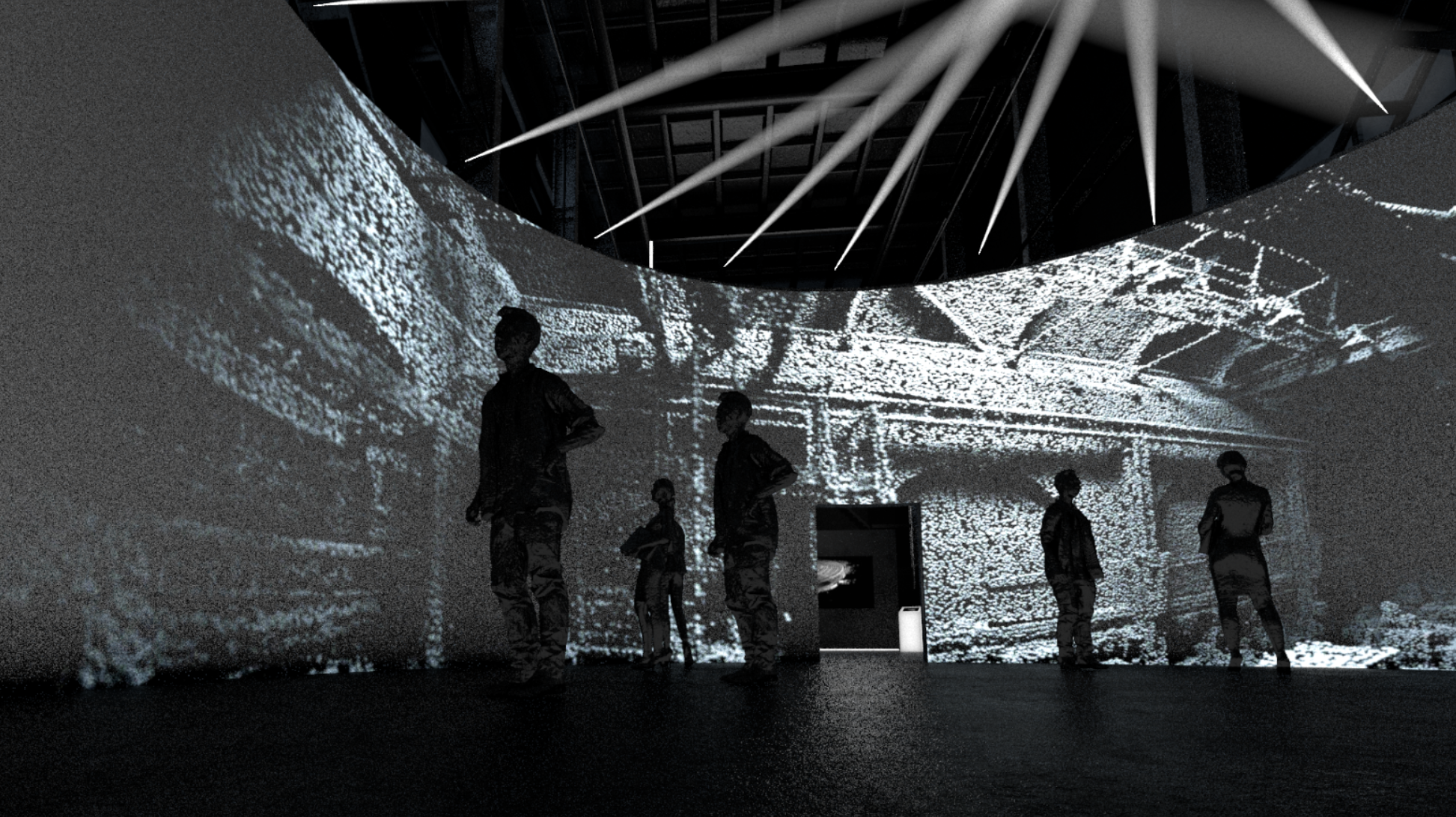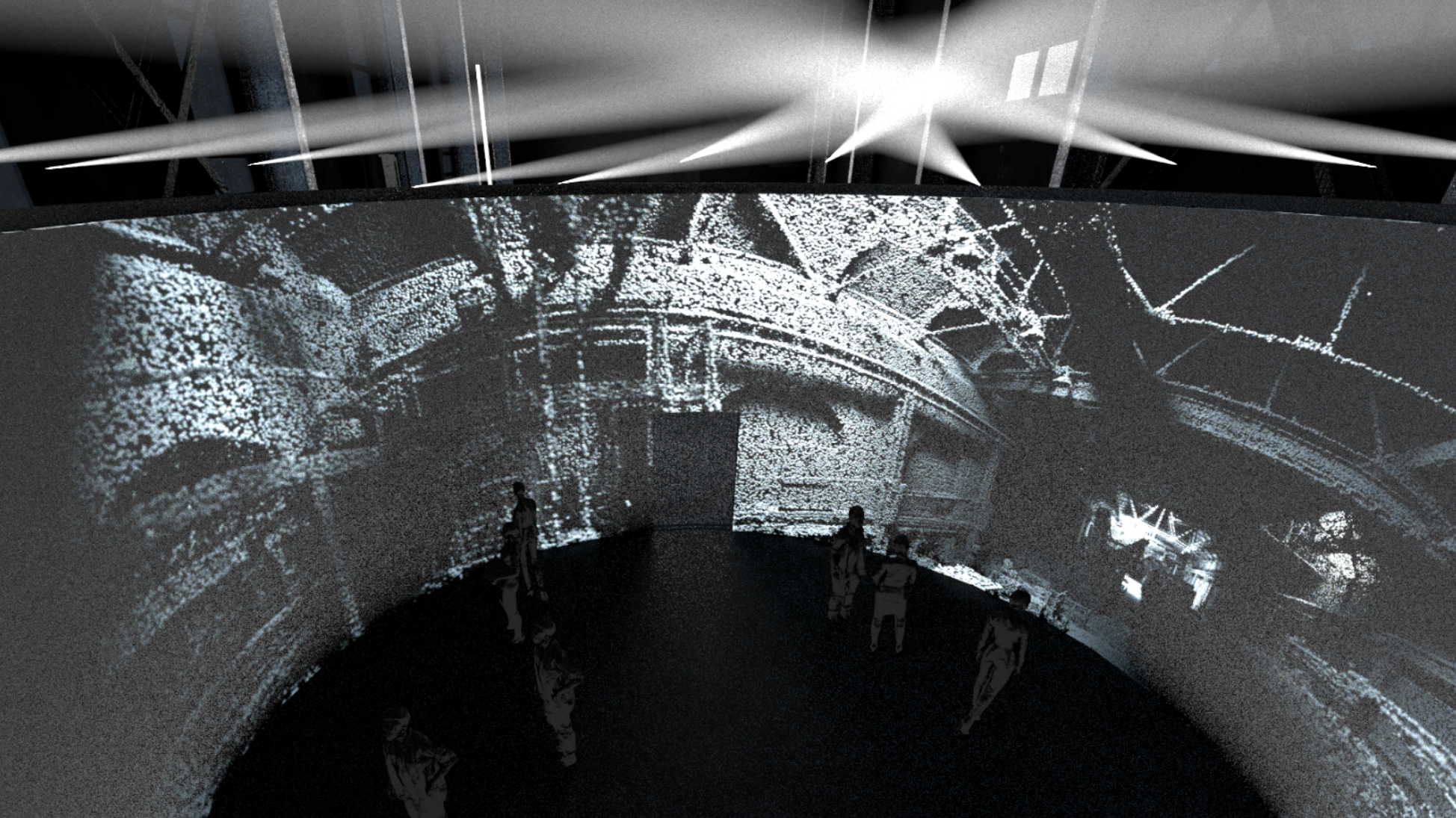 1/5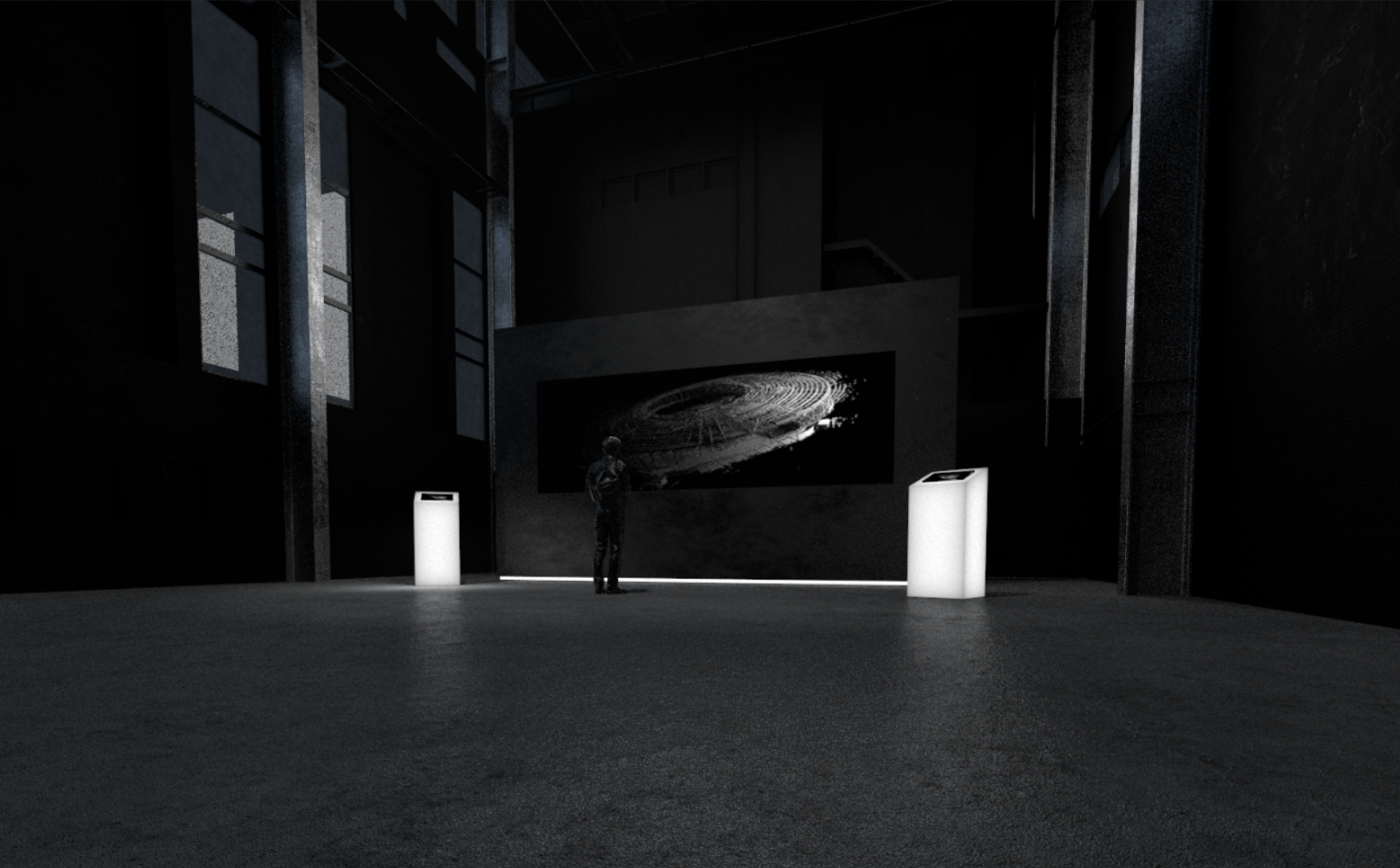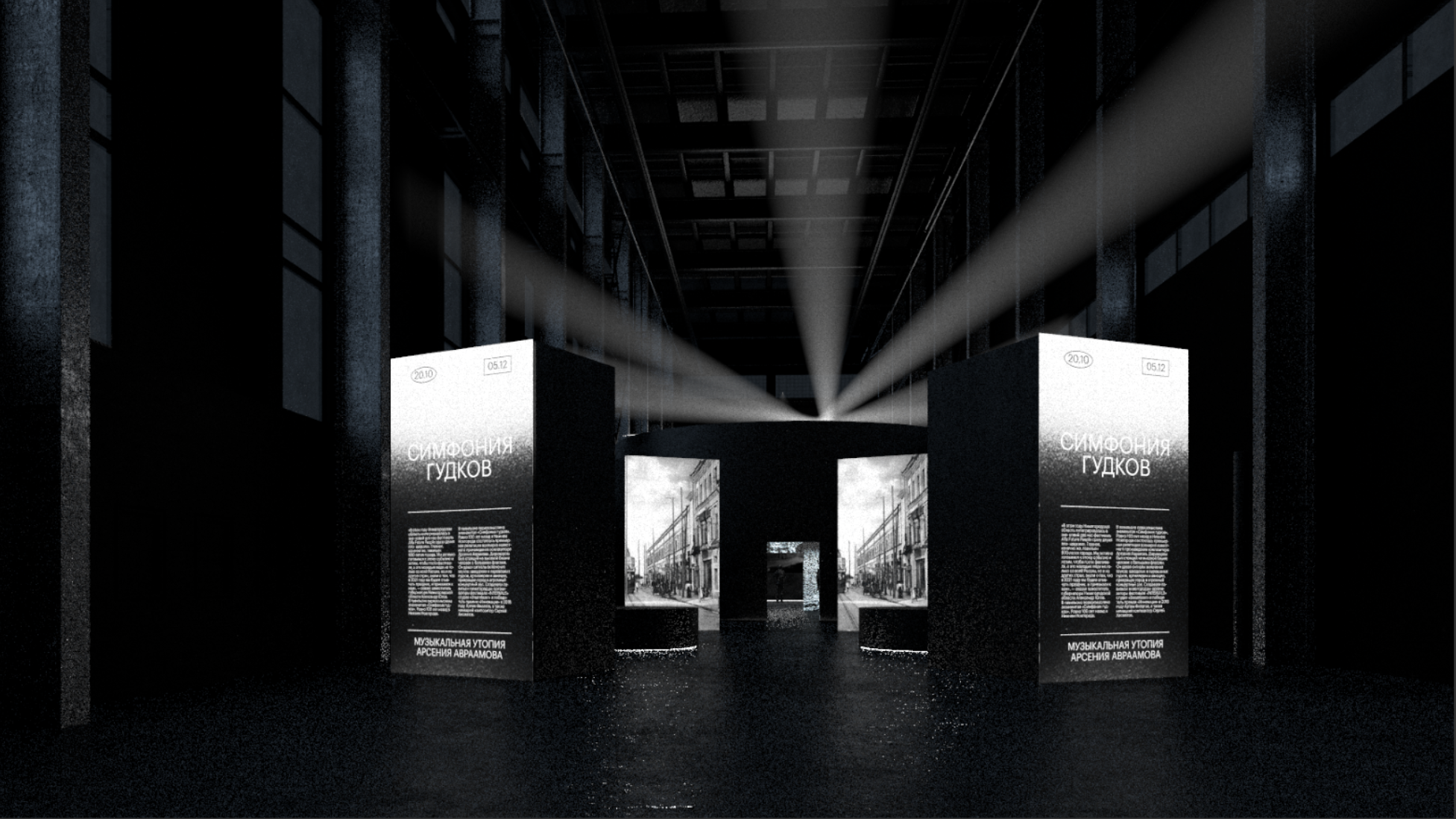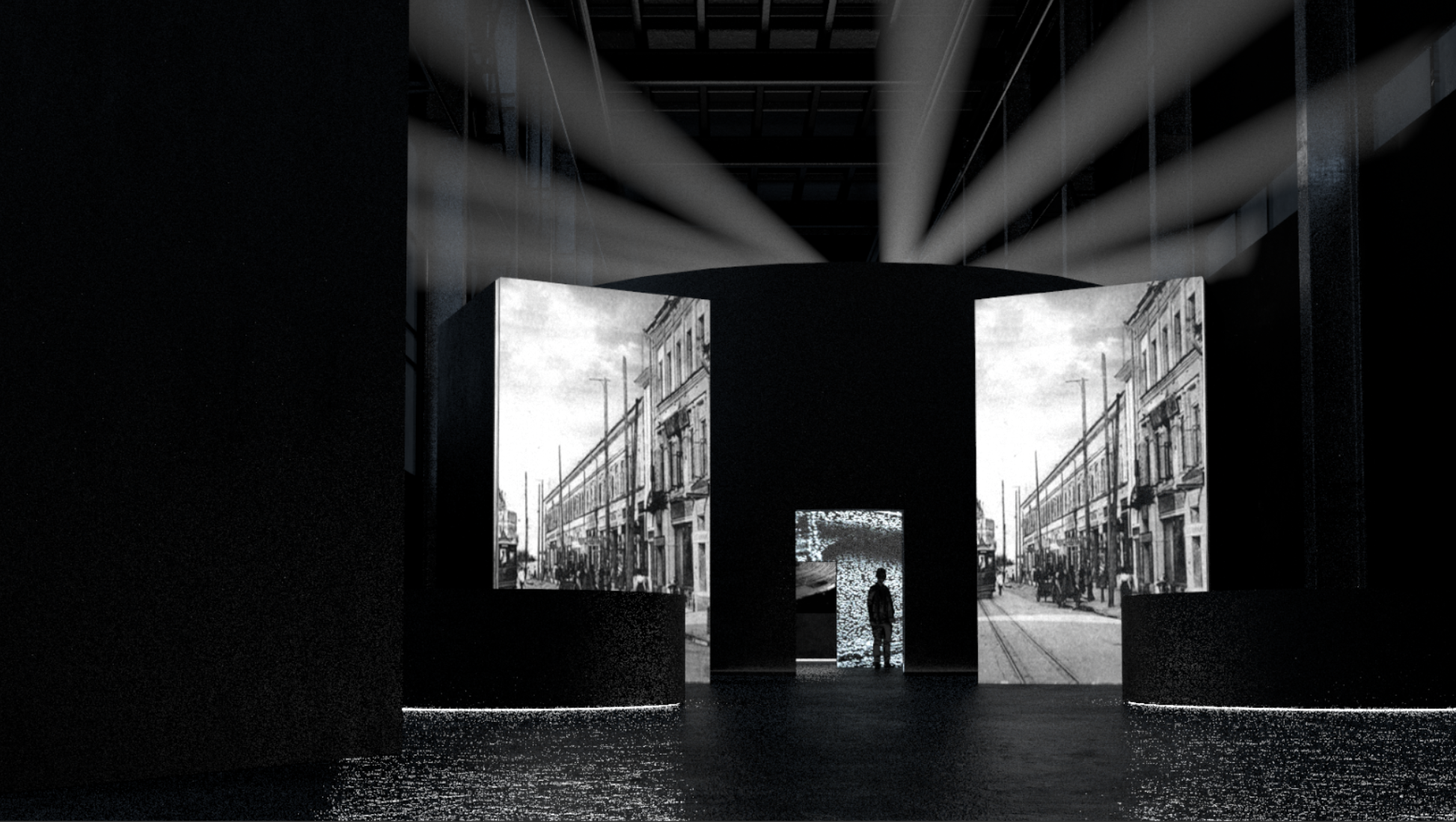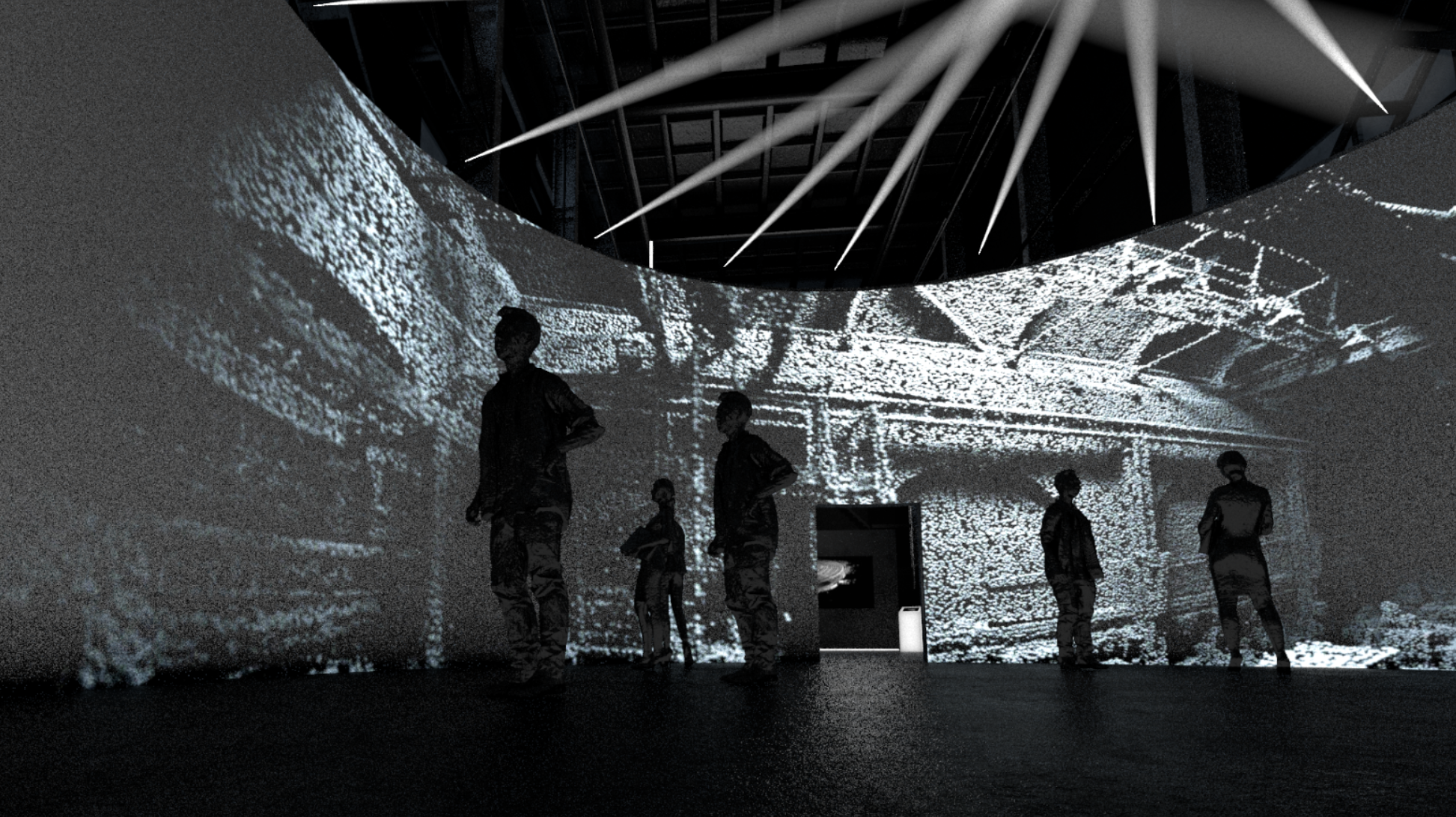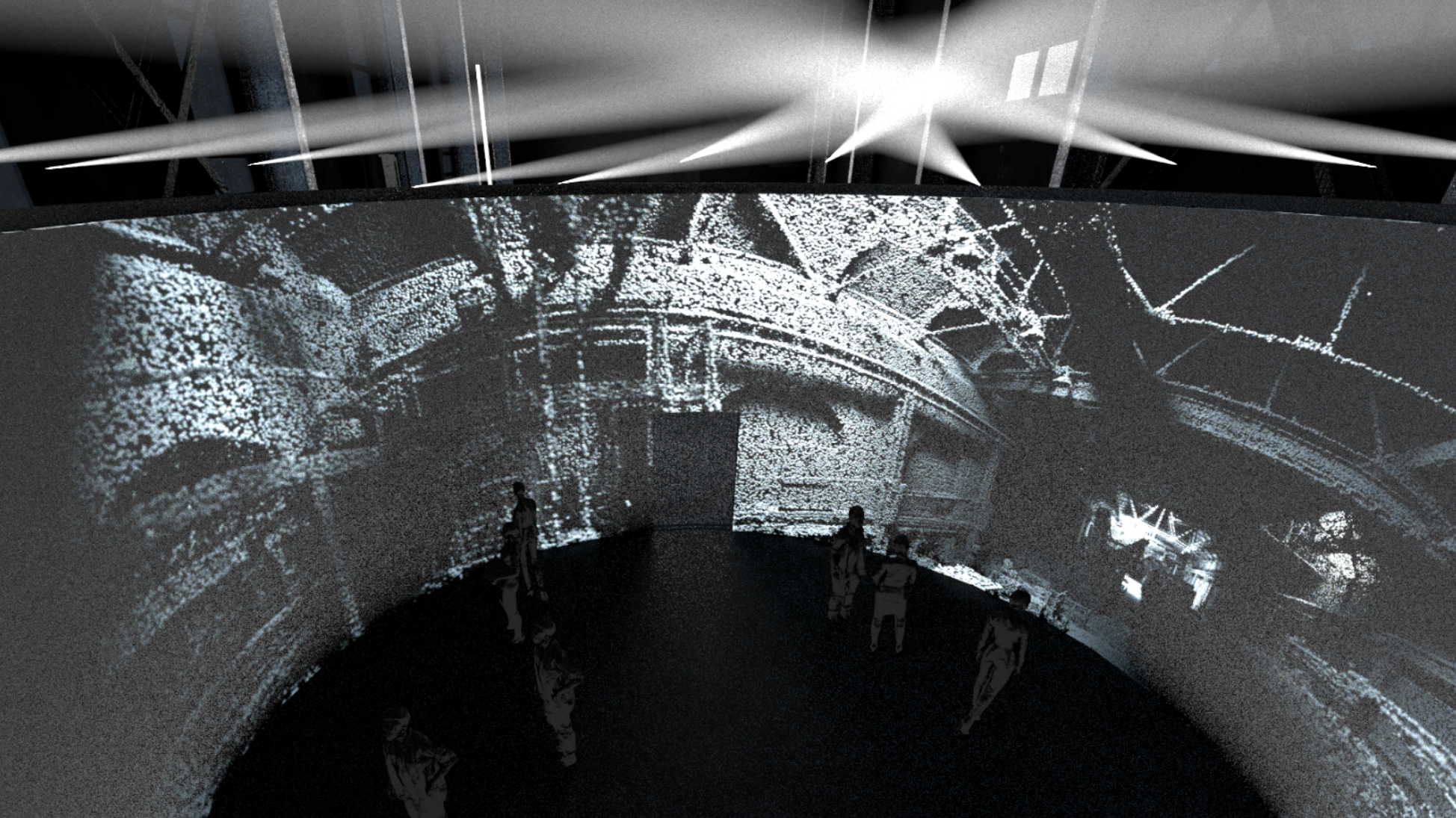 "TSEH *" (shop) is a project of the first experimental multimedia art space in Nizhny Novgorod. On Friday it was published at #nizhny800 website and now your participation is necessary!
Support us like-vote on the project page and perhaps in September a unique industrial space will appear in our city.There will be multimedia projects from the most unexpected collaborations of all spheres of creative industry.
Check the link, you can find the full project presentation and vote. We are counting on you, friends!