News
AV- performance «7» from the studio Radugadesign
AV- performance «7» from the studio Radugadesign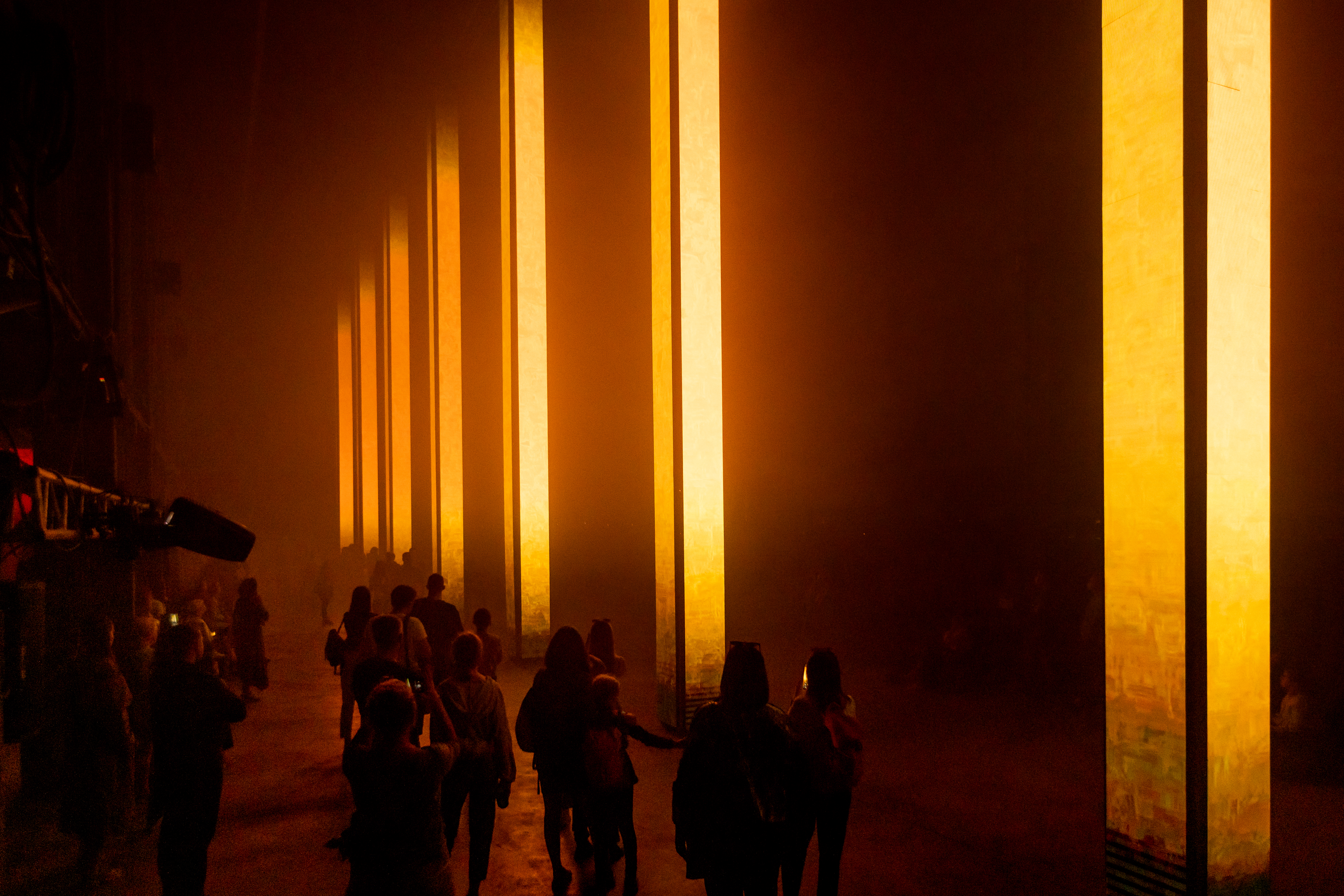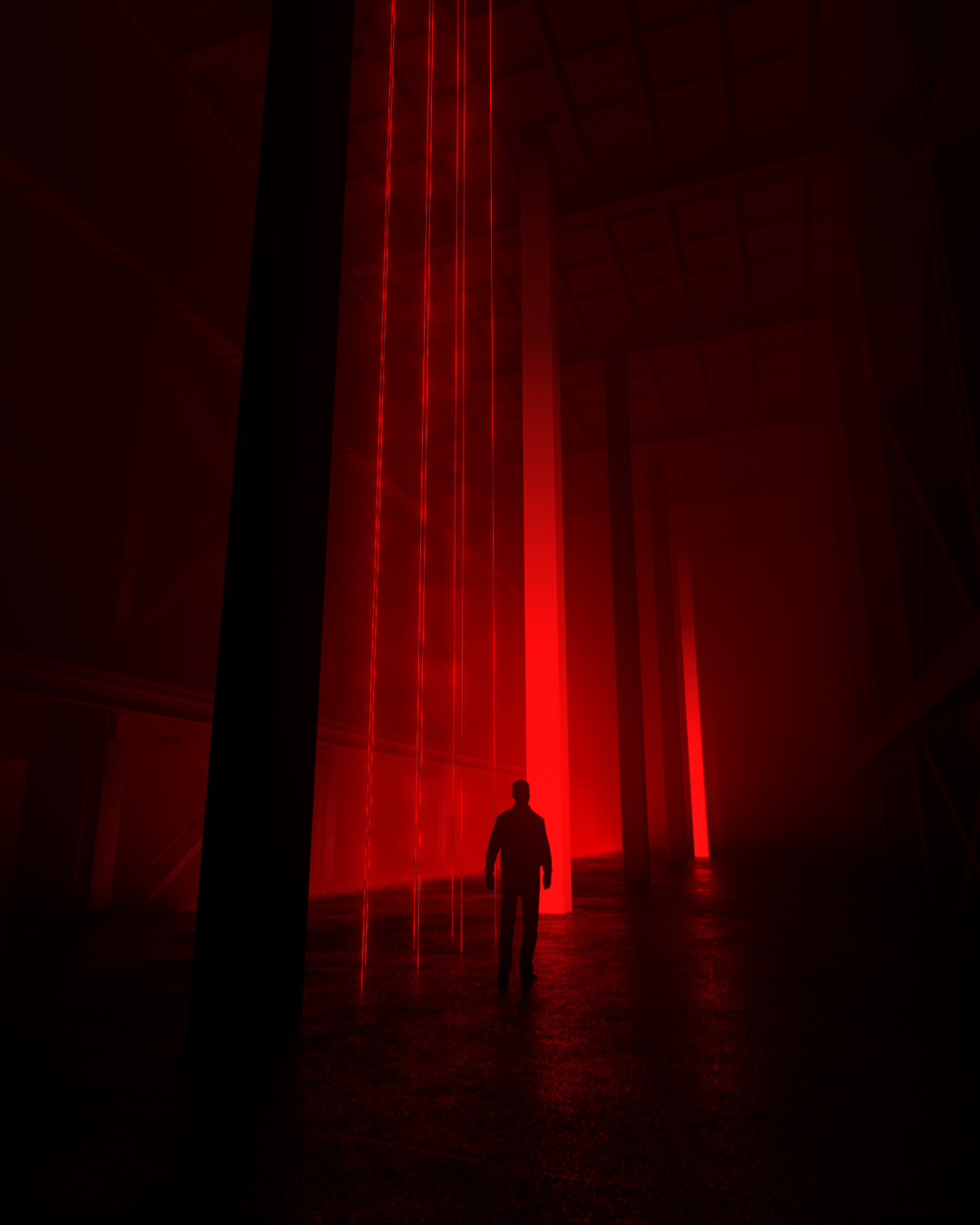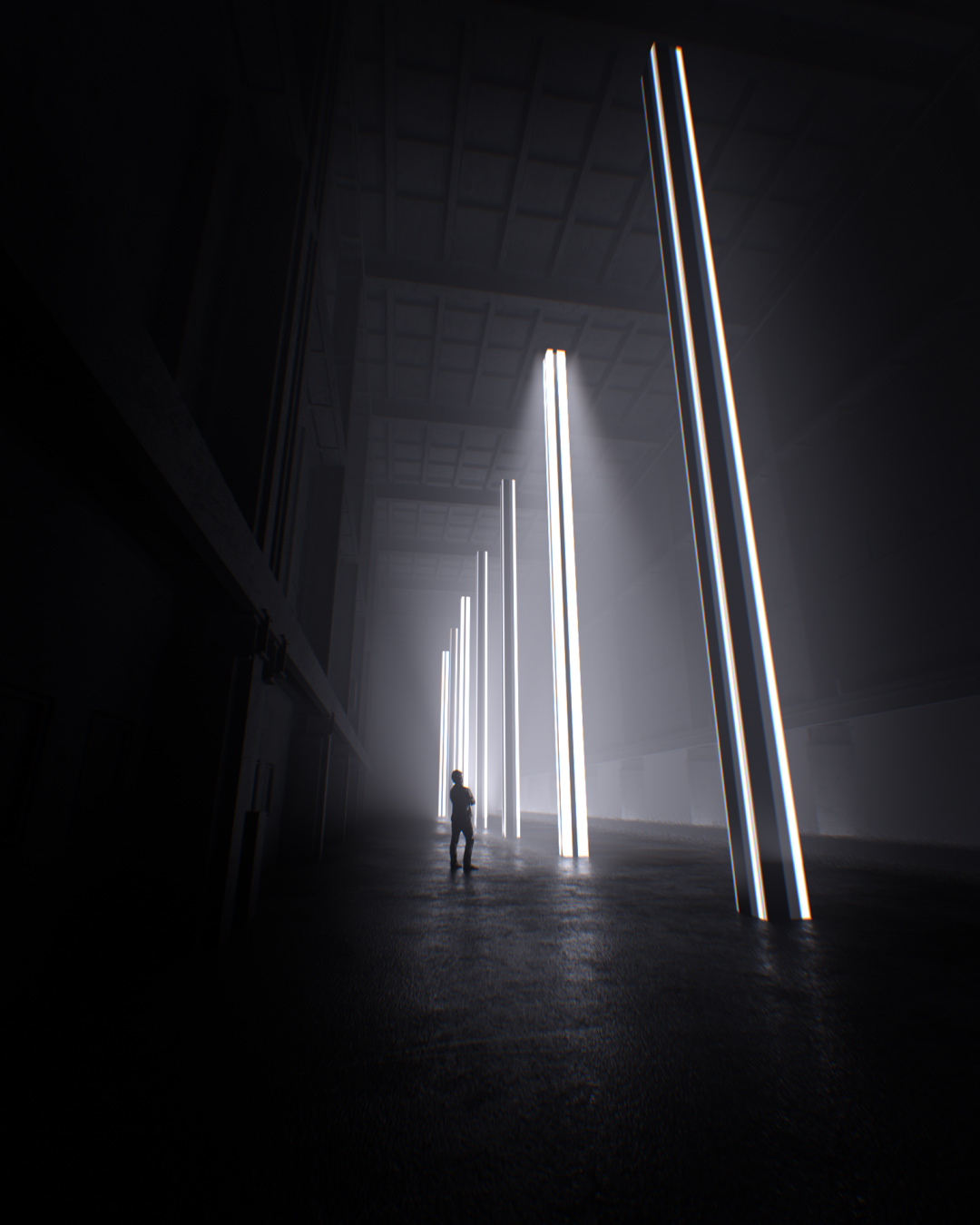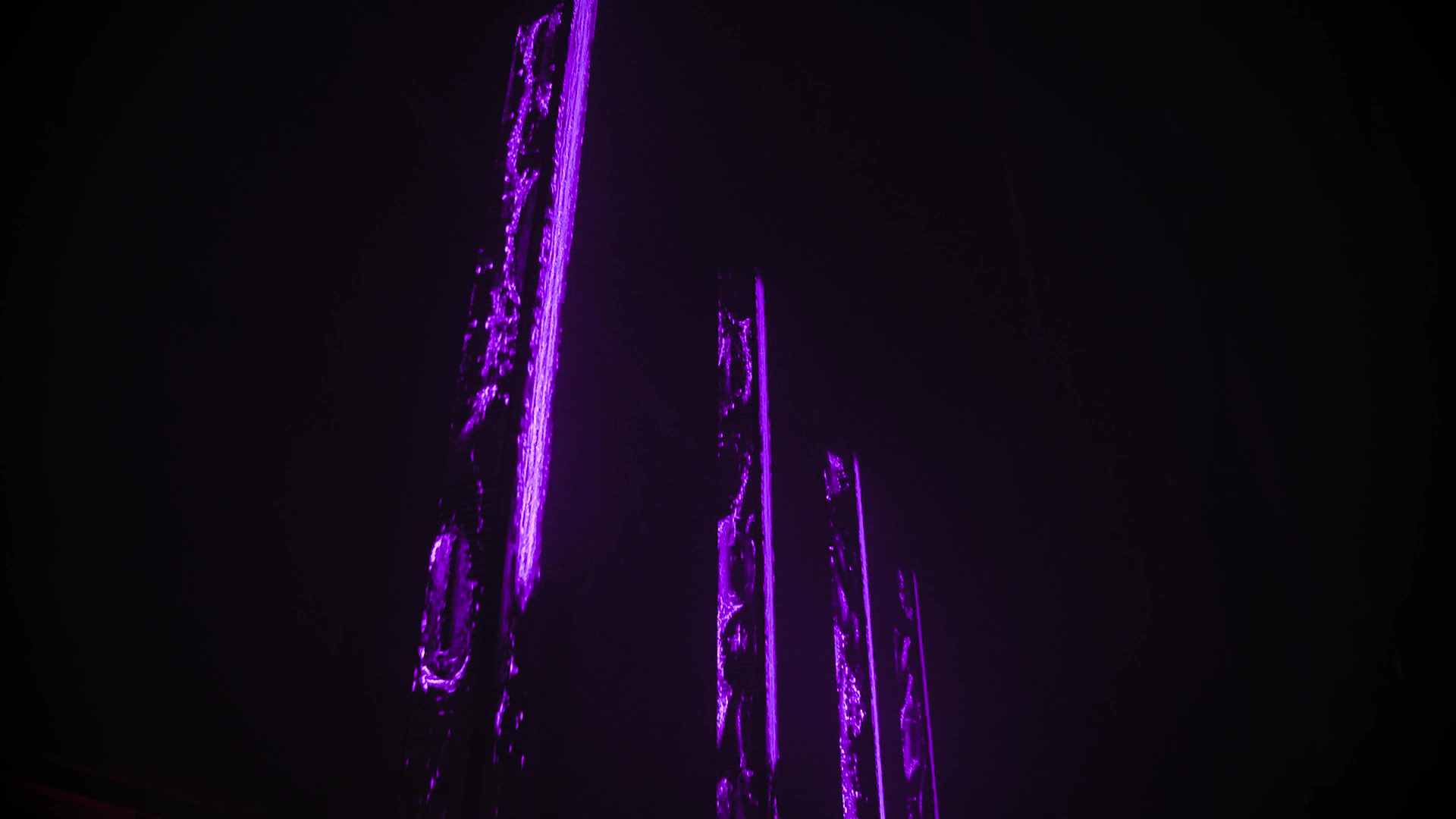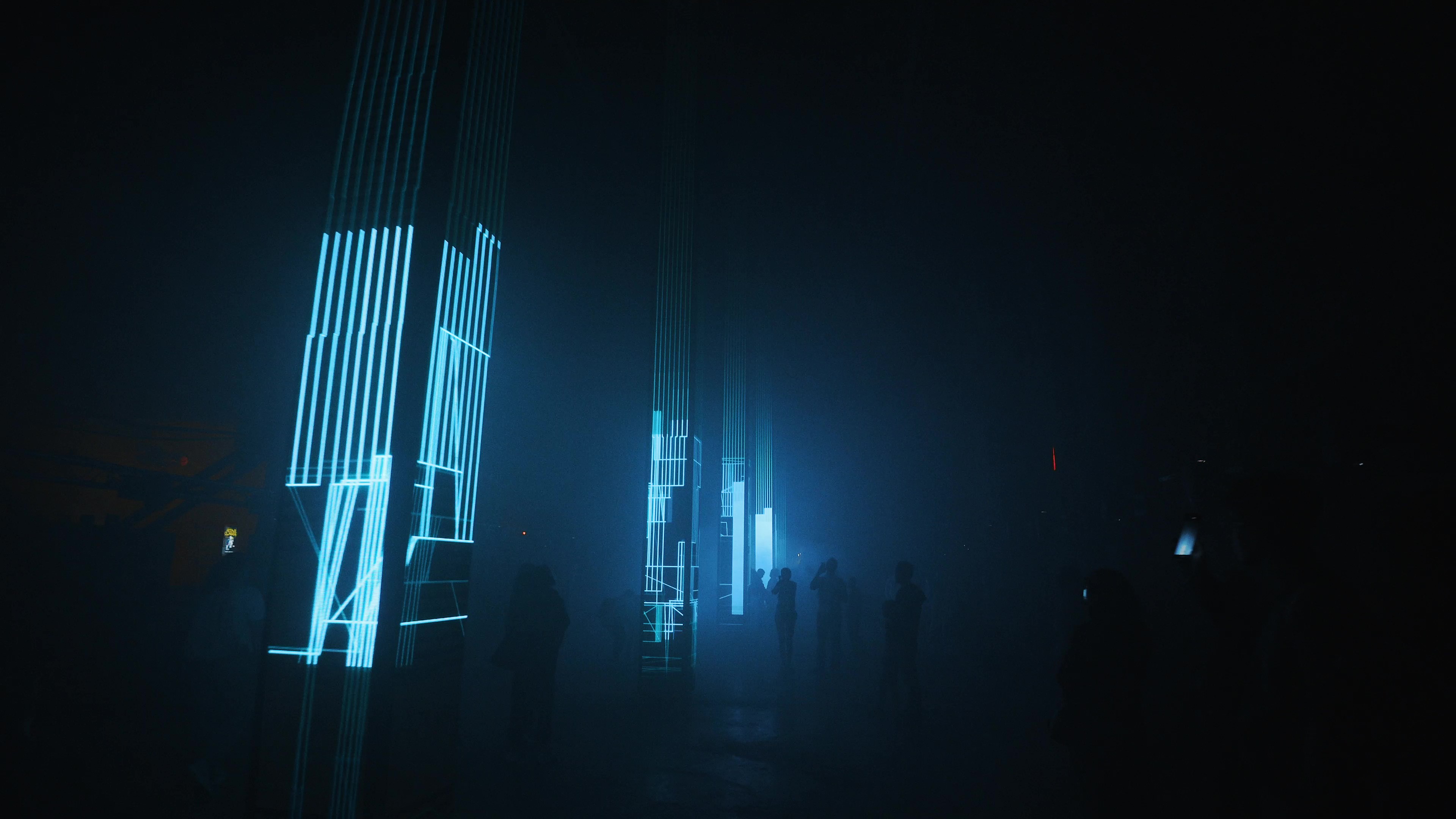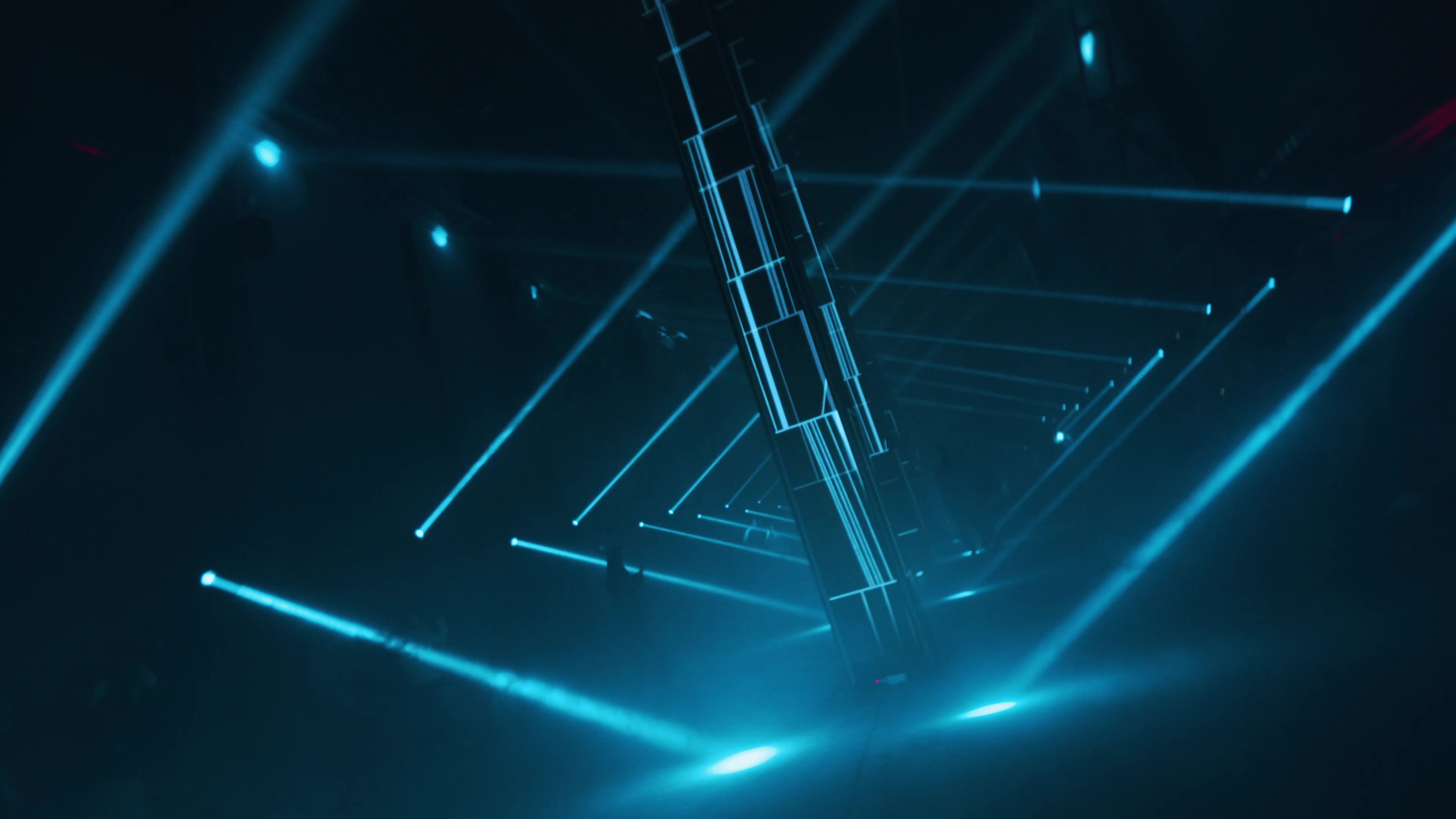 1/6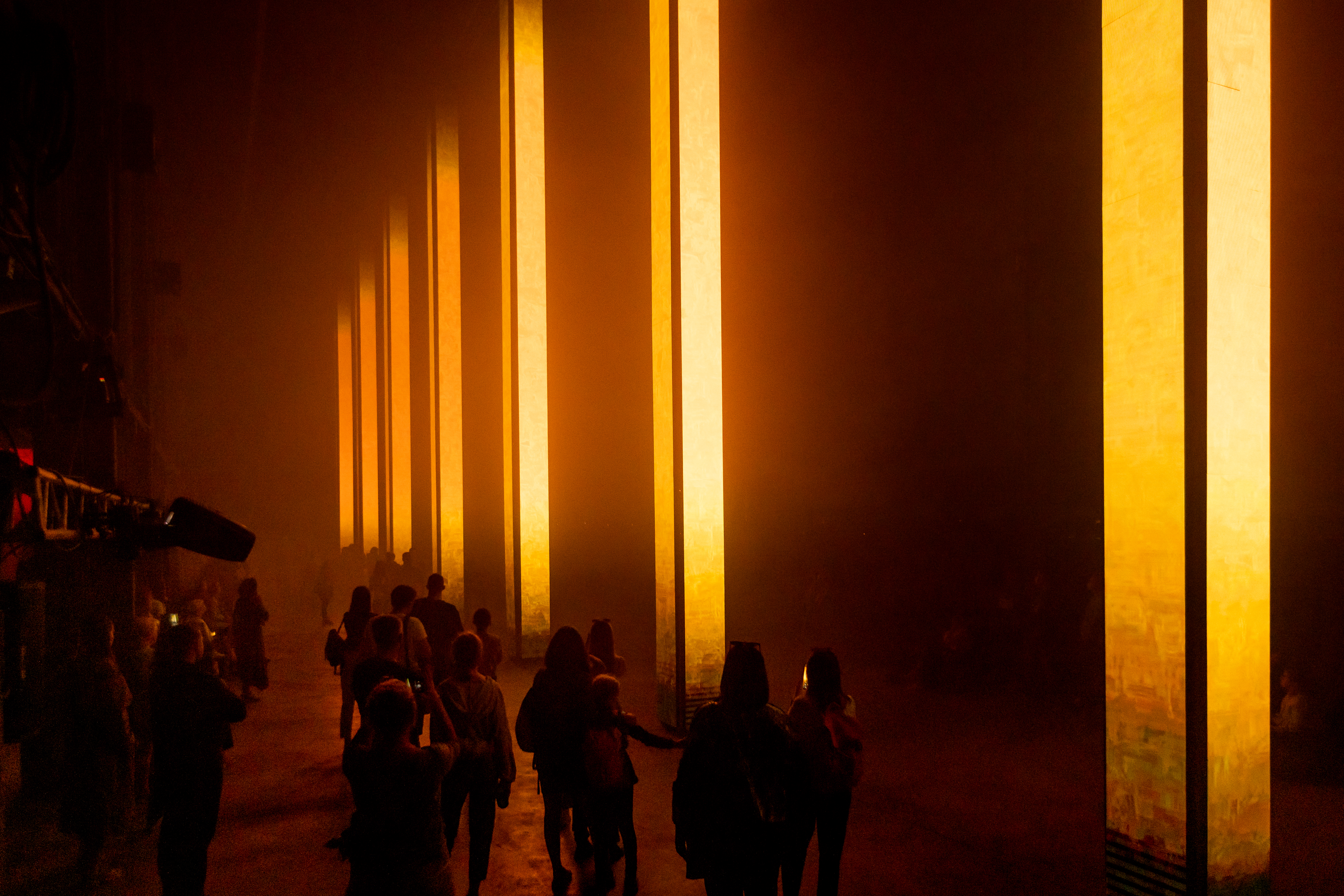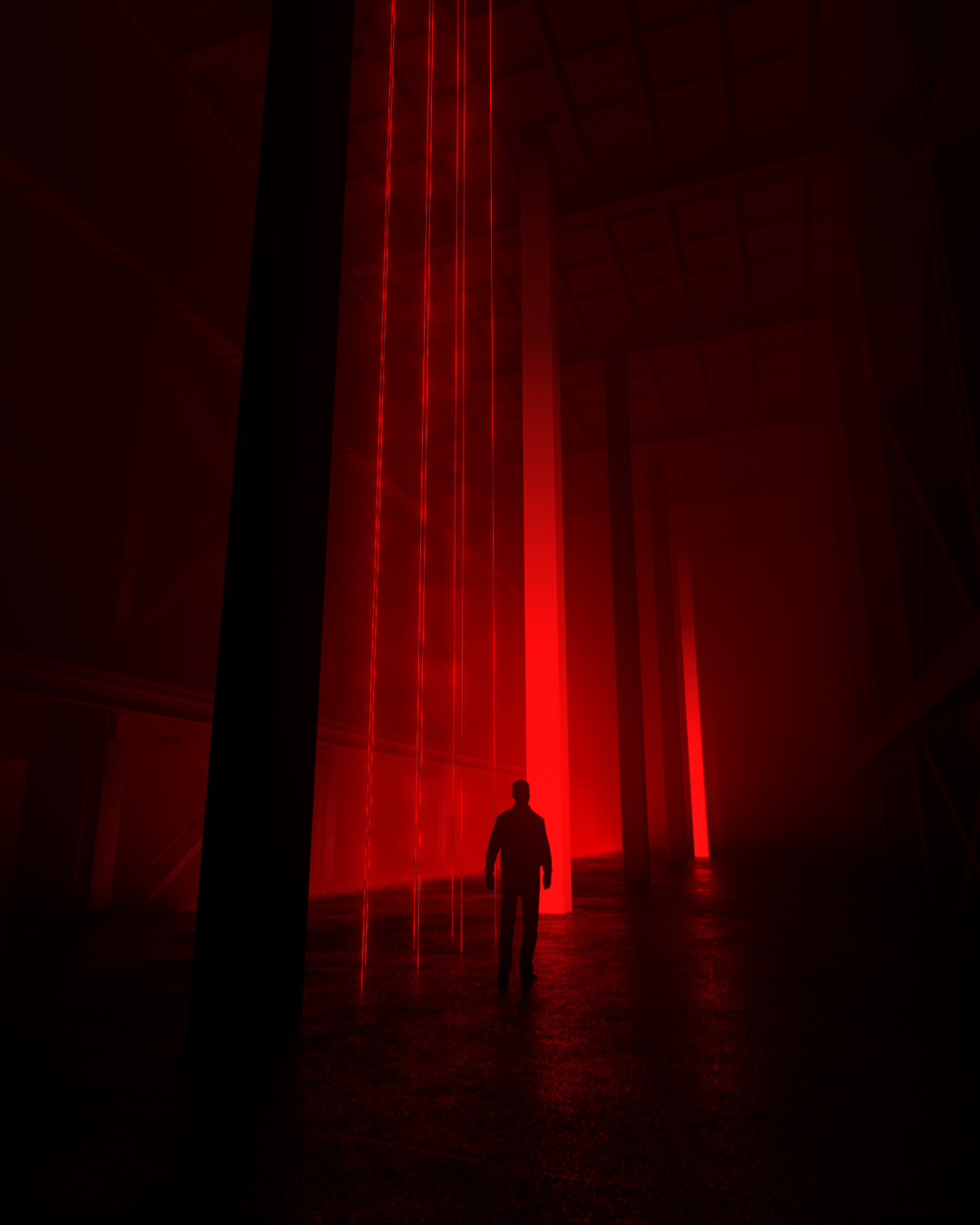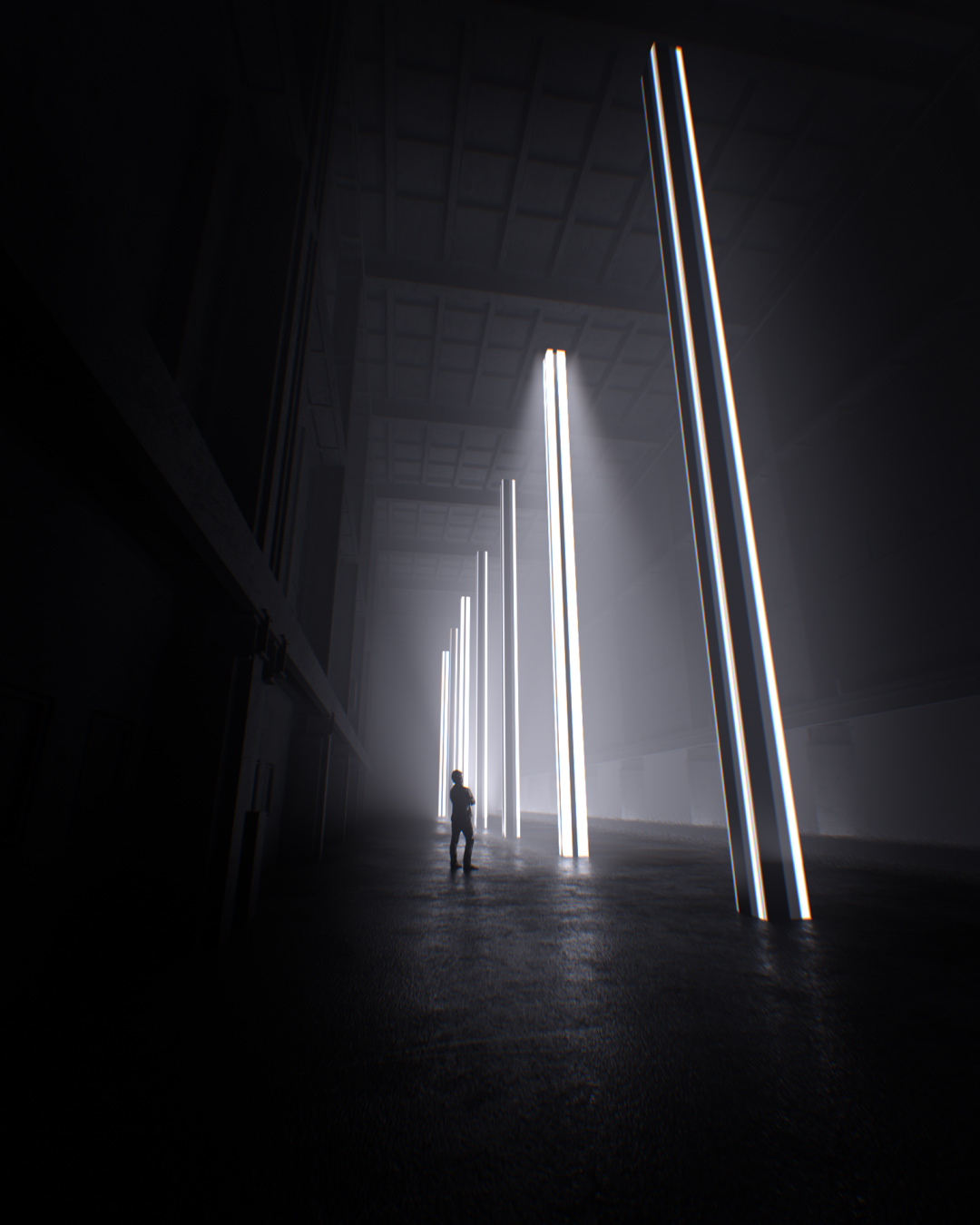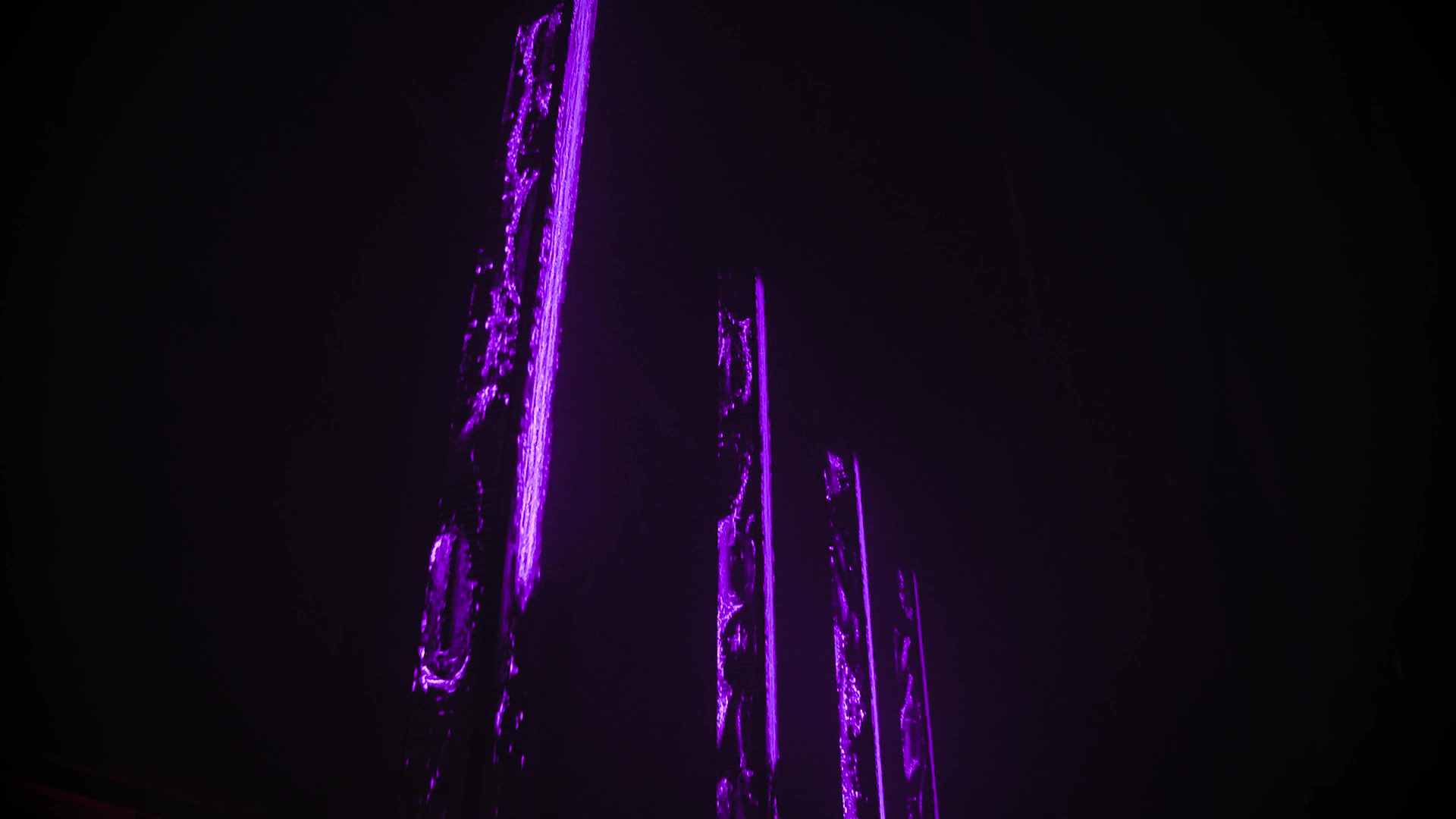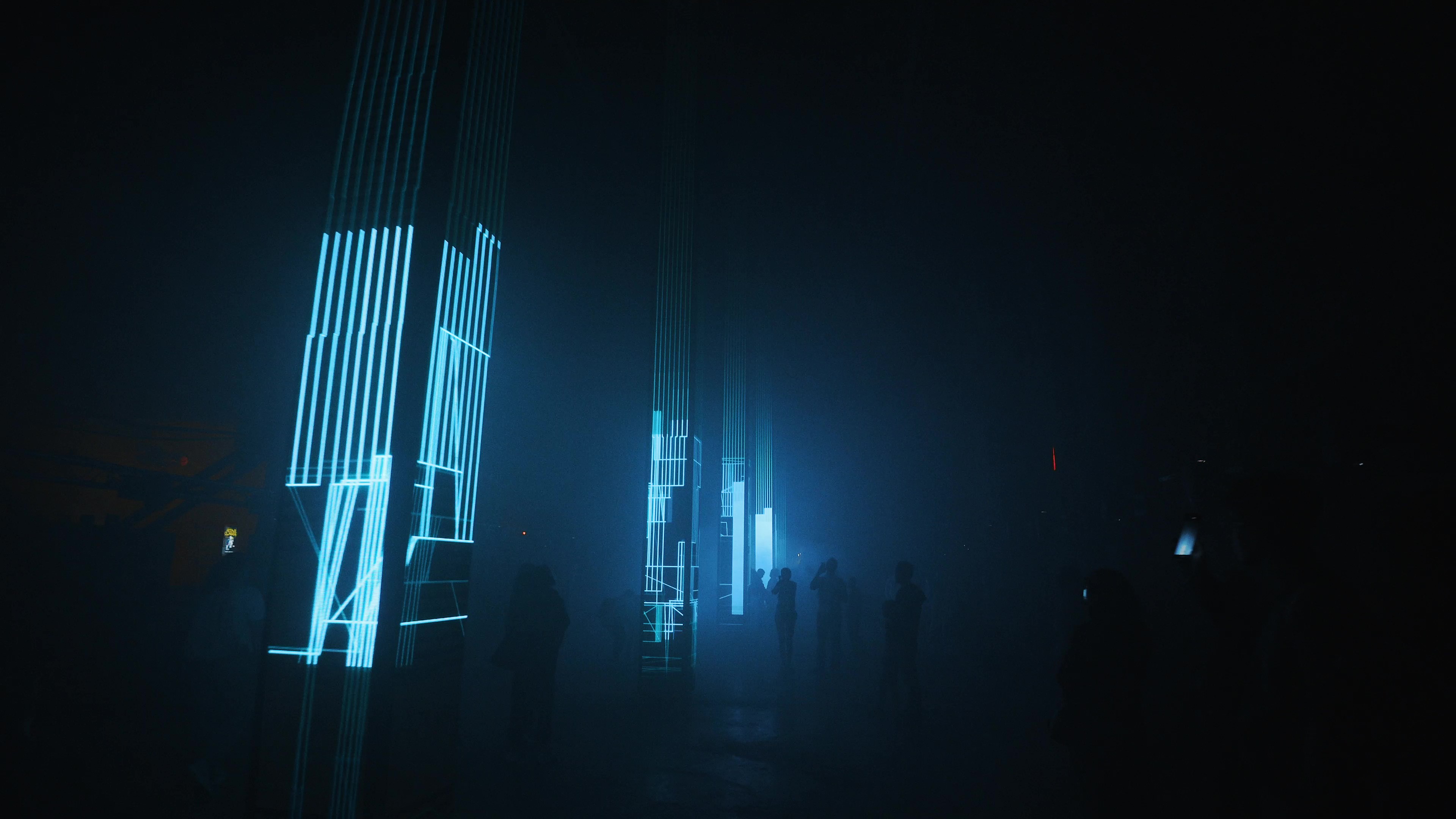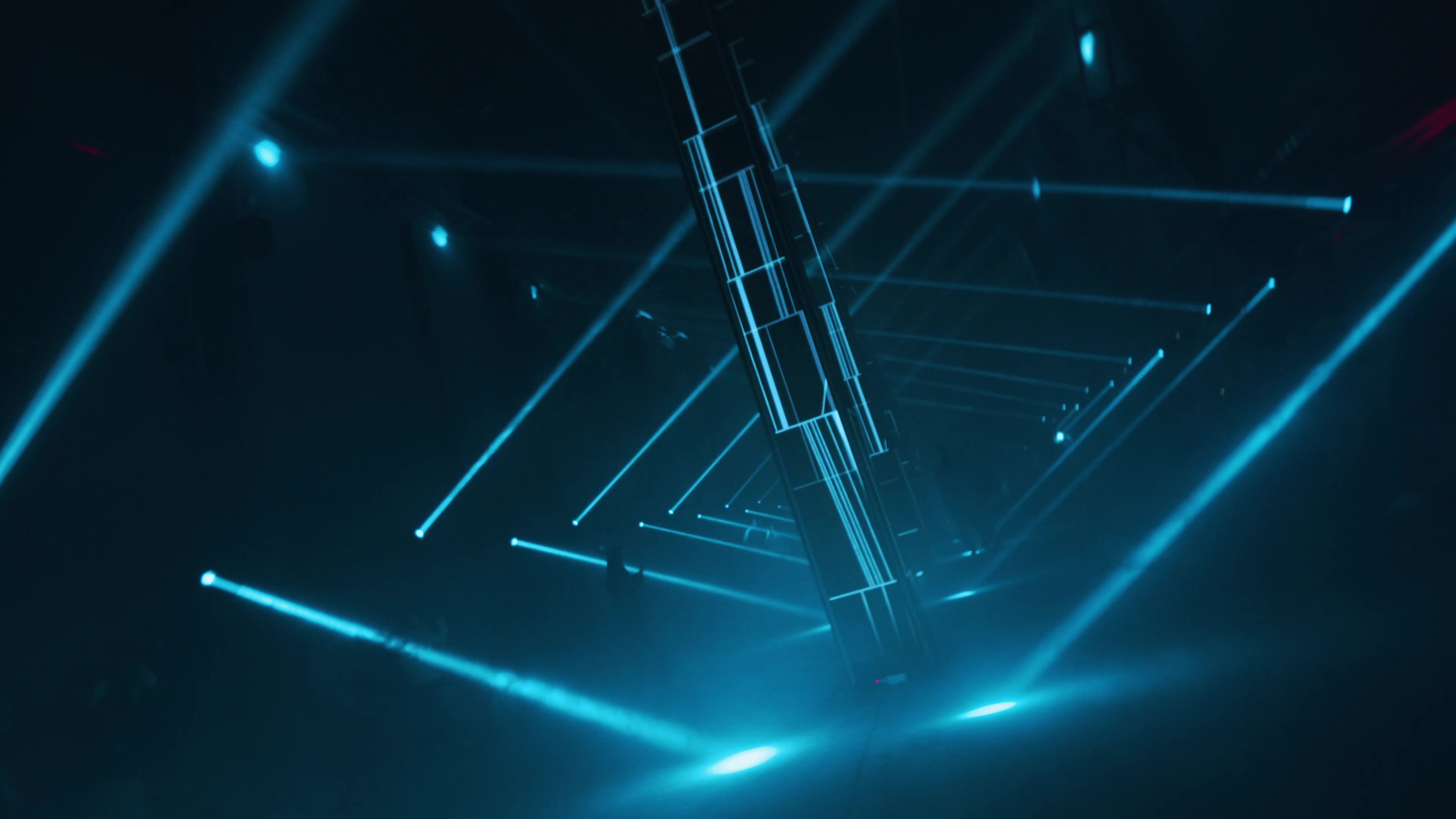 International studio Radugadesign has presented the audiovisual show «7» in the TSEH * space. It can be seen until December 12.
«7 is a magical number mentioned in many cultures around the world and in many sacred texts. Sevens are all around us: there are 7 days in a week, 7 notes in the octave, and 7 colors in the color spectrum. Is it a coincidence? Or is it an intentional pattern?» - the authors invite the viewers to join the journey of finding answers to these questions.
Composer Alexander Zaripov's music consists of silence permeated by various sound patterns, creating a clear dramaturgy.
During the show, you will go through a 40-minute immersive experience in which color flashes and sound waves are synchronized with each other to allow you to feel the character, psychology, and mood of color and light.
▪️The age category of the event is 0+.
▪️For the whole run of the show, the TSEH* space is open on weekdays from 14:00 to 21:00, and on weekends from 12:00 to 22:00.
Entrance is possible only for masked viewers who can present the QR code of the COVID-19 vaccination certificate/immunization certificate together with the identification document/multi-pass. Individuals under the age of 18 will be able to attend the installation without presenting the QR code. Refrain from attending if you feel unwell or have any signs of an infectious disease.
The ticket price is 300₽. Students and pensioners get a 50% discount. In this case, the guest must show a student card or a passport/pensioner's certificate to the administrator of the TSEH* space.
▪️You can purchase tickets at the box office or online: https://tseh.space/.
▪️The cost of the ticket is 300 rubles.
▪️Students, pensioners, and disabled people get a 50% discount.
▪️Children under the age of 7 or with disabilities have free admission (with a document proving their age).
👥 Family rate: one adult + one child - 450₽, two adults + child - 700₽, two adults + two children - 800₽.
▫️ In the multi-media art space TSEH* there is an opportunity to pay for a ticket with a Pushkin card. This can only be done online at https://tseh.space/